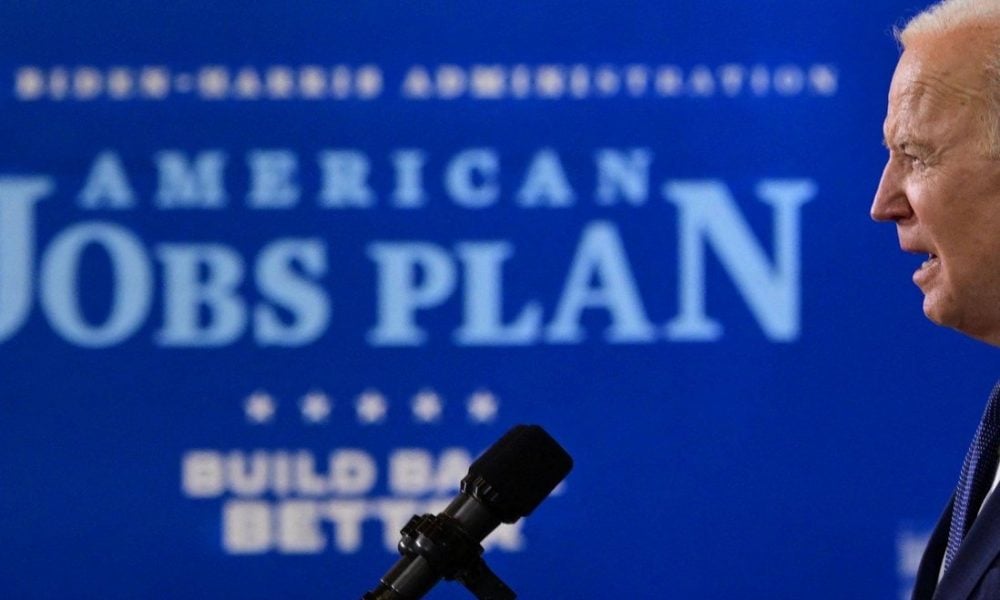 The President's $2.3 Trillion Infrastructure Plan Promises to Promote EVs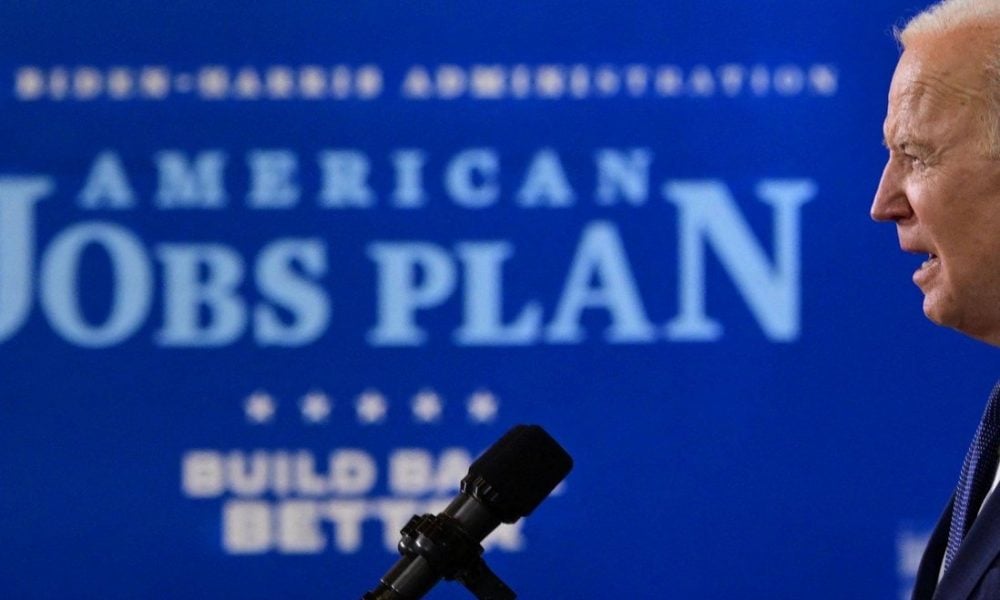 Only a couple of days ago, the White House officially released the "American Jobs Plan". The document serves as a "rescue" plan for the American public suffering from the pandemic. As such, it outlines that old norms can not be pulled forward and that the economy must transform to meet the current reality.
While we'd love to go into the depths of the plan, we're discussing a key point that needs to be pointed out – the plan doesn't include a ban on gas-powered vehicles.
Unraveling the $2.3 Trillion Infrastructure Plan
The plan promises $620 billion for transportation, out of which $174 billion is assigned solely to EVs. The reason behind this move is quite obvious: climate change. Only recently, Peter Buttigieg, Secretary of Transport revealed to NPR that climate change is upon us and we're losing the time to confront it.
This bill, seemingly, is the government's way of playing its part. According to the plan, the budget allotment shall be used to install 500,000 EV chargers across the country by 2030. Additionally, it will be used to buy more EVs.
Executive director of Plug-In America, Joel Levin, mentioned in a statement how industry players need to appreciate the scope of this initiative that the government has taken, only then will they understand the President's proposal to invest so heavily in electric transportation.
He commented that the $174 billion is only a downpayment towards an improved and sustainable future for transportation. Lastly, he added that the budget allotted by the government is only a fraction of what is actually needed and now financial capital must pour in to raise the infrastructure from the ground up.
Other Infrastructural Promises
The American Jobs Plan also includes your old-school infrastructure needs – your roads, highways, basic bridges package. It sits on the second tier of priority in the transportation category with a $115 billion budget. Additionally, public transit gets $80 billion, freight and passenger trains get another $80 billion, airports are to receive $20 billion, and road safety gets $20 billion.
Keeping in mind the needs of the American public at this time, affordable housing has been awarded $213 billion. The bill also highlights workforce development and replacements of lead water pipes.
To Sum It Up
While the President's progressive plan certainly promises a large investment for the promotion of EVs, it doesn't outline when sales of gas vehicles will cease in the U.S. However, state and local laws, such as in California and Massachusetts, couples with this initiative taken by the federal government is estimated to make a significant contribution to fighting global warming.