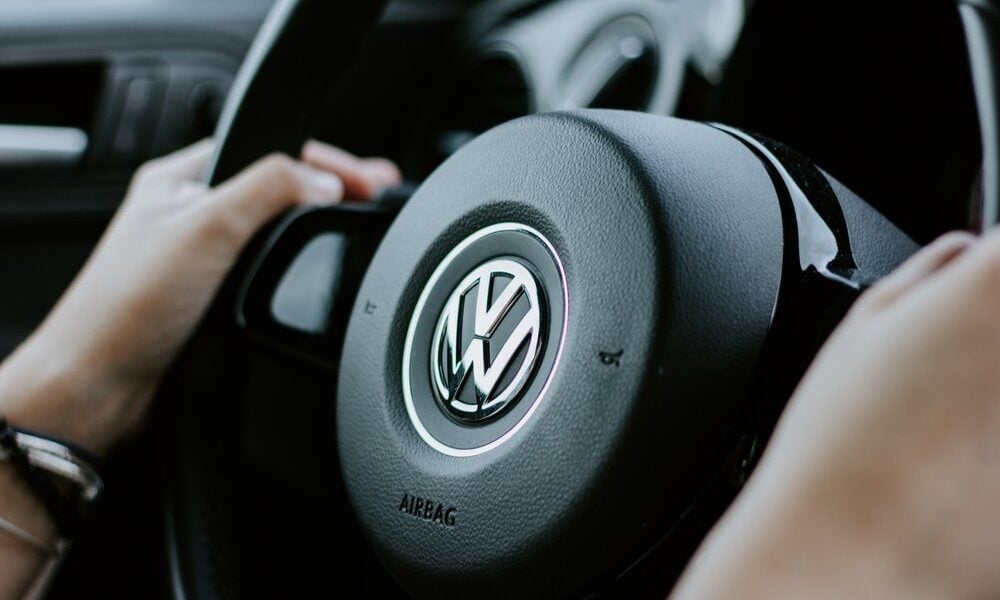 Volkswagen Backs Out As Other Prominent Car Manufactures Take Pledge To Save The Climate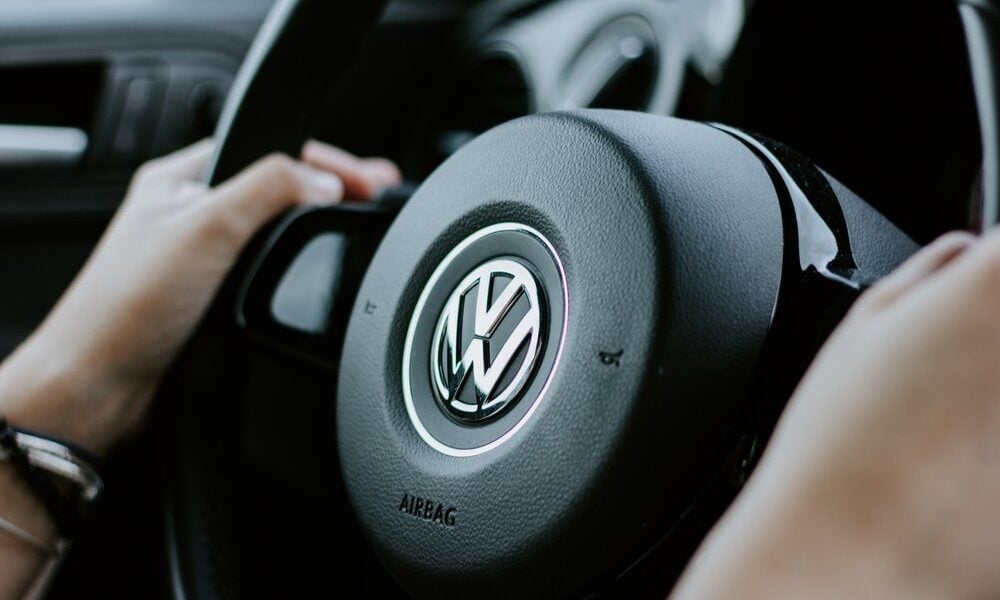 Climate change and environmental disturbances have become a global matter of concern for the entire world. As active participants of contributing to such adverse mayhem, it's our duty to take all the necessary actions that can prevent this global concern. 
In context to this, some of the largest vehicle manufacturers in the world like General Motors (GM), Ford, and Mercedes have signed an agreement stating they'll cut down on new car emissions by 2040. On the contrary, some other prominent names have opposed signing the global deal, leading to a lot of raised eyebrows.
Initiative towards a cleaner and better environment
As UK's Prime Minister, Boris Johnson, admitted in the COP26 Summit about his ambitions of cutting down on emissions ejected by new cars, unfortunately, two of the world's largest manufacturers – Volkswagen and Toyota – declined to agree to the "Route Zero" pledge that is still due to be announced in Glasgow. 
Mr. Johnson mentioned that making progress on cars was one of his top four priorities for COP26, but even before he has returned to Glasgow for the final days of the summit, the target's achievability seems unlikely because of the unexpected opposition. There are hopes though to hold negotiations for finalizing a deal that can convince all globally leading car manufacturers to reach 100% zero-emission new car and van sales by 2035 or earlier in the leading market. 
Accepting the change with open arms
The UK government has shown its full support in order to completely outlaw the sale of new combustion engine cars by the year 2030, and switch to producing all HGVs zero-emission by 2040. Six other major manufacturers and 24 more countries have agreed to welcome Glasgow commitments with open arms, including GM, Ford, Mercedes, Jaguar, Land rover, and BYD. 
A word from the hesitant ones
All the manufacturers who haven't signed the deal have tried to brave the criticism by saying that they're well aware of the ongoing consequences and are committed to reducing emissions by switching to more sustainable alternatives. But the viability to deliver to such expectations can't be promised as certain external forces need to be considered first. 
Volkswagen stated that they're committed to the goal of producing zero-emission vehicles, but they'll not sign up for the program because of the concerns related to the rates of energy decarbonization in international markets. 
Similarly, BMW stated that it's still very uncertain to comment on whether or not the development of the global infrastructure will be able to support this complete shift to zero-emission vehicles, considering the major disparities across the market.
Our thoughts
It's great to witness that many American manufacturers have shown deliberate and significant participation towards this initiative, given that the U.S. shares the most amount of global transport emissions. But it still needs to be seen how well the governments around the world address this cause and support it in the forthcoming years. Here's hoping for the best!