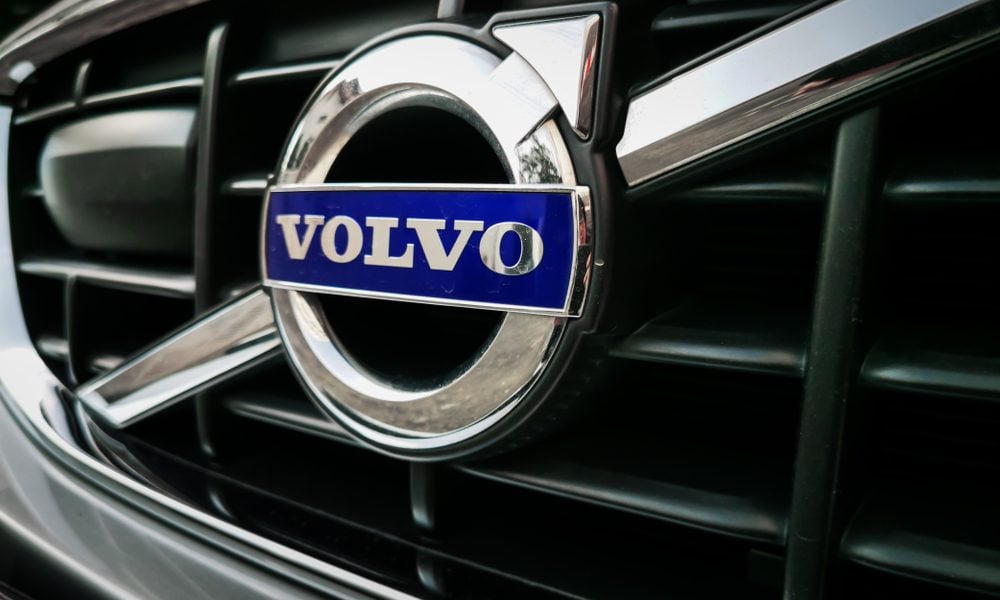 Volvo Second Electric Car to be Revealed in March 2021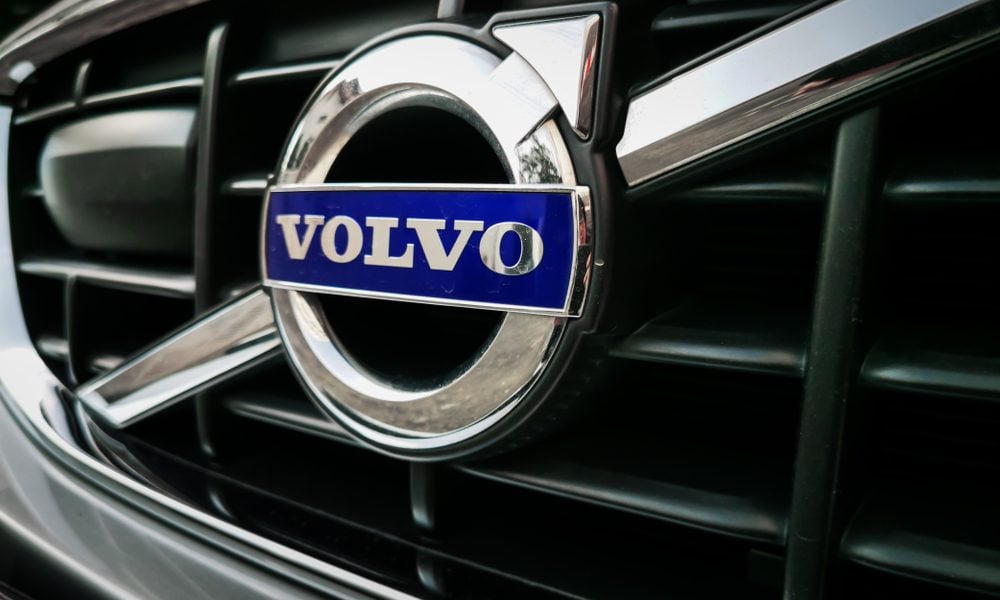 Electric vehicles are the future- and we couldn't be more excited.
Joining the line-up of automakers keen on expanding their EV portfolio, Volvo has announced its second electric car. With the XC40 Recharge barely out of the gate, the car manufacturer is ready to disclose the other wonders that it has up its sleeves. Naturally, to the automobile giant, the basic response to Mercedes-Benz EQC and Tesla Model Y just wasn't enough. You know what they say- go big or go home. And go big, they did, indeed.
But first, a look into Volvo's first electric car.
The XC40 Recharge
Only 3 months ago, Volvo announced the release of its first electric car with full zeal and zest, echoing the company's shift towards the world of futurized vehicles.
The Swedish automaker created an all-wheel fully electric drive, offering over 200 miles (400 kilometers) on a single charge. On a fast-charger system, the car can charge to 80 percent of its full capacity in just 40 minutes! Priced at $50,000, it was available for distribution in the latter half of 2020.
Due to Volvo's environmental pledge, the vehicle was created, which promised to make half of its arsenal electric by 2025. The company has also promised to reduce each of its vehicle's carbon footprint by 40 percent every year and of its entire operation, including its suppliers, by 25 percent each year.
One Step Closer…
Volvo CEO Håkan Samuelsson, featured in a video interview with Automotive News Europe, unveiled that the new model will share the Compact Modular Architecture (CMA) platform as the XC40 Recharge; however, it will flaunt a more streamlined body.
Thanks to the Polestar 2 sedan, which also features the underpinnings of the XC40 Recharge, we know that a sleeker-looking model isn't out of the question. Unfortunately, though, we don't think we'll be getting too much information inside the vehicle before the release.
The company is having its good time teasing the public before the release, it seems. Samuelsson went on in the interview promising that, though the company is planning on keeping most details about the car a secret, it will be a beautiful car.
Moreover, another piece of information that we've gotten is that the new model is not a successor for the V40 compact hatchback. The company has full intentions of adding this model to its more premium collection- which is just another way of saying that they're planning on it being super-pricey.
The reveal is scheduled for the 2nd of March, 2021.