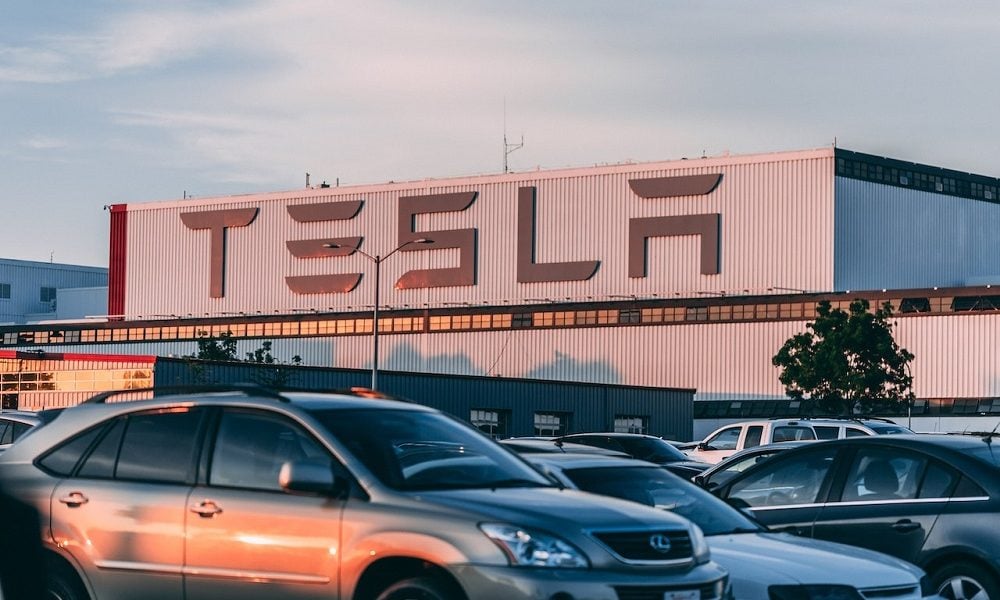 World's Most Luxurious Cars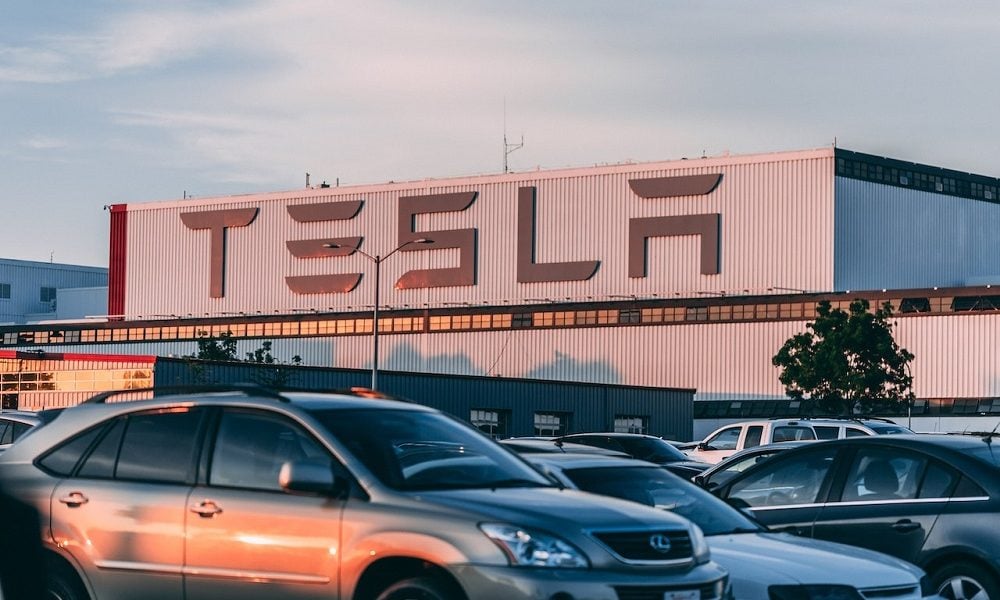 Luxury cars are more than just status symbols; they embody innovation, craftsmanship, and the pursuit of perfection. In exploring the most luxurious cars on the market, we will explore the unique features and experiences these high-end automotive marvels offer. Buckle up as we journey to discover the latest in luxury and sophistication.
Bentley Bentayga
The Bentley Bentayga is the marque's first luxury SUV, and it embodies the essence of Bentley's luxury. Its interior is a testament to craftsmanship, with various customization options, including rare wood veneers, hand-stitched leather, and even a Breitling clock. The Bentayga offers a range of powerful engines, from V8 to the exceptional W12, ensuring a luxurious and effortless ride.
Lexus LS
While not as instantly recognizable as some European luxury brands, the Lexus LS is a gem in the world of opulent automobiles. Its understated elegance and meticulous attention to detail set it apart.
The LS boasts a whisper-quiet cabin, showcasing Japanese craftsmanship with exquisite materials like Shimamoku wood trim and hand-pleated fabric. Its innovative Safety System+ A helps keep occupants safe, making it a true contender in the luxury sedan segment.
Audi A8
Audi's flagship sedan, the A8, offers cutting-edge technology and luxury. The A8's interior features premium materials, including leather, wood, and metal accents, while its advanced infotainment and driver-assistance systems redefine the luxury sedan segment. With a choice of V6, V8, and even a plug-in hybrid powertrain, the Audi A8 is a versatile luxury car for those who value innovation and comfort.
Genesis G90
Korean automaker Genesis has swiftly made a name for itself in the luxury car market, and the G90 stands as its flagship sedan. With a design philosophy emphasising elegance and simplicity, the G90 features a sumptuous interior swathed in premium leather and genuine wood.
Its advanced technology includes a 22-way power-adjustable driver's seat and Lexicon® premium audio, providing an experience that rivals established luxury brands.
Tesla Model S Plaid
Breaking the traditional luxury car mold, the Tesla Model S Plaid combines cutting-edge electric performance with abundant features. Its tri-motor setup delivers astonishing acceleration and a range that defies convention.
Inside, the minimalist cabin exudes modernity, with a massive touchscreen control center, premium materials, and the promise of full self-driving capabilities, redefining what luxury means in the 21st century.
McLaren GT
McLaren is renowned for its high-performance sports cars, but the McLaren GT takes a different approach. It combines the brand's racing DNA with grand touring comfort. The GT's interior blends leather, aluminum, and carbon fiber, providing a driver-focused experience. A twin-turbo V8 engine offers blistering speed while still delivering the comfort and refinement expected in a luxury vehicle.