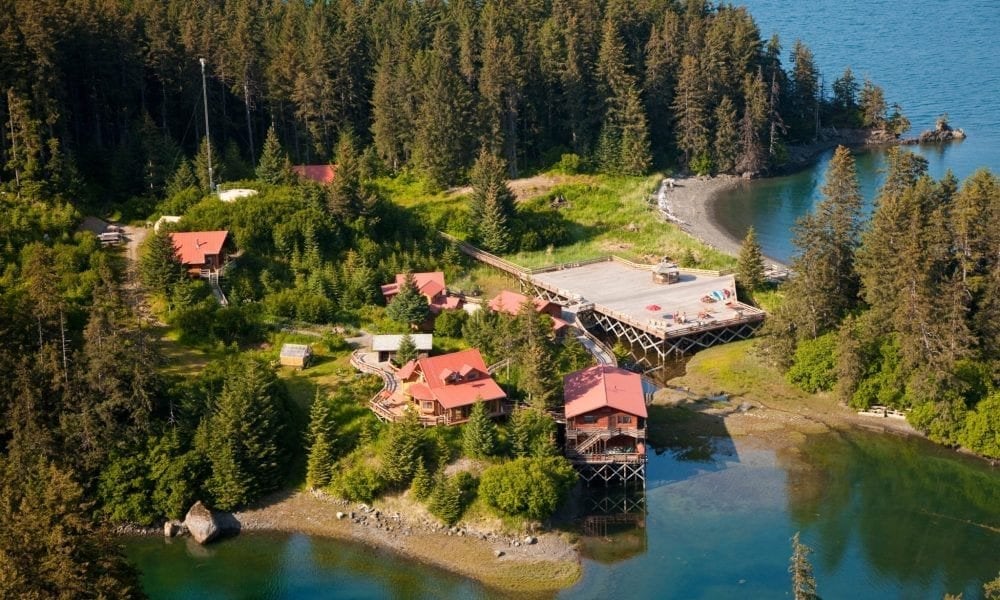 Amazing Small Towns Across America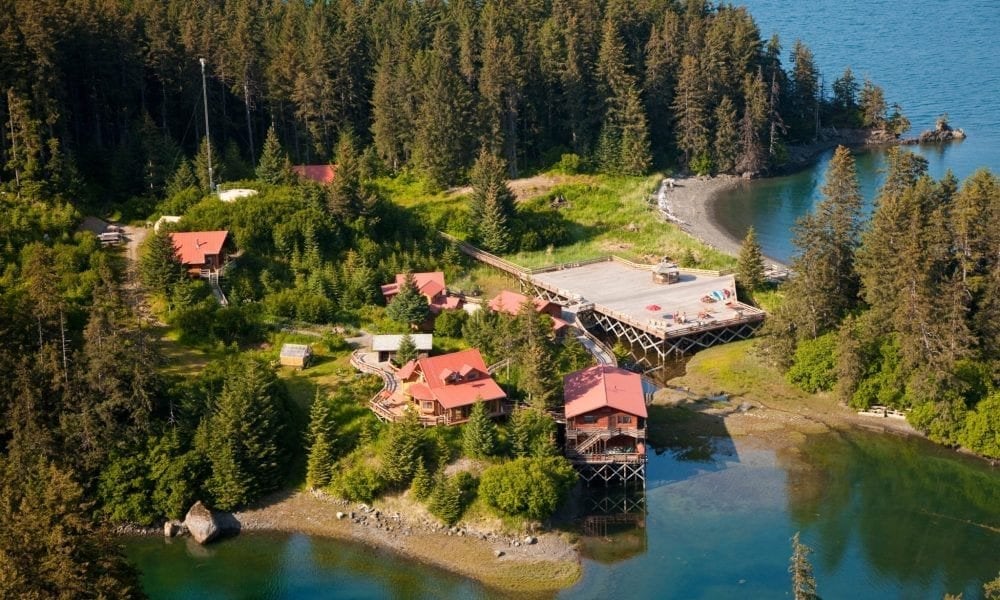 Almost everyone loves to travel. Who wouldn't want to go and see different places all over the globe? There are endless things to do and you get to experience almost every single thing you can when going to places you have never been before. There are two kinds of travelers, however. You have those who travel so they can take photos and upload it to their social media pages, for their friends to see. There is absolutely nothing wrong with this, as long as they still enjoy their time without having to brag about everything they do.
Then you have the other kind of traveler who take tons of pictures and try to experience different things as much as they can. However, these kinds of travelers simply capture memories for keepsakes and not to show off. They simply take in each moment and just go with the flow. Another difference is that they're willing to go to places that aren't as famous as the biggest cities in the world. If you are one of these people, then you will definitely be interested in checking out these amazing small towns all over America.
Corning, New York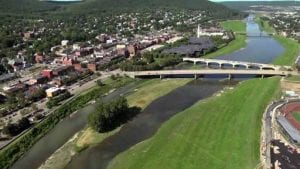 When people hear of New York, the first thing that comes to mind is the city itself. Manhattan, the Big Apple, the Central Park, Broadway, and the Statue of Liberty; these are just some of the most famous tourist spots in New York City. But what most people don't actually know is that there is a small city somewhere in New York that is also worth visiting. And that is  Corning, New York. This small area is
known
for its glass makers. In fact, they have the famous Corning Museum of Glass, making them known as the Crystal City.
Another thing that you must definitely try to check out once you visit there is their main hub downtown, which is the Gaffer District. Its name is actually from the word glass blower, and it is a five-block walkable stretch. While there, you can see some of the most vintage stones and brick buildings that are known for being antique stores and boutiques.
Kodiak, Alaska
If you are looking into a place where it is just all about nature, this small town in Alaska is definitely something you would want to visit. Kodiak, Alaska is not just known for its amazing forests and lakes, it is also known for being incredibly historical. It was here the late President Woodrow Wilson, built the Katmai National Monument more than a hundred years ago, in order to protect the area, because of the volcanic eruption during that time in the early 1900s. Today, it is now known as the Katmai National Park and Preserve.
Trinidad, California
Most people from all over the world think of California as Hollywood. But what is not common knowledge is that California is not just about Hollywood celebrities. It also has other areas to explore such as Trinidad, California. This little town welcome thousands of people every single year who come to see the largest trees in the world, that are visible along the Northern California's coastline.
Trinidad is also known for its beaches, which are basically perfect for crabbing, fishing for rockfish, salmon, and more. It is also really popular for its lagoon and ocean kayaking. That part of the coast is known for having one of the most diverse seabird-colonies in the world. Fork-tailed storm-petrol, common manures and tufted puffin, are just some of the seabird species that can be seen there.
Hanapepe, Hawaii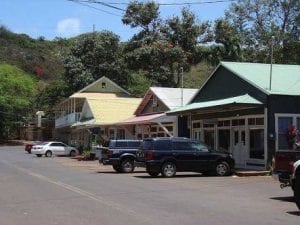 Last but definitely not the least has got to be one of the most famous spots that people see in the movies. In Hanapepe, Hawaii, there is the Manawaiopuna Falls, which was part of the opening scene in the original Jurassic Park film. Unfortunately, this 400-foot majestic falls can only be seen via a helicopter ride, since it is located on a private land. Only the Island Helicopters are permitted to operate around its land base so be sure to check it out if you wanna experience it.
This little town will also remind you of the Disney animated film, Lilo and Stitch. The film was said to have gotten their inspiration from the local area, that is filed with rustic and colorful structures with an original Old West vibe. The authentic Hawaiian cuisine will definitely give you the island flare.