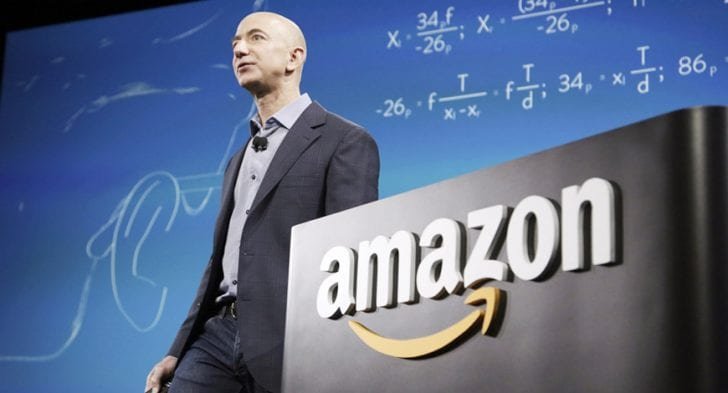 As World's Richest Man, Jeff Bezos Teases Giving Away His $140B Wealth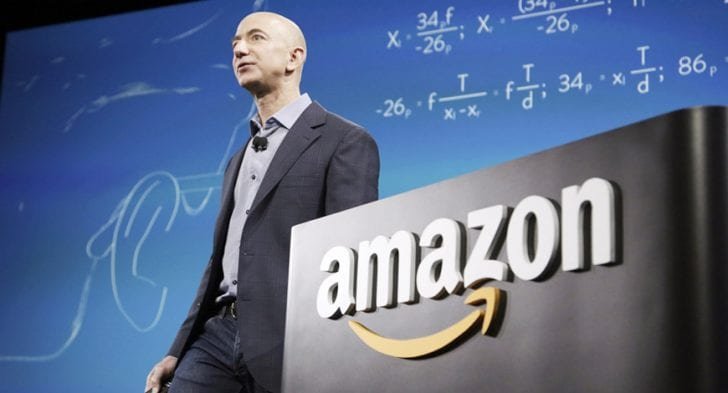 Among the moguls, Jeff Bezos stands undisputed as the world's richest person. Data provided by Forbes shows that he is currently worth more than $140 billion. Given his vast wealth reserves, it's safe to say that he has plenty to share, if he so chooses that is.
A tweet sent out last Wednesday reminded many of a previous one he had shared in the last year as he sought for ideas on proper charity efforts. In his tweet, he shared that he was really inspired by Mary's Place in Seattle. He went on to express that while he was all for longterm solutions, he would also like to focus on contributing to society in the here and now.
Most recently, Bezos said that he was going to announce the two areas before the end of summertime. In addition, he shared that he remains hopeful to announce "some hiring" from his new, unnamed philanthropic efforts, at around the same time.
Speaking to reporters, Bezos talked about how he planned to spend his amassed wealth in doing good. Blue Origin, his space company is one of the key areas he will be seeking to expand. He said that is the only way he envisions putting his earned monies to good use in space travel and exploration. That was right before he added that he remains proudest of founding and funding the Blue Origin initiative.
He stated that Blue Origin was expensive enough to completely use up his fortune. At present, he mentioned that he was currently liquidating about $1 billion per annum of Amazon stock to fund Blue Origin, before closing by saying that he plans to keep investing in the company in the years to come.
Strategy
He stressed that he likes long-term commitments because it's a huge lever. His companies like the Washington Post, Blue Origin, and Amazon are all key contributors to society and civilization in a number of ways. He aspires his philanthropic efforts to help people in the short term, right at the intersection of urgent need and lasting impact.
A number of critics have called out Bezos for not giving much of his wealth to philanthropy. Other moguls in his league, the likes of Microsoft co-founder Bill Gates and Berkshire Hathaway CEO Warren Buffet are renown for generously giving back to society. The two co-founded The Giving Pledge, established to call upon billionaires to give away at least half of their wealth towards charity initiatives.
A number of billionaires like Michael Bloomberg, Zuckerberg and dozens more have now committed themselves to give away half of their wealth to philanthropy. Jackie and Mike Bezos, his parents, currently run the Bezos Family Foundation while their son Jeff sits on the board. Funding for the foundation originates from Jackie and Mike's own share of the Amazon stock.
Radar
He has notably funded Amazon's own bipartisan corporate PAC and backed Senator Patty Murray, a Washington Democratic Senator during his campaigns, and Jeff Chaffetz's 2015 re-election efforts. Incredibly, Chaffetz defeated Stephen Tryon, the former executive of Amazon's long-time rival Overstock.com.
His apparent lack of interest in activism has seen him earn the label of one disinterested in philanthropy works. Just this month, he sought to put to bed those allegations when he sent out a tweet to his followers enquiring how best to spend his money. As Stacy Palmer, an editor of the Chronicle of Philanthropy notes, everyone was very ecstatic about the news. This is because many saw it as a sign to portend that he would commit more of his time dabbling in philanthropic ventures.