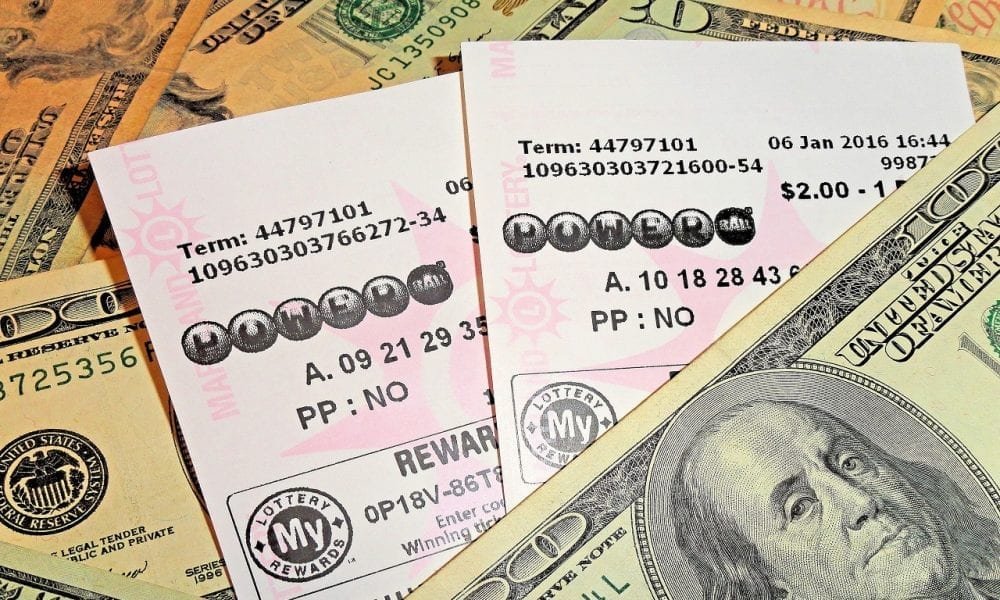 Playing the Jackpot? Here Are Some Common Faux Pas to Avoid in Case You Win!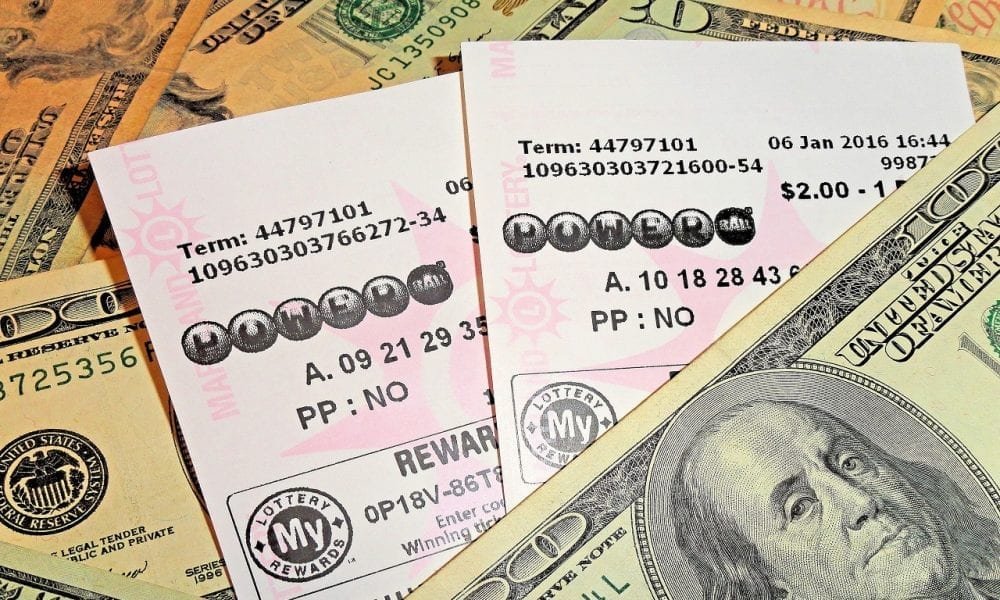 Currently, there's about $600 million in jackpot money to be claimed in tow of the largest lotteries countrywide.
In fact, the Powerball prize is currently standing at a whopping $229 million. This is after no one failed to make the numbers for Saturday's draw.
Additionally, there is also the Mega Millions Jackpot, which now stands at a jaw-dropping $367 million.
The Jackpot Is a Life Changer
That being said, if you do manage to ace the winning numbers for the next drawing, how do you think your life will change after that? Yes, you might splurge on one fancy getaway to some secluded paradise in the Maldives, but after that, you've got to consider the magnitude of such earnings.
It's more than just realizing that your life has changed, and the fact that you now have the freedom to buy virtually anything that you want.
According to Jim Shagawat, a certified financial planner, such a massive amount of money can be both a curse and a blessing. He advises that as soon as someone realizes that they've won the jackpot, they should first take a deep breath and relax. They should not move to make any rash decisions in their life.
Keeping this in mind, here are some mistakes to steer clear from and help you manage a massive influx of wealth in a short period of time.
You Don't Have to Announce It to the Whole World
You might be tempted to share such exciting news with the entire world. However, it's better to be realistic about the whole situation. First thing's first, the fewer the people that know about your newfound fortune, the better.
According to one of the partners at Rivkin Radler law firm, Mr. Jason Kurland, he advises that you should go as far as keeping such news from the immediate family, no matter how tempting it might be to tell them. That's because news of such magnitude travels quite fast.
In fact, a few previous winners of major lotteries have discovered in the most unpleasant way how distant relatives and long-lost friends suddenly reappear from the woodwork looking to carve out a piece of the pie; your pie to be specific!
Kurland advises that you should try as much as possible to keep your trusted circle as small as possible.
Messing up Your Ticket
After you have confirmed that you've won, the smartest thing to do is to first sign your winning ticket and then make many identical copies of it.
Look at it this way. It's collateral, just in case you find yourself somehow not having the original, you can easily find a copy already having your signature to solidify you getting your prize.
Unfortunately, if you happen to reside in a state whereby the ticket that you purchased automatically gives you protection by getting your winnings through a trust, this could create a massive problem especially if you've already signed the ticket.
That being said, there are some states that give you the option to claim your winnings anonymously. Ideally, you should be familiar with the laws of the State before you apply to receive your winnings.
Last but not least, you should ensure to keep the original ticket in a place that you deem safe, such as a safety deposit box, or in a private safe.
Rushing to Get Your Prize
In the setup of the Mega Millions and Powerball lotteries, winners are awarded anywhere between four to six months to go and claim their prize. Though this is also dependent on the State that the ticket was bought from.
According to Kurland, there is a time period from the day that you win the lottery to the last day that you are allowed to claim, which is known as the period of normalcy.
Instead of immediately rushing to get your prize, you can use this time frame to get your affairs in order by consulting financial and legal professionals to advise you on your sudden influx of wealth. It's recommended that you consult the services of a financial planner, an insurance consultant, an accountant, and an attorney.
These individuals can help you make the right financial moves in terms of investments, strategic planning, and growing your overall wealth.