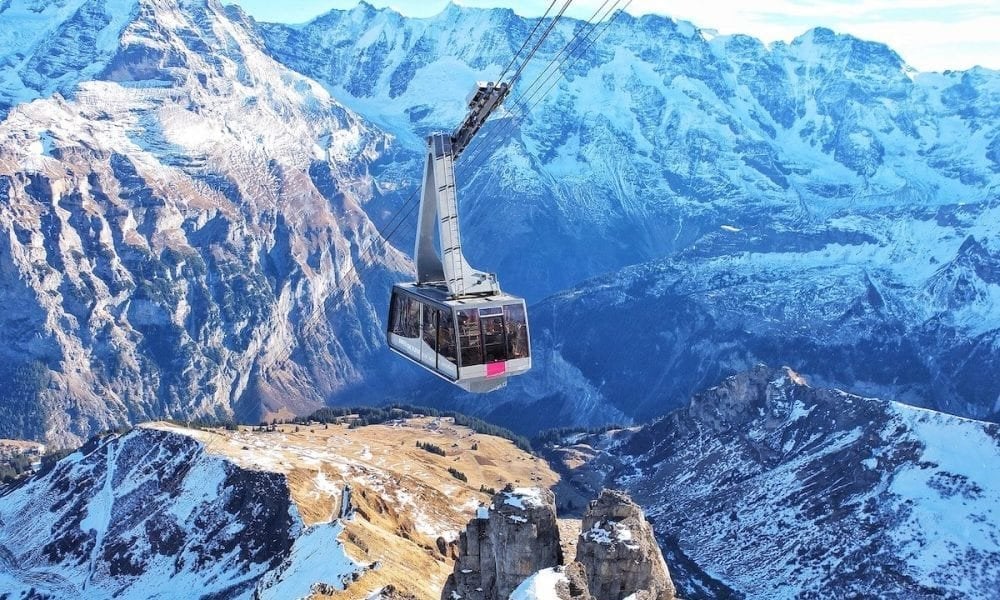 TIME Magazine Reveals its List of the World's Most Amazing Places to Visit in 2018!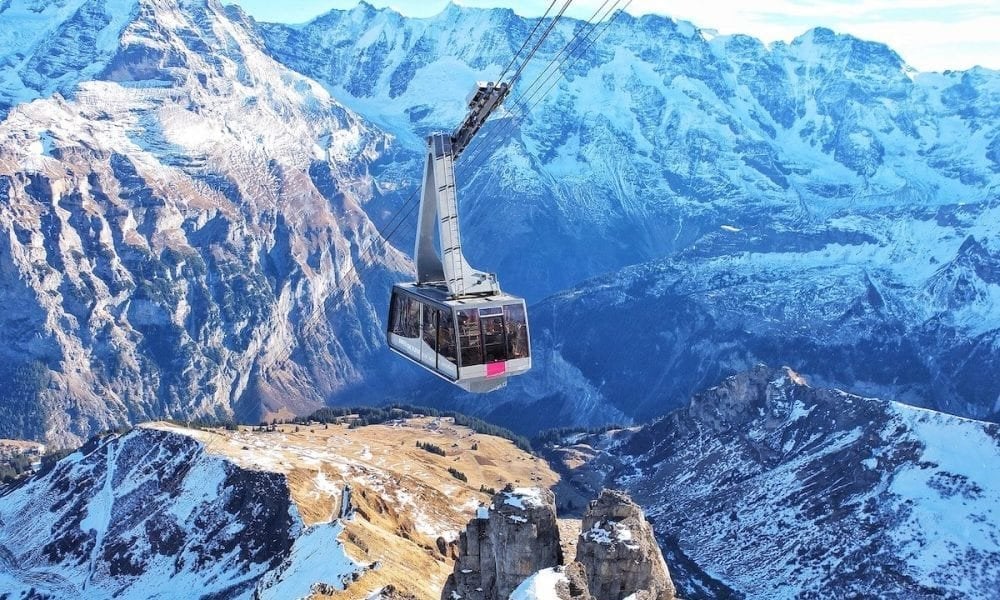 Adventure is a word that is synonymous with man's essence. From time immemorial, humans have traversed the landscape in search for greener pastures and a better life. Journeys could take days, if not years before one arrived at their destination.
Today, the dynamics of travel have changed. Journeys across thousands of miles that took months can now be completed in a matter of hours. If that's not enough, travel in the 21st Century takes place for two distinct purposes. Either for business or for leisure.
Whatever the reason, one can certainly agree with the fact that there are some places on this earth that are simply heaven sent!
Bearing this in mind, Time magazine recently released the greatest places on earth to visit in 2018. So without further ado, let's go through the list, shall we?
Tianjin, China- Tianjin Binhai Library
Since it's opening in October last year, the library has an authentic design based on a futuristic setting. Additionally, the library has a structural spherical auditorium, sitting on 33,700 square meters.
Truly a sight for sore eyes, the luminous structure has been attracting crowds in the thousands.
San Antonio Texas- Morgan's Inspirational Island
This place truly has a touching story. Inspired by his own daughter's disability, a dad in San Antonio built a water park specifically for people with various types of disabilities.
Ba Na Hills, Vietnam- Golden Bridge
Truly a spectacular sight to behold, you should visit the Golden Bridge, set atop the Vietnamese Truong Son Mountains. That's an impressive 1400m above sea level! The bridge's length extends to about 150m, and is incorporated with eight spans.
Bay Lake Florida- Pandora, The World of Avatar
Based in Orlando, this 12-acre park has taken over six years to be constructed. Interestingly, the park was set in an area that was not revealed in the film.
However, due to James Cameron's obsession when it comes to subtleness and detail, the entire planet has been built to perfection.
Hamburg Germany- Elbphilharmonie
There's a new place in Hamburg town, and no, it's not Hamburg FC's stadium! Welcome to the newest state-of-the-art concert hall that's set to host some of the A-list celebrities for years to come!
Jakarta, Indonesia- Museum MACAN
Looking to sample some of the amazing art in Indonesia? You can if you visit the Museum MACAN. It truly echoes the rich culture of the Indonesian island and all its entities.
South Walton Florida- The Underwater Museum of Art
Still on museums though; however, this is of a different kind. If you love adventure, especially in the deep depths of the clear blue ocean, you can sample it without necessarily scuba diving courtesy of the Underwater Museum of Art located in Florida. As a matter of fact, you get to view breathtaking art all while being submerged!
Hong Kong- Tai Kwun
Thanks to some ingenuity and innovation, what was once the compound of a former central police station has now been transformed to a buzzing, cultural hotspot!
Fez, Morocco- Al Qarawiyyan Library
Have you ever wondered where the world's oldest library is located? Wonder no more because it's just gotten a facelift! All you have to do is book a holiday to Fez, Morocco.
Helsinki, Finland-Loyly
There's nothing more exhilarating than experiencing the joys of public saunas. This becomes a possibility once you set foot in Helsinki, Finland.
Abu Dhabi, UAE- Louvre Abu Dhabi
It's barely been a year since the Louvre in Abu Dhabi was opened. One thing is clear though. The culmination of 10 years of work has certainly lived up to its expectations and exhibits unique cultural exhibitions that you definitely wouldn't want to miss out on!
Guangzhou, China- Oriental Science Fiction Valley
Located on the outskirts of Guiyang the Oriental is endowed with 35 amazing virtual reality exhibitions, including interactive shooting rides, sci-fi simulators, and roller coasts.
New York City, New York- Governor's Island
The Governors Island is a unique maritime park that truly gives life to the hassle and bustle of New York. If you happen to reside nearby, you should definitely take your time off to go sample the coolness and breeziness of the urban haven!
Abu Dhabi, UAE- Warner Bros. World Abu Dhabi
With all the wealth flowing into this desert haven, there are never enough theme parks in Abu Dhabi. So it's no surprise another multi-billion dollar park makes the list. As a matter of fact, it is right up there as one of the biggest indoor theme parks ever constructed!