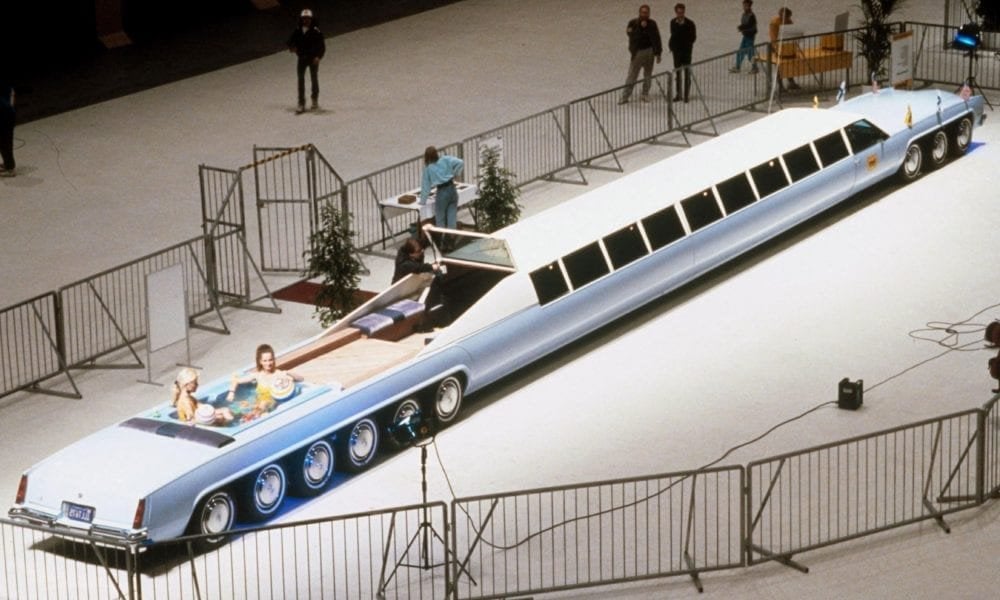 The Most Unusual Cars Ever Made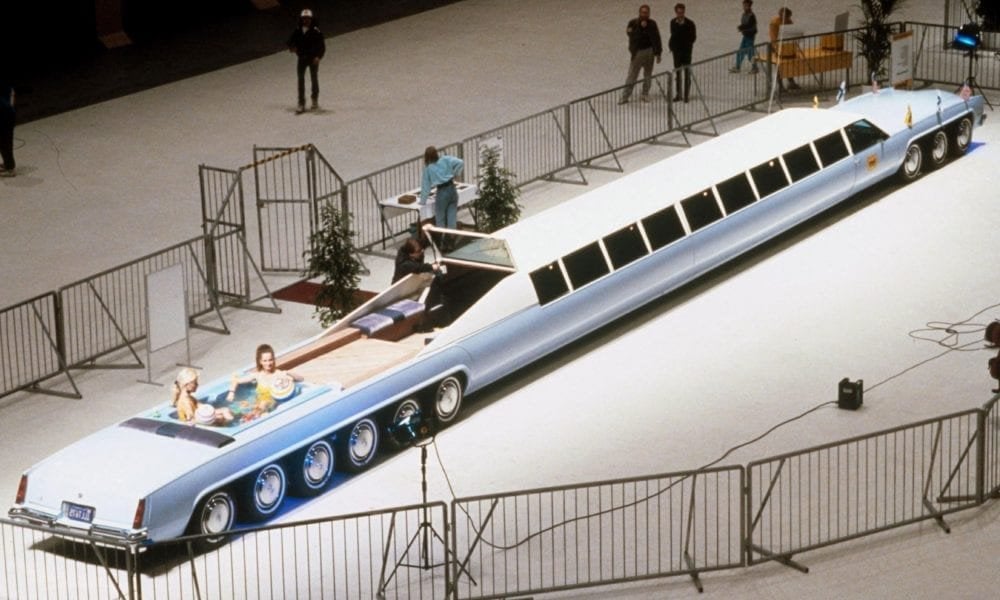 Cars; they take us where we want to be. They also fill the streets, pollute the environment and cause traffic jams on the road, especially during peak hours. 
We see them every day; same old sight until we see some unusual ones and think, "What other cars exist out there?" 
Here are the world's weirdest cars that were ever made:

 ETV or Electric Supercar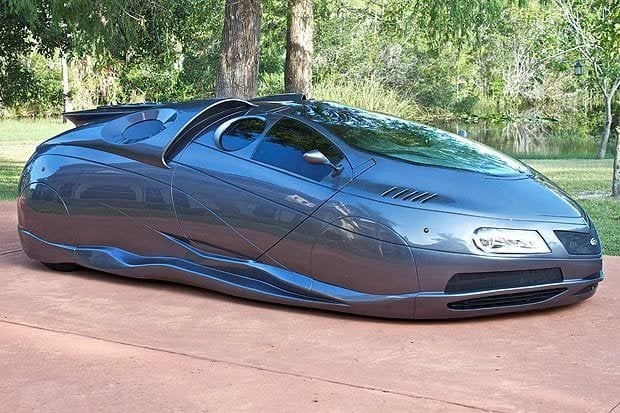 This is a love-or-hate automobile designed by entrepreneur Mike Vetter of Micco FI. It is out of this world and has a unique appearance, making it worthy to be included in the list.

 Mattrack Truck aka the skiing car
The cool thing about this car is that its wheels are replaced by mat track belts made by the Mattrack Company. They can do this to any other 4×4 vehicle regardless of its weight and size. This car can travel anywhere with this belt except when the snow gets too deep. In such a case, longer belts are preferred.
[su_quote class="cust-pagination"] "Create your own visual style… let it be unique for yourself and yet identifiable for others." — Orson Welles [/su_quote]

 BMW Isetta
This was originally manufactured in Italy. This BMW model became so popular that it managed to sell over 160, 000 units in 6 years. It was also manufactured outside Italy in Germany, France, and Brazil.
 The Citicar
The Mist was the manufacturer of an electric car, the first in U S history before it was toppled by Tesla Roadster. The production stopped after 34 years when it was overtaken. The car had a wheelbase of 63 inches.

 Messerschmitt KR200
This tiny car is German made. It is also known as cabin Scooter and was produced from the mid-1950s to 1964. The car's horsepower was 191 cc and weighed about 500 lbs.

 Davis Divan
This automobile was produced by Los Angeles auto company Davis Motor Company in the 1940s. Only 13 units were produced before collapsing within a year of existence. The company received over 300 pre-orders of the car, totaling to $1, 500, 000. Genius Glen Davies was the brain behind the masterpiece. 
 Peugeot Capsule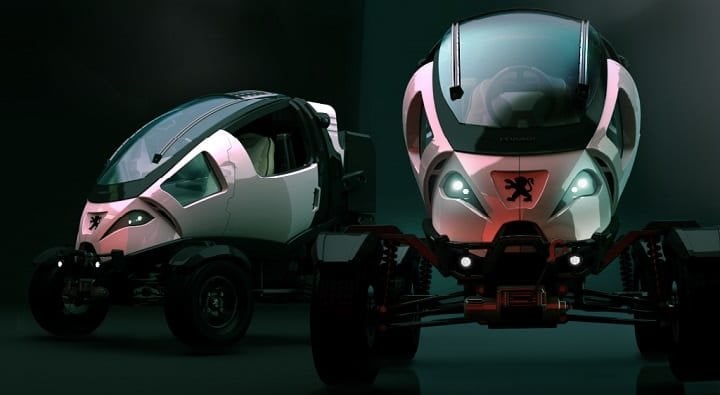 This is a single-passenger off-road, electric car. Alp Germaner designed the Escape pod with inspiration from the KLR 650 motorbike. The car is equipped with LCD screens that double as rearview mirrors, has GPS, and can connect to the Internet. It also has enough space for a weekend-long luggage. 
 Amphicar Model 770
This is a vehicle that portrayed creativity in the industry with its unique design and ability to drive on water. The car was made ahead of its time.

 The Longest Limousine
This is the world's longest limousine. It is 100-feet long, has 26 tires, and an obvious room for a lot of passengers, a sun deck, a few beds, a heated Jacuzzi, and, wait for it… a swimming pool!
 Peel 50
This was originally advertised to have a single-person capacity and is the smallest of all micro cars. Only 27 original units existed and cost more than six figures whenever it appears in auctions due to its novel appearance. It had no enough space for a reverse mechanism, so the driver had to maneuver the car manually.
 
Stout Scarab
This car was manufactured in the 1930s and early 40s by William Stout, a former executive at Ford Motors. The American Automotive Engineering made the car. It is innovative and one of the first vehicles to have independent coil spring suspensions. 
 NAMI Okhta
Okhta was built between 1886 – 1987 in the USSR. With a seven-seater capacity, this vehicle was special in its own way. The front seat could rotate at up to a 180 angle and could be folded into a handy table with the second and third rows of removable seats.
These cars may be weird in their odd fashion sense, but they are also very expensive. In fact, only the rich and the famous can afford them. They may be weird, but they truly dominate the limelight!