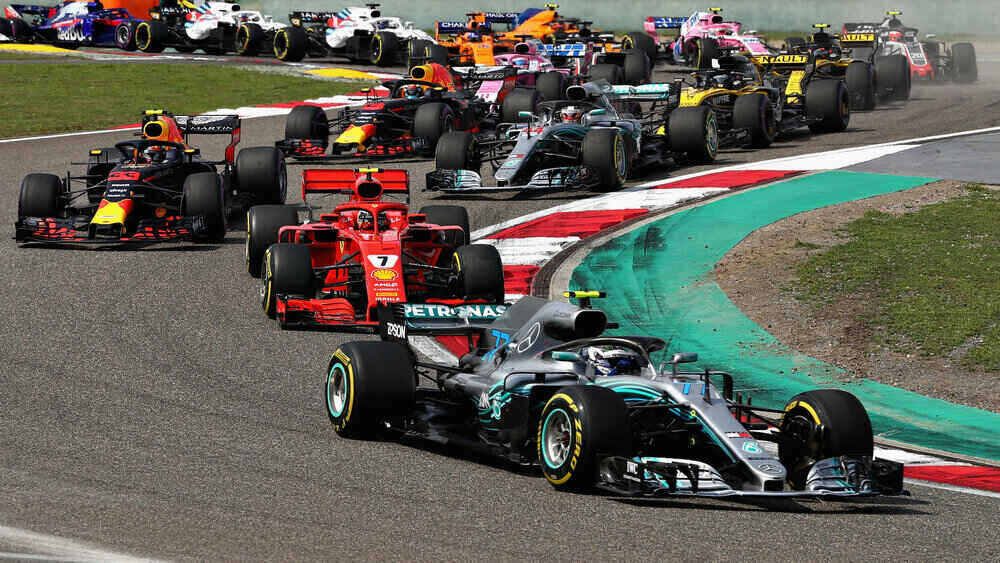 Who'll Take over P4 at the Driver's Championship 2020?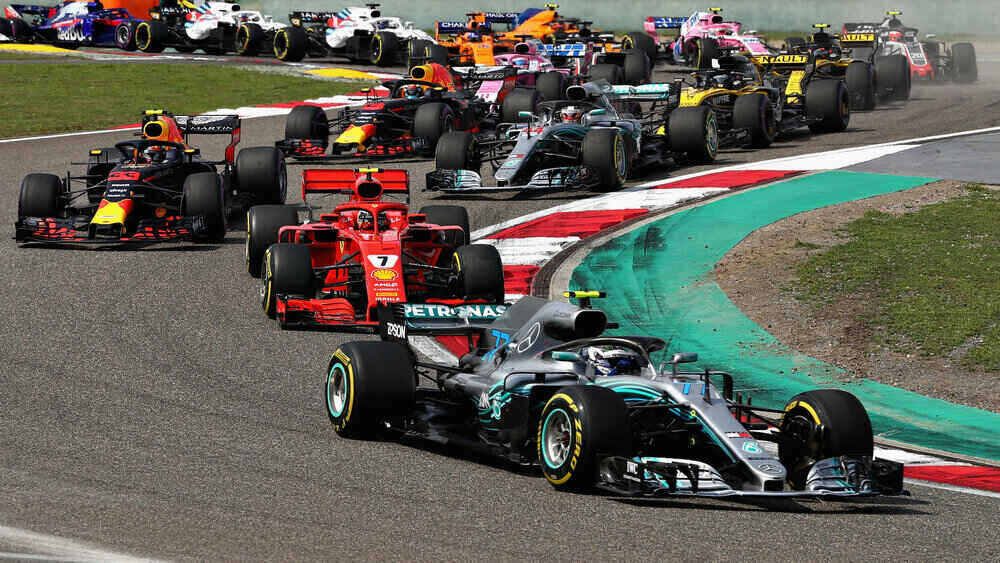 With the on-going pandemic, finding hope is difficult at times. But thankfully, things like social media, the entertainment industry, and sports are keeping things alive.
Talking about sports, the Formula 1 Driver's Championship is still on. This season has been amazingly interesting with the everlasting struggle to be the best.
We know you might be thinking about Mercedes, Red Bull, and Ferrari at this point in time since they've been among the top five contestants on the list for the past five years, but this season is different. Yeah, you heard it right! With Ferrari's gloomy performance, P4 is open to other contenders as well. So what do you think, who'll take over the position?
Ladies and gentlemen, fasten your seatbelts 'coz we're going to catch up with the best racers this season.
Let's say hello to the top P4 contenders
The One and Only – Daniel Ricciardo
If you've been following the F1 championship, you might be aware of the fact that this gentleman is a gem. Consistency is what everyone could learn from Daniel. He's collected a whopping 58 points in the past five races, and though getting along with Renault has been difficult (it took him eighteen months), but all's well that ends well.
Read – Abiteboul Credits Renault's Success to Ricciardo
The Dexterous Competitor – Sergio Perez
Sergio Perez is one helluva contender. Even after testing positive for COVID-19 and missing two Silverstone rounds, he's scored in each race he's contested for. Apart from this, he stands on fifth place way above his teammate Lance Stroll. 10 points will decide who it will be – Renault or Racing Point.
The Underdog – Lando Norris
This guy has seriously given the others a tough fight! Even though he's an outsider, he's proved his worth. But what makes us anxious is his performance. Norris is currently struggling with two successive failures. But he's also won two races with a combined score of 25, so you never know.
Read – Norris Extra Motivated In Fight for P4
The Valorous – Alex Albon
It's been tough for Alex. With Max Verstappen's amazing score of 147 points, he's been trying to compete for the fourth position in order to be counted under the top 5. His performance in Tuscany has made it clear that he's a worthy contender. All he needs now is a little consistency in terms of score, and he's good to go. 
Other Hopefuls
Other racers like Lance Stroll, Charles Leclerc, Pierre Gasly and Carlos Sainz have shown great potential too, but they sadly lack consistency. There's still hope for Charles Leclerc, though, with a score of 63 points, but as far as others are concerned, it'll be a rough journey.
Final Words
Predicting the results for P4 is a tough task with more than six schedules left to cover. You never know, the tables can turn any minute, but all we hope for is for this season to never end. Let's see who takes over the top five positions.