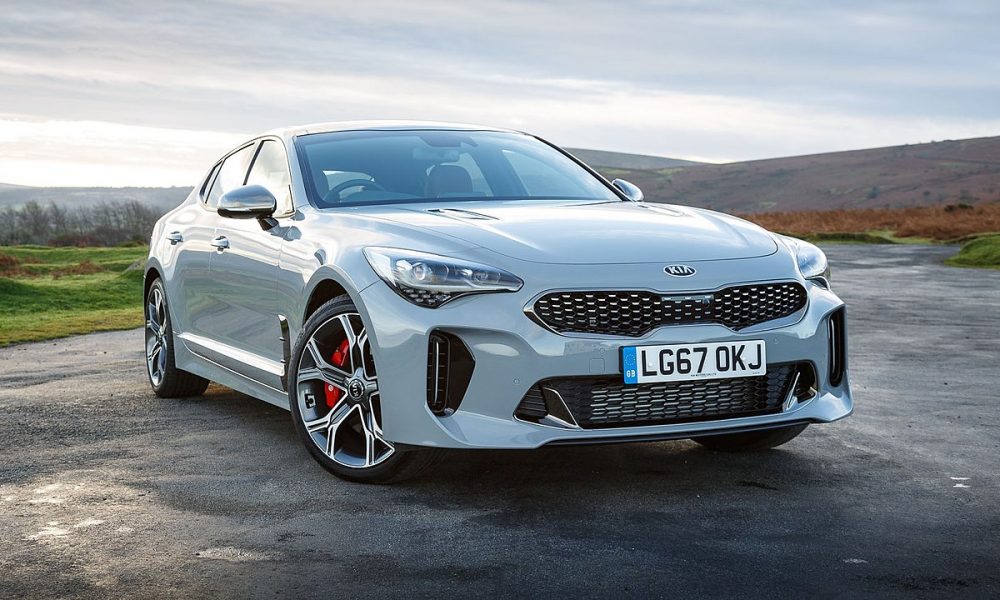 Kia EV6 2022 named as the "Best Car Of The Year"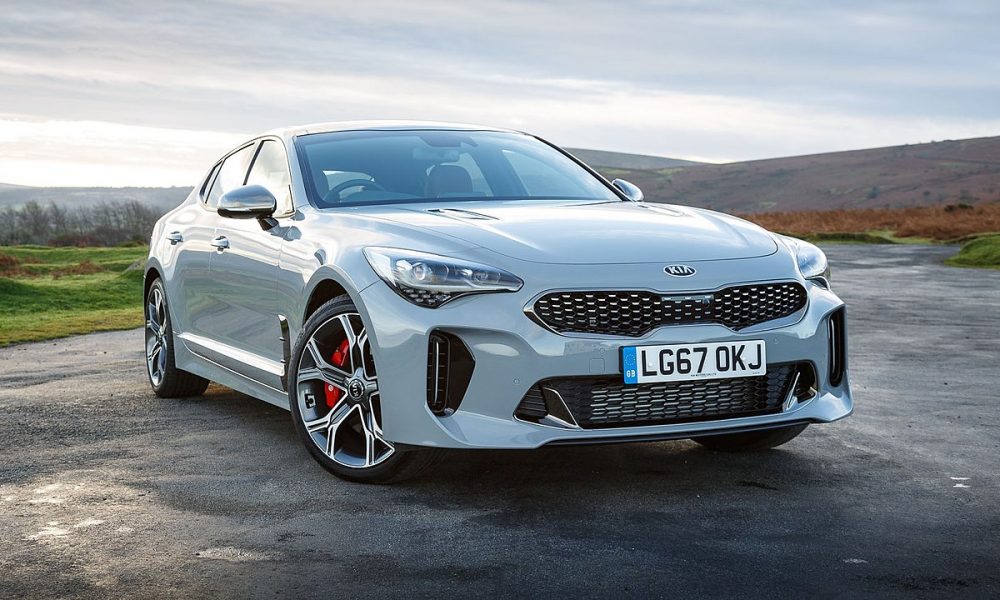 The EV revolution is starting to shake up incumbent manufacturers' "old order". But one of the most surprising brands emerging from the upheaval as a winner is Kia. Alongside its parent company Hyundai, Kia has been producing credible EVs based on existing internal combustion engine platforms for some years. With the EV6, Kia is making a huge play for a seat at the table of pioneering, premium electric car manufacturers.
About Kia EV6
The Kia EV6 is a battery-electric compact crossover SUV produced by Kia. Introduced in March 2021, it is the first Kia dedicated electric vehicle and the first model developed on the Electric Global Modular Platform (E-GMP) similar to the Hyundai Ioniq 5. It is also the first model to be named under the new nomenclature designated for a line of Kia electric cars, which will range from EV1 to EV9. The EV6 is the 2022 European Car of the Year.
Signifying its high-tech positioning, the EV6 was the first global model to incorporate Kia's new design philosophy, 'Opposites United,' which takes inspiration from the contrasts found in nature and humanity. Philosophy is a new visual identity at the center of the design, evoking positive forces and natural energy, with contrasting combinations of sharp stylistic elements and sculptural shapes.
With an estimated range of up to 310 miles and quick charging rates thanks to its 800-volt architecture, the EV6 is an example of the expanding choices and capabilities of the latest electric vehicles. It also offers two different batteries, rear- or all-wheel drive, and between 167 and 576 horsepower. The latter applies to the range-topping EV6 GT, which allegedly can accelerate from zero to 60 mph in under 3.5 seconds. 2022 EV6's assertive bodywork and attractive cabin make it more interesting than its unimaginative name suggests.
Seat folding and flexibility 
The EV6's rear seatbacks can be reclined for a more relaxed seating position or folded down in a conventional 60/40 split when you need to carry more clobber than can be squeezed in the main boot. A hatch in the middle rear seatback allows you to carry long, thin items (skis, for example) and still have two rear passengers on board. Another neat feature on GT-Line and GT-Line S models is a one-button recline function for the front seats, allowing you to have a quick snooze while you wait for your EV6 to charge.
As for cargo capacity, this crossover can fit 690 liters with the rear seats up or 1,322 liters with the rear seats down. Those are proper numbers. However, the front trunk is disappointingly small. The EV6 has a 'frunk' (front boot) that, on RWD models, is large enough for a soft overnight bag or a couple of small bags of shopping. The AWD models have less storage space there, barely enough for a few groceries.