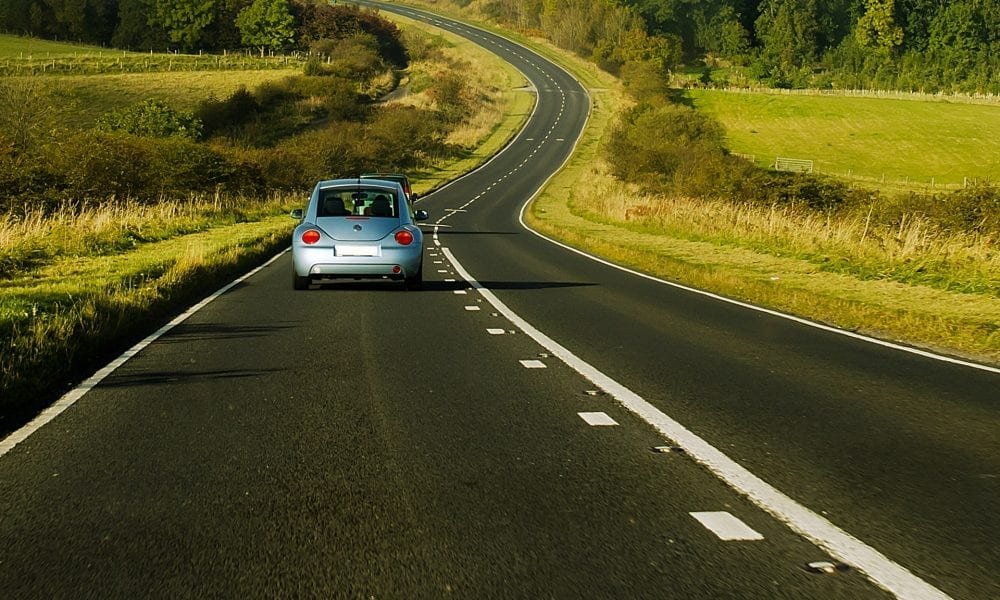 How to Get Car Insurance When Traveling Abroad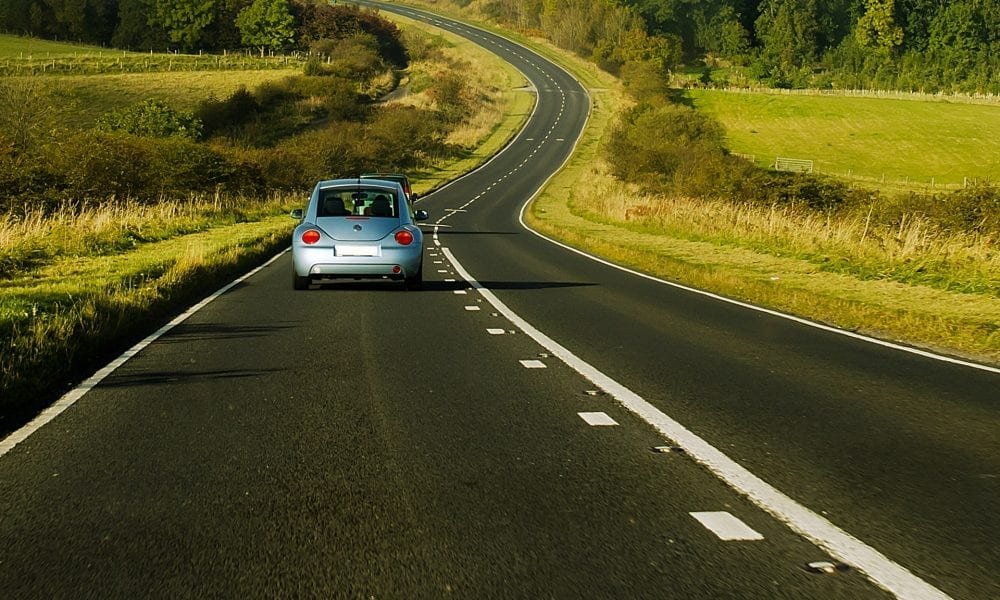 Everyone knows that car insurance is the most important thing to get if you have a car. However, when you're going abroad, and you're renting a car, the most common way to get insurance is through the company from where you rented it. You can also get car insurance from your travel insurer or by using the insurance your credit card company provides. All of these options have their strengths and weaknesses, but insurance is still very important. You should do your research before opting for the type you want.
[su_quote class="cust-pagination"] "You don't need miracles in the west. You have insurance." 
― Brother Yun [/su_quote]
 Buying insurance from the rental car company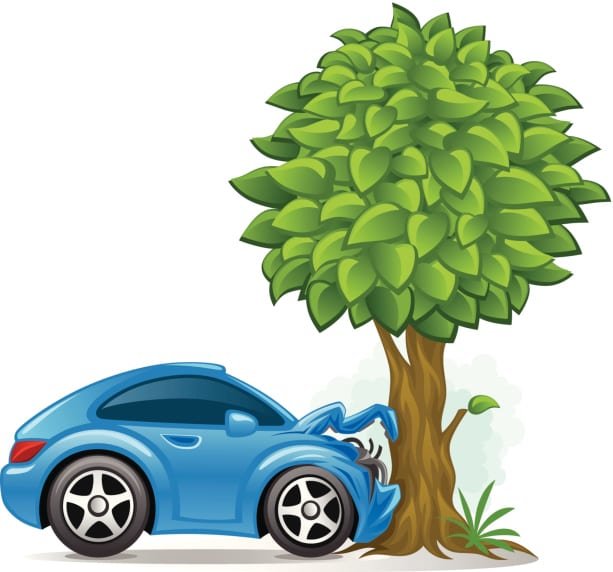 The first thing to know is that you can't rent cars from some places abroad with your U.S. license. Therefore, it is smart to get an International driving permit or IDP for short. These are easy to obtain; all you need to do is fill out an application through either National Auto Club or the American Automobile Association and, of course, have a valid license.
You have to understand what you're buying and know the difference between car insurance and collision damage waiver, or CDW. The price you pay when you rent a car usually includes the amount for the damages your car could get. When you purchase collision insurance, you're actually purchasing CDW, which is actually the way the car rental company waives the right to collect the full amount of damage from you if there was a collision. And then there is another coverage fee you have to pay in case the car gets stolen or lost.
The second thing to do is to make sure the rental company knows who will be driving the car. When you rent a car and purchase insurance, you do it in your own name, so if a person other than you is driving the car, they need to be informed. You may have to pay a small additional fee for each driver you add, but it's worth it, especially in the case of an accident. If the company can't prove you weren't the one driving the car when the accident happened, they could hold you liable for the damage.
A smart thing to do is to purchase the insurance when you make your reservation. If you know when you're going abroad and that you'll be needing transportation, call the car rental company and make a reservation, and while you're doing that, purchase the insurance up front as well. This will not only be cheaper than purchasing it at the counter, but you will also have time to plan exactly what you need to do.
 Using insurance from your credit card company
Many credit card companies provide all types of insurance for their clients free of charge, as long as you use the credit card to rent the vehicle. So make sure to call your credit card company to see if they cover insurance and which type, and make sure to tell them where you're going because it may not be applicable in some countries.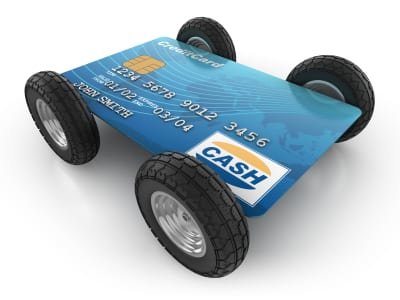 What's also important to know is your coverage limits, and to never rent a car that is worth more than you can cover. To know your coverage, request a letter from your credit card company where you ask for a statement explaining the limits you get from the credit card company. This letter isn't necessary, but it's good to have it just in case you need to prove your limit to the rental company.
Another thing to do is to bring along more than one credit card. If you use your credit card for the insurance, the rental company could hold on to your card, so it's good to have a backup for the rest of your purchases. In case of an accident, the rental company will charge your card for it, but it's not a problem because your credit card company will reimburse you for it. Just make sure you get a copy of rental company's report of the accident to document your claim.
 Purchasing rental insurance from your travel insurer
This is a great method if you want to avoid the previous two, maybe because you think the fees for the rental company's insurance are too high, or your credit card's limit isn't high enough.
Getting insurance from your travel insurance is cheaper and easier. All you need to do is to add rental coverage on your insurance plan, but since it's technically an add on, you will have to purchase it additionally. Just gather all of the necessary information: the dates when you're traveling, the destinations and the names of every person who will be driving the rental car, the type of car you will be driving and the price.