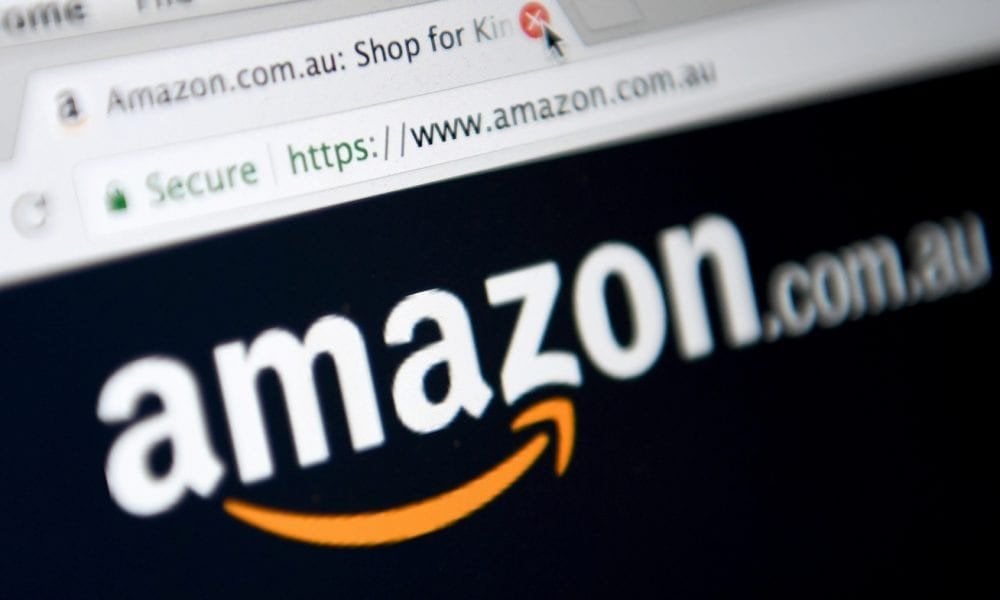 Amazon Ready to Implement New GST Rules that Bar Australians from Accessing US Store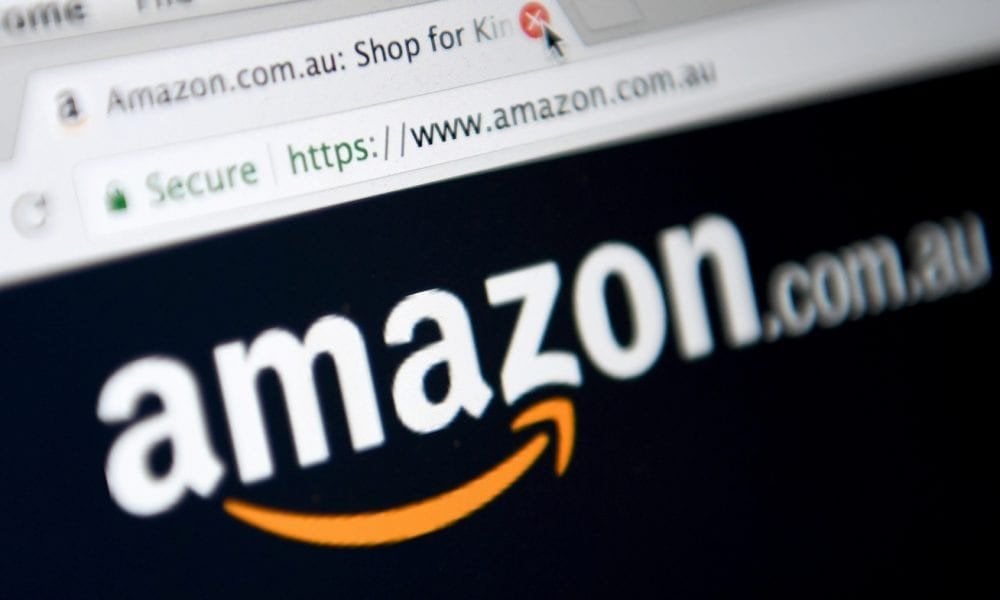 The latest GST rules are going to affect Amazon's shipping activities in Australia. The new rule was announced last week on Thursday to prevent Australians from buying in the Amazon USA store or any other Amazon stores which more often than not, come stacked with cheaper goods and impressive range compared to the Australian Amazon store.
The move comes after a newly released GST policy intended to apply 10% tax on all overseas purchases under $1,000. The news was announced by the Turnbull government in the last year in order to "level the playing field" between overseas and Australian retailers. While implementing the new move, Amazon criticized the policy for being unfair whilst stating that they support the GST rule in principle. They mentioned that delivery companies like Australia Post should be made to collect taxes, not the stores themselves.
An Amazon spokeswoman spoke to members of the press and shared that they had to assess the workability of the legislation according to how it would work out with them as a global business with multiple international sites.  A couple of the international products will be available in the global store, albeit the range is much smaller. In fact, the global store has about 4 million items, compared to about 500 million on the full American store.
Details
The ban also takes into consideration shared Australian addresses. This means despite the fact that one could go anonymous thanks to the help of a VPN (Virtual Private Network) that hides the location of an individual in order to access the international site, delivery will not be possible because all Australian home addresses are being cross-checked for grouping. To access international products, Australians will have to send purchases overseas, before making arrangments for the products to be forwarded.
Since inception, Australia's Amazon store has not had an immediate impact that many had foreseen. The initial prices put up were met with some degree of criticism for being high when compared to the competition, including international Amazon sites.
While Amazon is a mega-company elsewhere in the world, they seem to be struggling to establish base in Australia. Local retailers like JB Hi-Fi still managed to post record profits which indicates that Amazon has not really been a threat to their survival in the industry. According to Kim Do, an industry analyst, Amazon's underwhelming launch has been because of an undeveloped supply chain. At present, the global sales giant has a single distribution center in Dandenong in Melbourne. The addition of a second warehouse in Sydney later in the year is expected to make things much smoother.
Response
An eBay spokesperson shared that the rival online store would not inhibit access to Australian customers or redirect them. The spokesperson shared that the company was currently working on a solution for 1 July intended to enable Aussies to keep shopping from eBay sites while still capturing the required GST.
Andrew Leigh, a Labor Mp, shared that Amazon's ban was "utter embarrassment" for Scott Morrison, the treasurer. The opposition has made it clear that just like Amazon, they support the general principle, but take issue with the model used by the government. Leigh mentioned that, "Less purchasing choice means higher prices for Australian consumers at a time when they are struggling with record low wages growth and cost of living pressures."
In response, Morrison made it clear that the criticism the government was facing was because it was a fairness issue. He added that the government was not going to apologize for ensuring that multinationals pay fair amounts of tax in Australia. He pointed out that tax monies are of the essence since they are what is used in funding essential services.