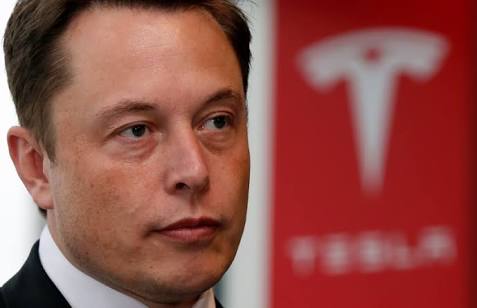 BlackRock Shows Limited Confidence in Musk; Votes in Favor of His Replacement by an Independent Chairman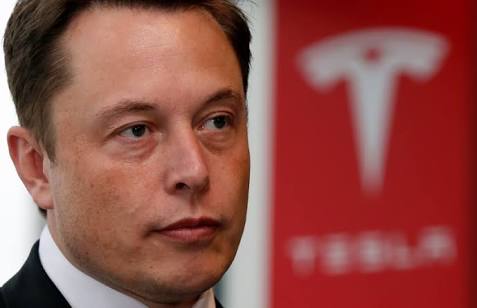 It's crystal clear that the last couple of weeks haven't been the greatest for Tesla CEO Elon Musk. As a matter of fact, it's been a downward spiral for him ever since the tweet on August 7 announcing the privatization of Tesla.
Musk's leadership put to the test
Looks like things only got worse for him after one of the shareholder's proposed that Tesla Inc. should have Musk replaced by an independent chairman. Additionally, funds managed by BlackRock Inc. went as far as voting in favor of the proposal. This is according to a filing done by BlackRock on Thursday last week with the U.S, Securities and Exchange Commission.
Musk has been under a lot of stress and pressure regarding his steering of Tesla Inc.
Successful defeat of the independent director proposal
However, the proposal was eventually defeated. Of note is that even if the proposal would have been passed, it would not have affected Musk's current standing as the chief executive officer of Tesla.
As a matter of fact, over 86 million shares were against the proposal and voted against it. The voting exercise took place in a meeting held in June. That being said, less than 17 million shares voted in favor of the proposal.
Additionally, a section of corporate governance activists put forward their demand for the role of CEO and chairman to be divided between two individuals in order to improve planning, oversight, and decision making.
Moreover, the new filing further showed that there was one major investor that supported the proposed changes at Tesla Inc. However, it was not reported that the major shareholder that supported these shakeups was BlackRock.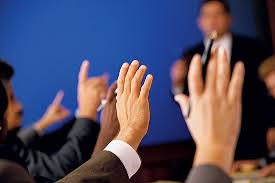 Photo: BlackRock voted in favor of a proposal to have Musk replaced with an independent director.
A tough August for CEO Elon Musk
Indeed, Musk has been facing a lot of pressure from all directions regarding the company's expenditure following the August 7th tweet that announced the company was planning privatization.
As a matter of fact, Musk had even announced that he was poised to receive funding from a Saudi-Arabian investor to ensure that the privatization of the company would take place successfully.
However, due to financial complexities, the plan was abandoned by Musk on August 24th.
Musk has also been in the spotlight lately regarding his use of Ambien and other drugs to manage his lack of sleep. Investors and shareholders of the company were also worried that Musk was working a whopping 120 hours a week handling all matters concerning Tesla.
That being said, the board has supported Musk all the way.
As a matter of fact, in a statement released to the press, the board commented that the success of the company would not have been possible if Musk was not actively involved in the day-to-day running of the corporation's business.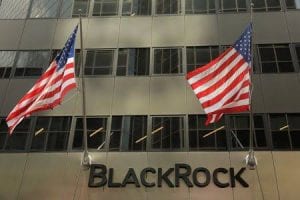 Photo: BlackRock owns over 6.5 million shares in Tesla, making it a major shareholder.
BlackRock decisions in favor of investors and asset holders
Additionally, a BlackRock spokeswoman released an email statement saying that the approach that her company takes when it comes to investment stewardship is motivated by the company's obligation it has to its asset owners and clients alike.
Hence, they first consider whether proxy voting undertakings is in tandem with their commitment to long-term shareholder value for their clients, before engaging with any corporations and companies.
Data from Thomson Reuters with regard to public filings show that BlackRock funds are among the leading shareholders of Tesla, having control of nearly 6.5 million of the 170 million shares the company possesses.
Additionally, a recent filing revealed that other investors such as Vanguard Group Inc-run funds opted to vote against the new proposal.
Moreover, the report released by BlackRock showed that when it came to Alphabet Inc and Facebook Inc, the company opted to vote in favor of the shareholder proposals so as to give every shareholder an equivalent vote when it came to matters dealing with governance.
Some shareholders are critical in the decision-making process
That being said, some companies are structured in a way that they provide some shareholders with more power and involvement as compared to others, even if the latter has lesser shareholders than the other.
Additionally, when it came to Netflix Inc, BlackRock proceeded to vote against any and all management shift suggestions, as well as advisory votes targeting executive pay.