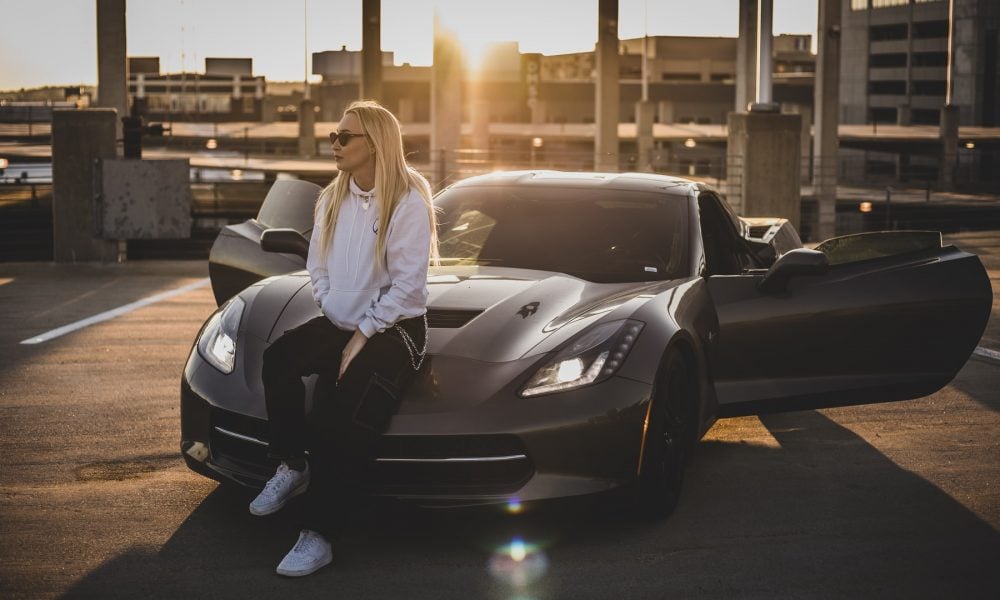 Which Cars Are the Safest and Most Affordable for Young Teens? Make the Car Search Easier For You!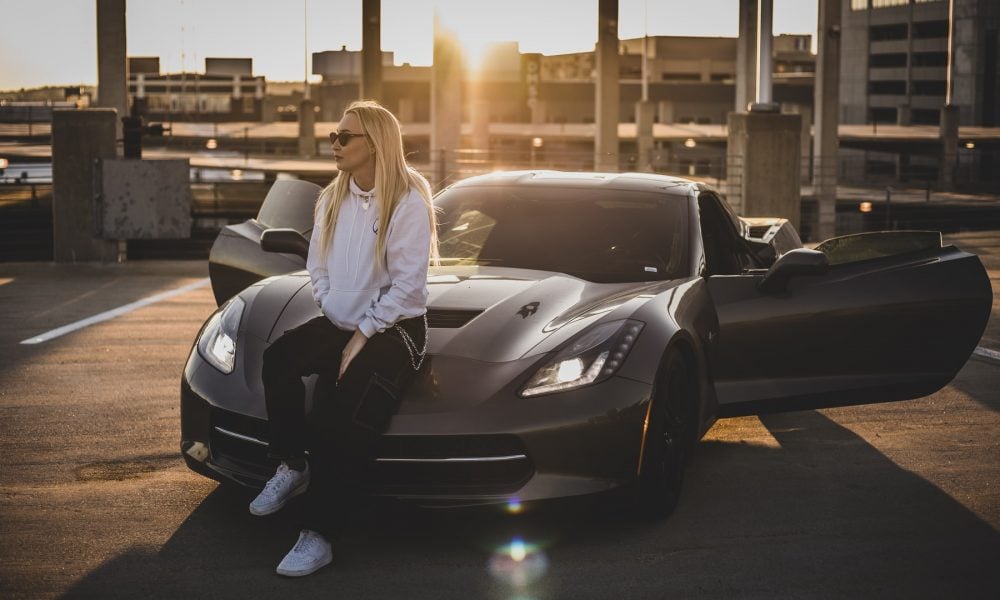 Ever since the novel virus engulfed the world, lots of things began to change; some for the better, some for the worst. People have dealt with unemployment, financial restraints, and a whole lot of damage caused by the pandemic.
Just like the housing market, car prices have also touched the sky, and with students graduating this year, there will be a number of people willing to buy a vehicle to have easier means of transportation.
Safety Comes First
As a parent, you would want to do whatever you can to get a suitable car for your child, but you should go over many concerns, including security and safety precautions, when buying a car. Now that the prices for new cars have gone up, chances are that many people will be over-looking the safety concerns and opting for a much cheaper option.
While it is a reasonable idea to let your newly-licensed teen get their practice on a small and cheap car, it is important for parents to consider what kind of cheap and small cars are worth buying, according to the President of the Insurance Institute for Highway Safety, David Harkey.
In order to give parents and teens an in-depth guide to make the right choice when it comes to buying a new vehicle, Consumer Reports and Insurance Institute have worked together to release a new list of affordable, safe, and reliable new and used vehicles.
What Does the List Include?
While this list was created and aimed towards new drivers, it is good for all level drivers and everyone can benefit from it. The list has mentioned 61 used models that fall in the price range from $6,400 to $19,800 and another 29 new vehicles that range from $19,900 to $39,500.
There is no certainty surrounding the car market, and the increased demand for vehicles has only burdened the production, which is heavily affected by the pandemic. According to Kelley Blue Book Research, car prices are now 18% higher than the prices from last year – and are only expected to rise in the next couple of months.
There's no denying that teenage drivers are not the best since they lack road experience. Hence, parents or guardians are advised to take a good look at what they are opting for while keeping their child's safety at top priority.
To view the complete list regarding vehicles of new drivers, consult the Insurance Institute for Highway Safety's website.