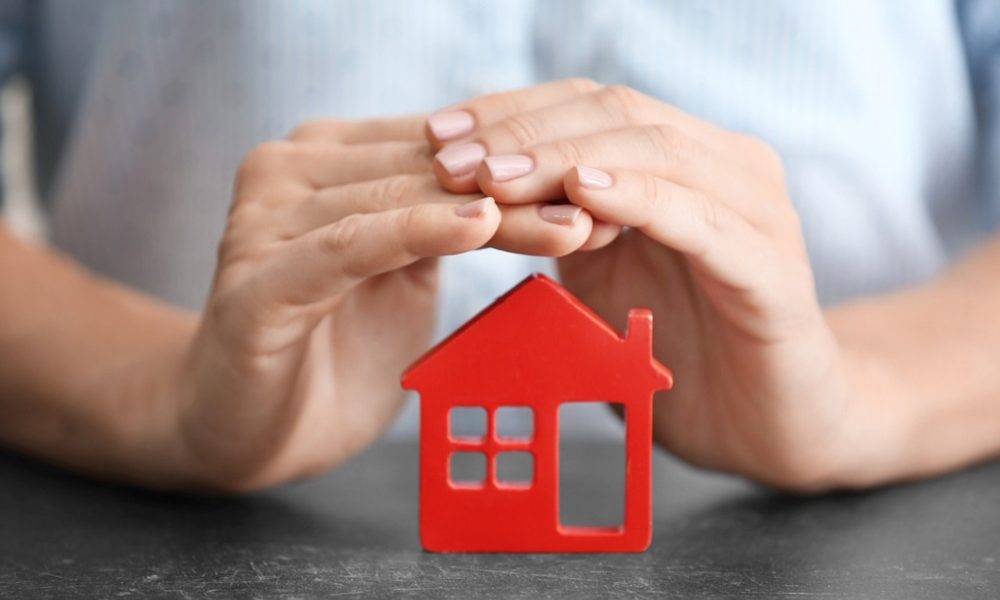 About to Get Your First Homeowner's Insurance Policy? These are the Things You Should Know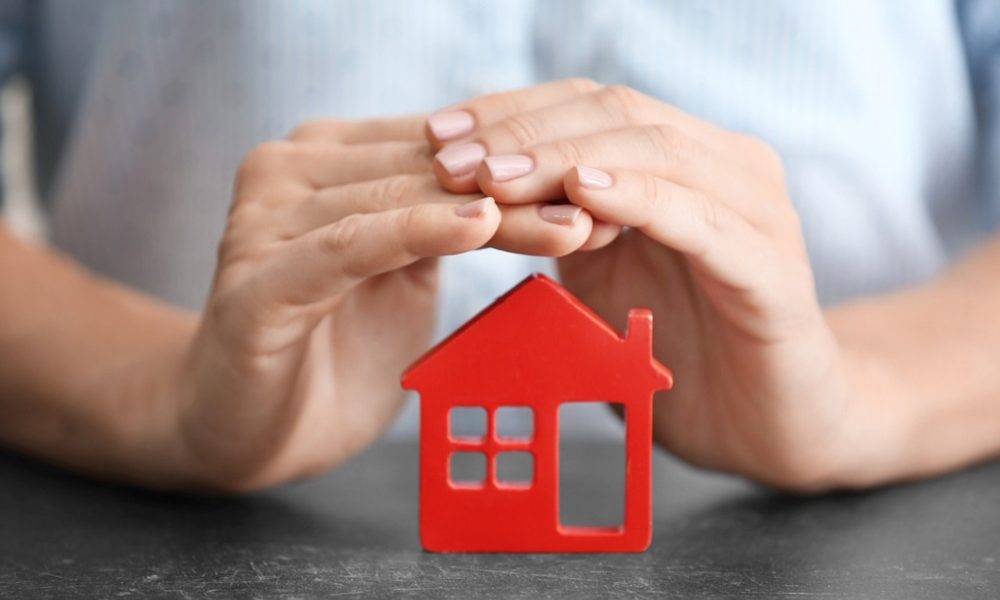 So, you've finally made the leap and bought your first home. You've put in the work, did the research, and can now enjoy the fruits of your labor.
Well, not yet really. There's one more thing you need to get done before settling in.
It's now time for you to get a homeowner's insurance policy to protect your recently acquired asset. And just like what you did when you bought your home, you need to do the necessary research to find the best policy for your needs.
Varying Costs
The first thing you should know is that the cost of a homeowner's insurance policy would vary based on several factors from the location of your house to its value.
Data from the National Association of Insurance Commissioners show that homeowner's insurance costs $1,211 a year on average. This number can go up or down depending on where you are in the country.
For example, residents of South Dakota, Missouri, and Ohio were found to pay the lowest premiums.
Get to Know Your Home
Homeowners are also expected to have lots of information about their property on hand. Expect for insurance companies to ask you about specific details from your home's electric system to its heating system.
You can get hold of all these data from your home's listing and home inspection report. Be sure to have these documents on hand while you're shopping for an insurance policy.
Find Out What's Covered
Aside from the cost of a policy, you should also take note of what is or isn't covered by it.
For starters, you'd want a homeowner's insurance policy to cover the rebuilding costs of your home. You find out what your rebuilding costs would be by hiring a surveyor to assess your home and give you an estimate.
And if your home is located in a place where flooding or earthquakes often occur, it's recommended that you avail of a policy that covers the potential damages caused by these natural disasters.
Shop Around
One way you can save money on your homeowner's insurance is by getting quotes from multiple insurance providers. While each one of them would base their numbers on the same information you provide, different insurance companies would give you different quotes.
You can also save a lot by bundling your other insurance policies together. Get multiple quotes and see which company would give you the lowest price for your combined insurance policies.