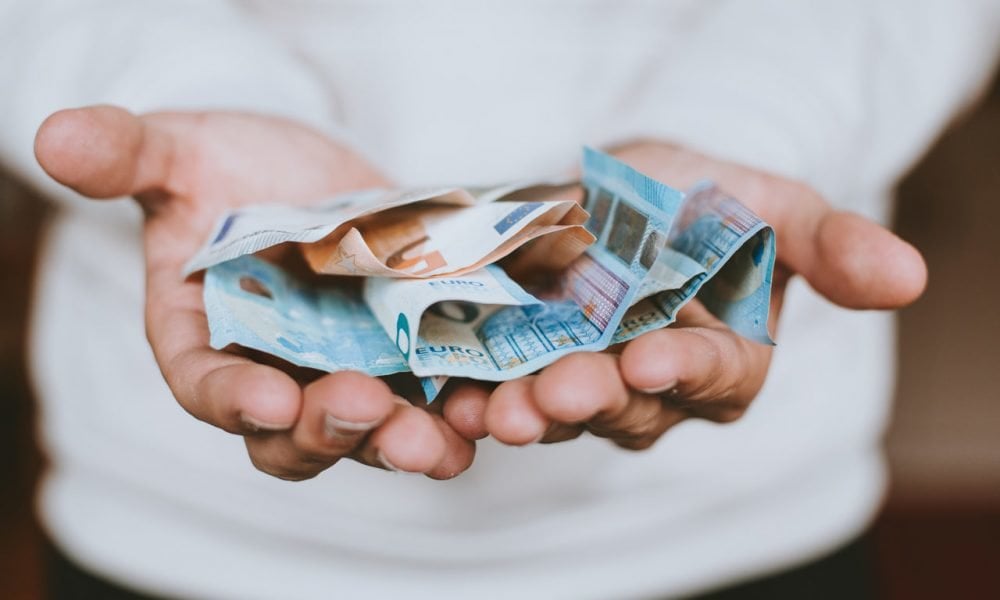 Money Mistakes to Avoid In 2019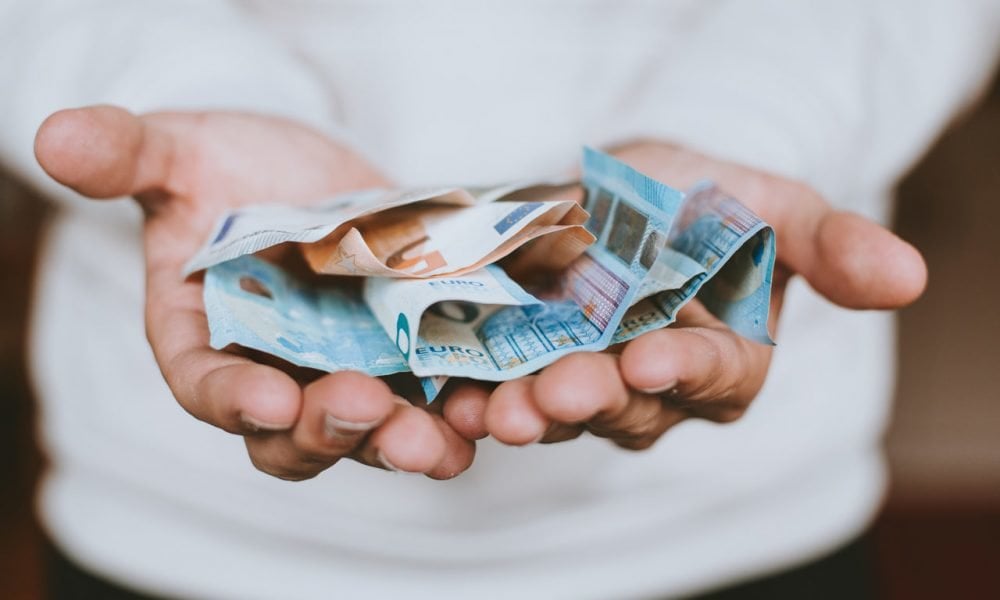 Upon a close analysis, one would discover a trend in the habits and lifestyle of wealthy individuals. Author, Tom Corley, said that the first of such habits is that they do not follow others be it panicking during market sell-off or fad investment. In addition, they consistently work at getting successful each day, and that does not necessarily take several hours.
These daily habits vary from one person to the other. While some increase the level of knowledge they have by enrolling in a school, others attend seminars while some others reach out to mentors. Also, development and perfection of skill come from practicing and also building relationships with those who are successful.
Warren Buffet, the CEO and Chairman of Berkshire Hathaway said that developing talent is the most productive thing anyone can do and owning your abilities is your greatest asset.
The different money mistakes holding people back from getting wealthy which you should avoid in 2019 include:
Doing Things Yourself
When stock markets fell in December as the major indexes all plummeted with at least 8.7%, those who didn't know what they were doing would have probably suffered huge losses.
If you are someone who does not have the kind of time to spare a couple of hours daily to track the market, you might need to consider hiring a great financial advisor.
Founder of Washington-based Delancy Wealth Management, Ivory Johnson, stated that a lot of wealthy people hire certified financial planners, attorneys, and CPAs to manage their wealth, protect assets and also reduce risks.
According to Johnson, in a case where the investors are already stressed, the chances that they would end up making the wrong decision would increase. Their way to reduce this stress is by working with good advisors.
At the onset, some of them might not be so enthusiastic about parting with the requisite fee. However, the good thing is that the returns they would get on that investment would be more than they invested years down the line. In bad years, it is your advisor who would help in mitigating your losses while also preserving your wealth in the long run.
Refusing To Diversify
It is possible that an average investor has bonds and stocks in their investment portfolio and 401(k) savings. However, the rich investors branch out by diversifying. For instance, a lot of Enron employees bought into the sales pitch of the company to the extent that a lot of them invested their savings for retirement into the stocks of the company and that turned out really bad for their savings.
The rich investors also invest in private markets, real estate, and limited partnerships. That helps them because in instances when stocks are not performing too well, they can make up with their investment in real estate and vice versa.
One other factor that appeals to wealthy investors about real estate is that it serves as a source of extra income. Coupled with the fact that the property has the potential to appreciate, renting it out also serves as an instant income stream.
That can provide a level of cushion effect in an instance when your primary source of income is no longer available. According to Johnson, a lot of wealthy families have holdings in real estate as it offers them tax benefits, creates equity and also provides recurring revenue. It also reduces the stress on these individual's stock portfolio performances.
Avoid Fad Investing
Those who have lots of wealth do not allow latest fads sway them. Using bitcoin as an example, it made a couple of early investors millionaires when it started in 2017. That made several people jump on board the idea without really understanding what cryptocurrency is all about. However, the cryptocurrency since that year fell over 70% in 2018.
Buffet is quite popular for his investment philosophy which revolves around investing in things in understanding and sticking with it in the long run. He told a media outlet in 2018 that when it comes to cryptocurrency, he strongly feels it wouldn't have a pleasant ending.
Buffet who is reportedly worth about $80 billion is of the opinion that a person has to hold on strongly to the knowledge he has and remain on the course. Buffet mentioned last year that what is important is working with a philosophy, sticking with it and understanding the reason you are in it. Having done that, you ignore the things that you have no idea about.