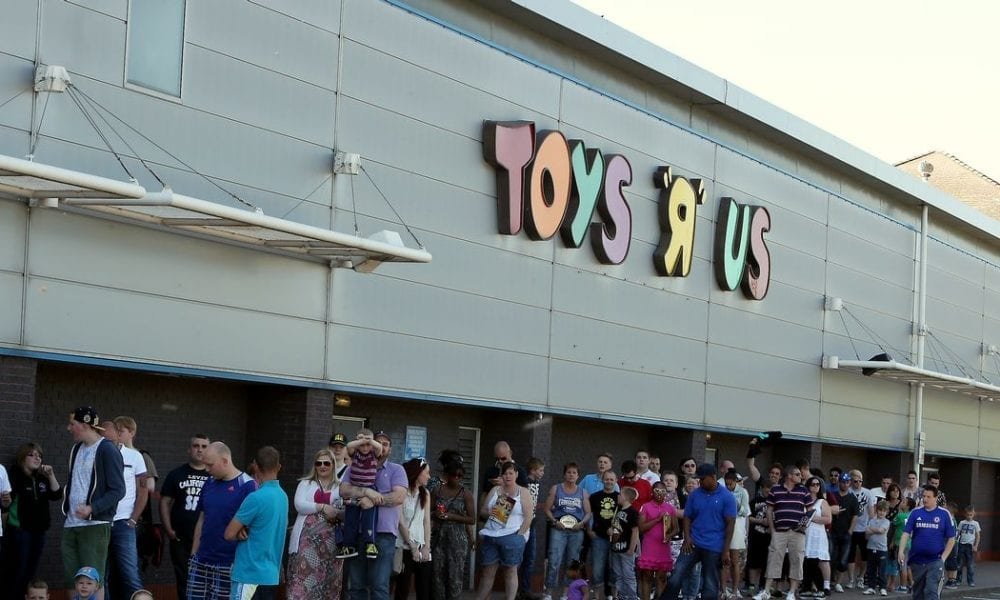 Toys R Us Employees Facing Tough Times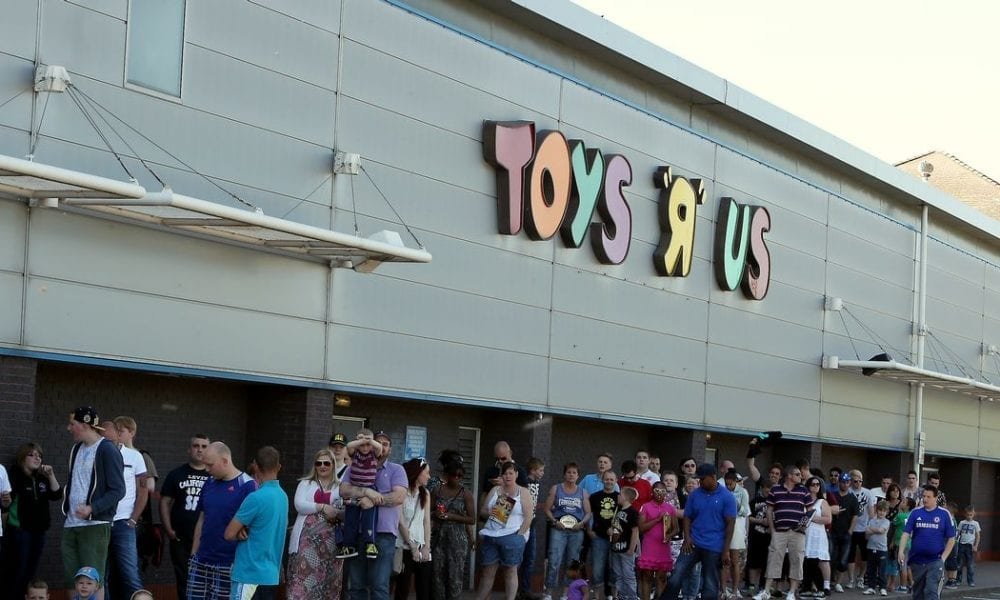 Tracy Forbes, a store manager at Toys R U, is now cutting a frustrated figure. She is unhappy with the fact that despite pledging allegiance to the company for more than three decades, she is about to lose her job at the company.
Joining her are 33,000 other workers whose tenure at the company is about to be abruptly cut short. Incredibly, they will not be afforded any form of severance payment. On the other hand, the company's top private-equity owners are set to make way with millions. It is because of the imbalance in remuneration that has made Forbes become determined to make a change.
Revelations by Bloomberg showed that the private equity owners –KKR, Vornado Realty Trust (VNO) and Bain Capital amassed more than $470 million in fees and other interest payments from the Toys R Us company over the last couple of years.
When she started off at the now-bankrupt company in 1987, Forbes was an assistant manager working in Long Island, New York. Given the nature of the collapse, Forbes believes that companies should not be allowed to buy out other companies by taking up large loans.
Long Time Coming
While the news of the demise has been brought to light just recently, the collapse has been coming for quite a while now. The retailer was waist deep in debt after KKR, Vornado and Bain Capital leveraged them with a $6.6 billion buyout in 2005. The popular retailer publicly declared bankruptcy in September. In March, the famous chain sought court approval to initiate closing of its 735 US stores.
Forbes and the other disgruntled employees converged in Washington, DC as part of a campaign supported by the advocacy groups Organization United for Respect and the Center for Popular Democracy. They made their protest clear and called on lawmakers to implement new legislation that would stop private-equity firms from going down following leveraged buyouts; just as was the case with the Toys R Us situation. Other than that, they believe that the laid-off workers need to be presented with fair severance packages.
In an address aimed at the members of Congress, Forbes called on Congress to act fast and enact the laws. According to her, only the implementation of such legislation can avert such future occurrences.
Speaking out about the incident, she opined that as a manager, she is always looking to ensure that all members of her team are served properly. Not only that, but she also bothers to learn a thing or two about the people who work under her. She shared that she had close ties with about 30 hard-working women who also support their families.
History
According to Forbes, in previous instances where retailer positions were eliminated, the company always made sure to pay out the necessary severance packages. Despite the calamity at hand, Forbes is determined to stay put and keep working until the end of June when her store is set to close.
The departing employees were told in no uncertain terms that the vacations which they had worked hard for and earned would not be paid out. On top of that is the fact that the workers would not receive any severance payment.
Among the affected is the CEO, David Brandon, who was set to receive about $2.8 million from bonuses. However, Amy von Walter, the Toy R Us spokesperson shared that this was because the company did not meet its financial targets. Thus, they were in no position to trigger payouts to the numerous employees.