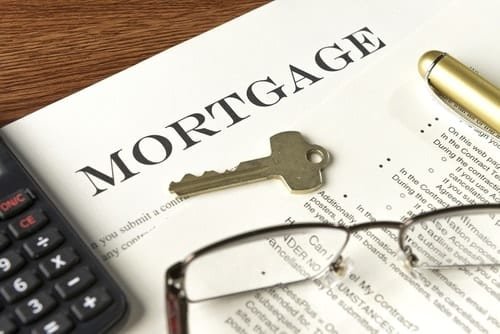 UK Banks Lessen Mortgage Rules and Regulations in Order to Continue its Unprecedented Growth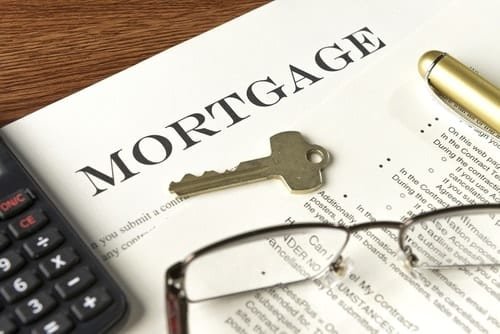 In order to sustain and maintain their growth, a number of building societies and British banks have decided to loosen their lending regulations and standards, as well as reduce their fees. This comes amidst a crippling housing market that is threatening to squeeze their profits to even thinner margins.
Reducing fees and rates
Hence, the number of mortgage agreements whereby banks are lending up to 90 percent of the total value of the property has increased to 1123 in only the past six months! This is according to data collected and released by Moneyfacts.
One of the senior executives at one of the most prestigious banks in the country commented on the given situation, saying that all the current banks were going for volumes, which in itself is very risky.
Introducing more attractive LTVs
As a matter of fact, earlier this August, HSBC's M&S Bank augmented its LTV (maximum loan to value) for three mortgage options to 95 percent, and even increased the mortgage term up to 35 years!
Additionally, CYBG in July brought a newfangled 95 percent LTV mortgage, which also had an increased limit to the total money that would be lent according to the income of the borrower.
As for other lenders, they have gone to the extent of increasing borrower's loan sizes, while others have gone as far as to minimize the rates and arrangement fees on some of the largest LTV loans.
Other factors coming into play
Such documented moves are in tandem with new efforts taken by banks to improve their business and keep attracting new customers without resulting in further debts with regard to their profits.
In fact, competition has resulted in quite a number of companies maintaining their mortgage rates in nearly the same range as historic lows, despite the fact that funding costs are incrementing yearly.
Additionally, the increasing competition has also resulted in the birth of private independent mortgage brokers, making it convenient for borrowers as they have a myriad of options to access.
The mortgage affair
Moreover, new rules put in place to separate investment banking options with retail have also had their effect. In fact, UBS analysts have postulated that the new modifications rendered HSBC's domestic business with about $60bn that could not be utilized by the remaining groups.
Thus, this encouraged HSBC to increase its mortgage branch of the business by applying more pressure on their closest competitors.
Additionally, a large number of the United Kingdom's largest lenders suffered massive losses with their net interest margin. As a matter of fact, about sixteen of the 20 most recognized lenders reported a decrement in their margins, with another two affirming that they had a difficult time especially with their mortgage business.
CEO of Metro Bank, Craig Donaldson commented on the current situation, citing the fact that because they undertake business banking, they had the opportunities to handle their margins across different lines, making it easier for them to handle the situation. However, if one focused only on the mortgage aspect of it, they would have an increasingly difficult time.
Shifting the dynamics of mortgages
Indeed, a majority of banks have capitalized on the recent rate increase by the Bank of England, giving them the ability to raise the mortgage rates. That being said, increasing the mortgage rates also has its disadvantages. For example, the rates become less attractive to the borrowers.
One Savings' chief executive, Andy Golding, commented on the fact that risk-taking from banks has become a common practice in these times, particularly in markets such as the 'second charge' mortgages.
Mr. Golding further added that his company had seen a majority of its competitors minimizing prices to the extent that they would be uncomfortable to trade in the given space.
That being said, tough economic times could prove to have a more perilous effect on the banks' profit margins if the housing market continues with its unprecedented decline. In fact, a number of banks will have to look for new avenues to grow rather than depending on the mortgage department alone.
Additionally, the fact that borrowers have become financially astute when it comes to housing/ real-estate shopping, is resulting in higher competition as companies have to entice borrowers with the affordable mortgage prices bearing low costs.