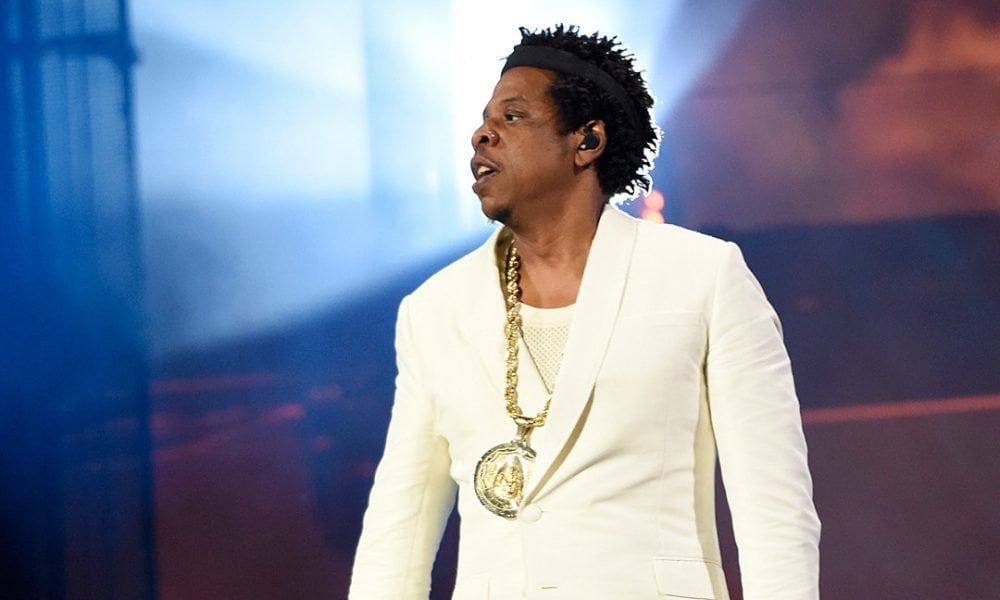 This Unique Personality Trait Helped Jay Z Build a Staggering $800 Million Empire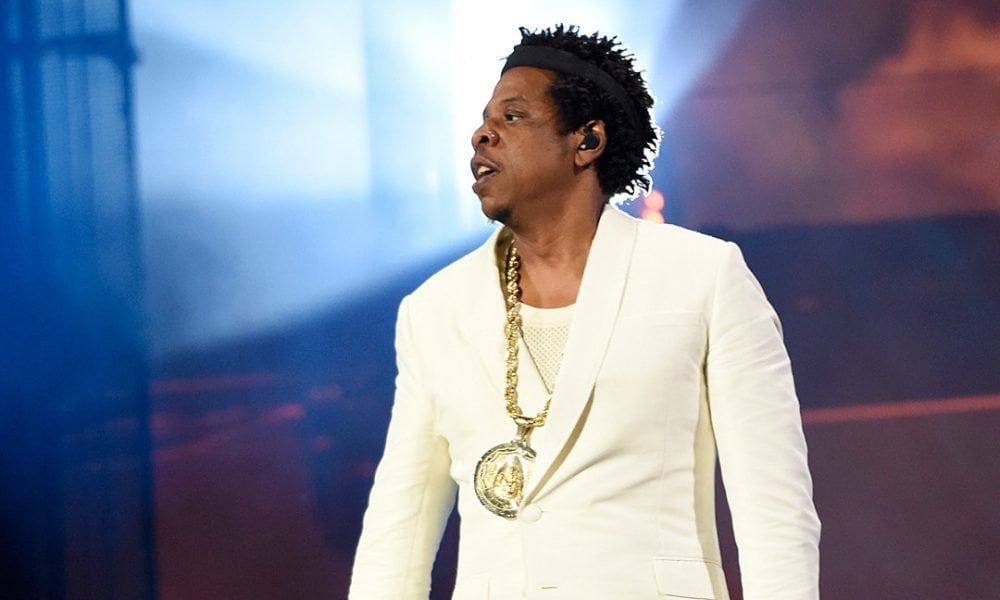 As part of the other half of the powerful duo, Jay Z has marked his name as one of the most formidable rappers in the Hollywood industry. Today,  the famous rapper already enjoys an astounding $800 million net worth, several lavish mansions, and luxurious cars.
However, did you know that Jay Z didn't acquire this massive fortune by solely performing? Jay Z isn't only a performer, but he also makes sure to invest his hard-earned money in several business ventures. Jay Z reveals his secrets to become an entrepreneurial mogul and build your wealth empire.
The Simple Start
Since debuting in the early 1990s, Jay-Z's rapping career continues to soar until he accumulated enough money to found his own recording company named Roc-A-Fella Records. The rapper didn't stop expanding his entrepreneurial opportunities as he pursued a myriad of businesses, formed partnerships, and investments.
Some of his business ventures include recording labels, clothing company, several restaurant chains, and sports company. Let us uncover these notable businesses he owns and how he managed them well to reap his immense success both in the rapping and corporate world.  
Roc-A-Fella Records
After signing a business deal with Payday Records in 1995, Jay-Z didn't spend his money on buying expensive things first. Instead, he used his profit to start his recording label. He rented out a small office space in downtown New York and hired his former associates Kareem "Biggs" Burke and Damon "Dame" Dash.
They operated as the Island Jam Music Group's official imprint where Jay Z also debuted his album "Reasonable Doubt." that became an immense success. Jay-Z's record label was also responsible in releasing some of the best and most successful rap music in the 2000s, including Kanye West's six albums, and Jay-Z's Magna Carta Holy Grail.
Rocawear
Four years after founding his recording label, Jay Z established an urban clothing line named Rocawear together with Damon Dash. The duo generated an astounding $700 million in sales during its peak in the 2000s.
However, the two had a fall out in 2006, prompting the famous rapper to take the company over. A year after, Jay Z sold the company's rights to Iconic Brand Group for an astounding $204 million.
The 40/40 Club
In 2003, Jay Z also established an upscale restaurant and sports bar in Flatiron District in Manhattan named the 40/40 club together with Juan Perez. Their famous restaurant chain became an instant success, and it expanded into five more locations for the past 11 years.  Jay Z also appointed Juan Perez to become the president of his Roc Nation sports management firm.