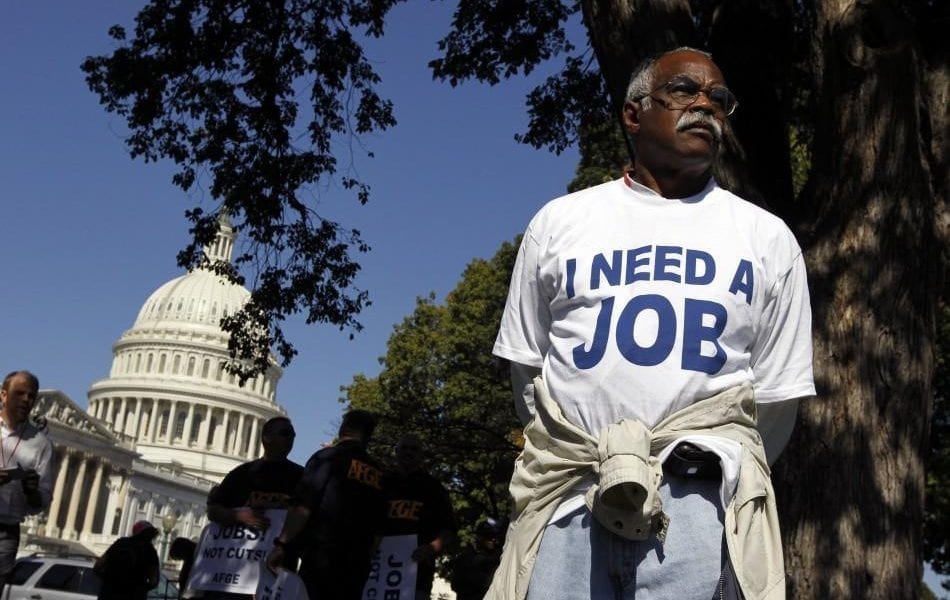 America Faces Unique Situation as Unemployment Dips to 3.8%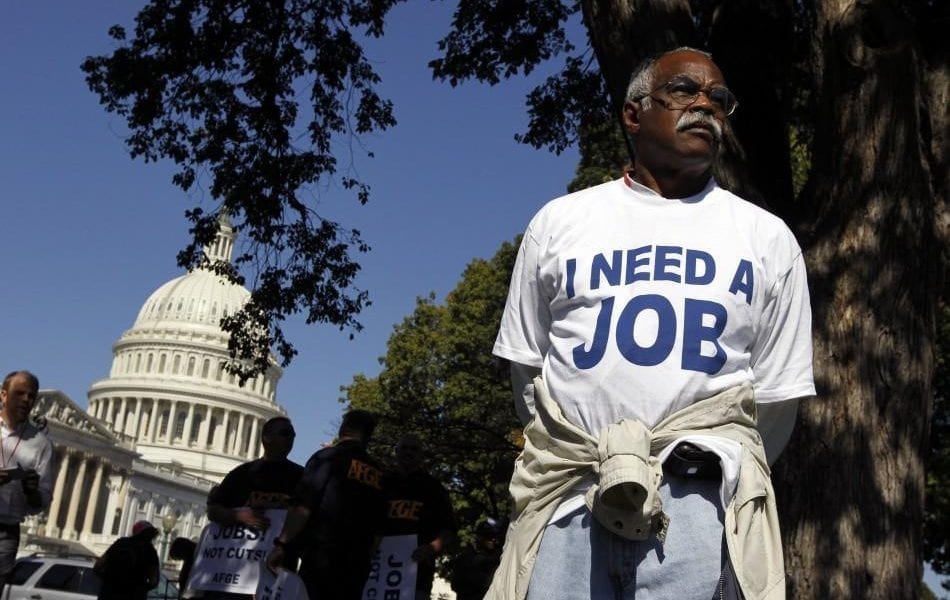 Getting a job in America has now become easier. The statistics show that there are now more job openings than there are workers, an almost unheard of phenomenon. The data shows that April was the second consecutive month where the odd happening persisted.
At present, data provided by the Bureau of Labor Statistics (BLS) shows that the number of vacancies available is truly well ahead of those who are unemployed. Notably, this is a first since the BLS started tracking JOLTS numbers in 2000.
In April, the total number of workers seeking and eligible for job openings dipped to 6.35 million, an incredible decrease from the 6.58 million recorded in the previous month. To truly put things in perspective, in May, the numbers further diminished to 6.06 million. It is important to note that there is not JOLTS comparable data for May.
Typically, when such situations occur, one would expect that the influx of job opportunities would result in the demand for higher wages. In truth, the average hourly earnings have risen by a meager 2.7 percent in May and were up by a tenth of a point in April.
Gap
For quite a while now, employers have been making complaints about the apparent skills mismatch in the market, or the inability to find workers with adequate training for some of the job vacancies. Going forward, companies will need to find new incentives to retain existing members of staff whilst ensuring that they are able to pull new employees in.
The number of people calling it quits has now risen. April recorded the highest ever figures since 2005, at 2.3 percent. This figure is considerably higher than a year ago when it was placed at 2.1 percent. Remarkably, in 2010, the figures were a lowly 1.3 percent.
Barrera believes that while there are more people getting into jobs, there isn't a lot of localized movement as people once used to. Conversely, this means that employers are not under pressure to raise the wages since they aren't competing for job holders. Economists and policymakers at the Federal Reserve are said to be confounded by the recent happenings as they remain unsure how long the gap will take to be bridged. April was a particularly interesting inflection point because job openings and hires continue to be high despite the fact that labor markets keep getting closer to full employment.
Factors
As Jessica Rabe, co-founder of DataTrek Research put it, "This is the ongoing difficulty of employers finding suitable workers. The disparity between job openings and hiring is over a million again for the second month in a row. In terms of wages, it's hard to increase wages when you don't have the proper qualifications for a worker to fill that role."
Historically, 2018 has presented the first time the unemployment rate has dropped to 3.8 percent since 1969. While that is an incredible statistic by itself, most people overlook some of the other dynamics in the equation. Estimates show that at present, those unaccounted as part of the labor force stands at a whopping 95.9 million. Marking a significant 21 percent rise over the last decade.