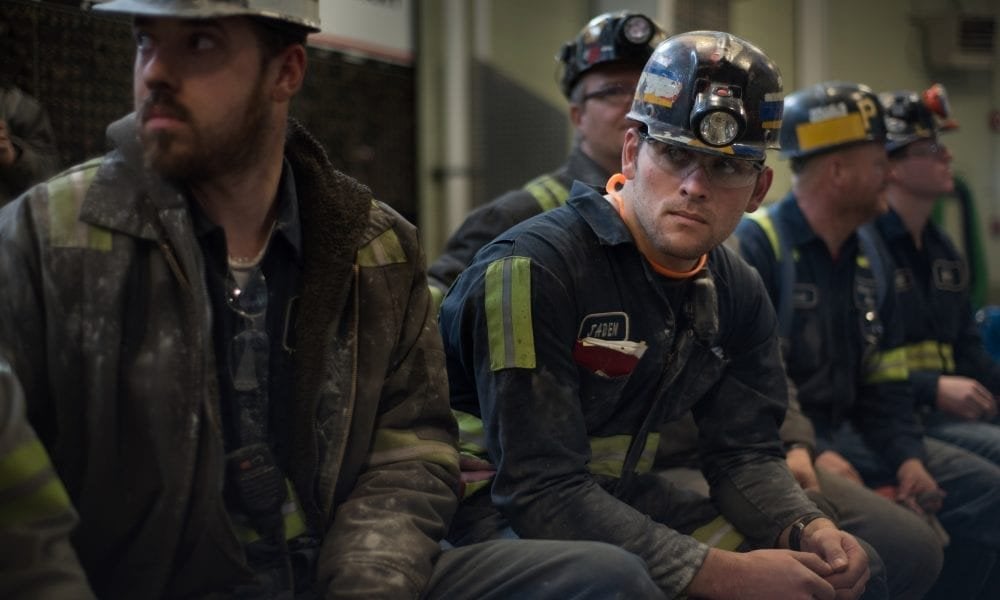 America's Ten Priciest Metros Facing Workers Deficit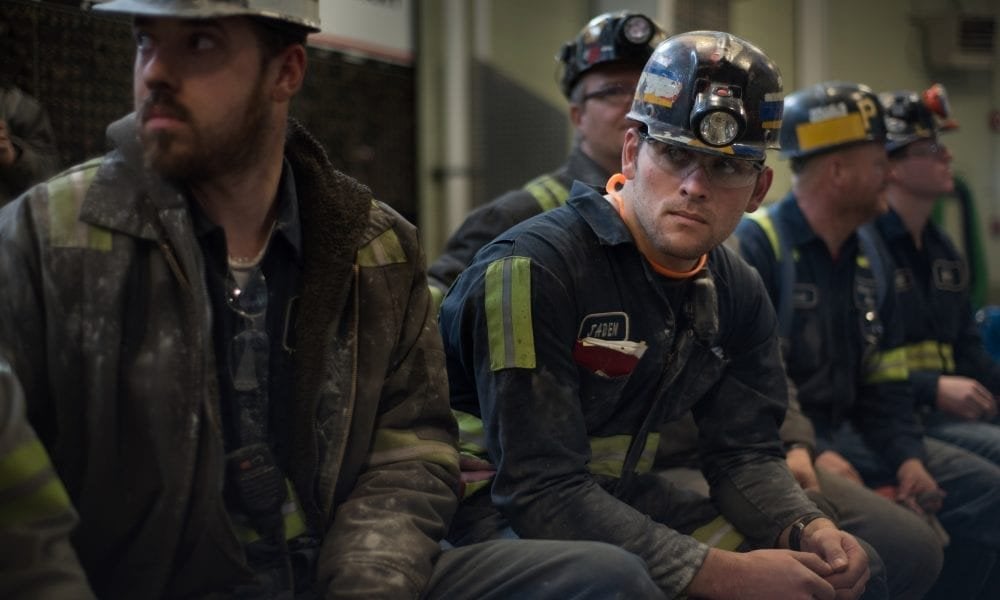 The cost of homeownership is on the rise. So much that the median price for a home in America is $240,000. These figures show a 9.1% increment from the previous year. The high rates have effectively priced out individuals looking to own properties in America's most expensive markets.
In specific expensive metros, jobs like freight and logistics,  customer services, landscaping, and construction are fading industries because of a lack of representation. Remarkably, even top jobs like trailer mechanic, floor technician, and concrete finisher, are missing in the top metros.
Jed Kolko, a Chief Economist, canvased jobs posted last year in 51 US metros with a population of at least a million people. Later on, he made a comparison between the 10 priciest metros using the Bureau of Economic Analysis Regional Price Parity data, with the other 41 in order to determine which industries and professions were underrepresented in the expensive markets.
As expected, the 10 most expensive metros lie along the East and West Coasts, they are Boston, Miami, Baltimore, San Diego, San Jose, Washington, D.C.,  Seattle, San Francisco, Los Angeles, and New York. During his analysis, Kolko made a point of excluding jobs like intelligence analysis which is only concentrated in a single region, Washington D.C.
Most of the expensive metros have an abundance of jobs in science, tech and a number of specialized industries. Careers in behavioral therapy are 12-times more likely to be found in the expensive metros than anywhere else in the country. The top 10 metros also stocked an abundance of creative jobs involving artists and directors and particular high-end professions like dog walkers, fitness managers, and pastry cooks.
Distribution
Kolko remarked that through his analysis, he was able to conclude that coastal regions are typically high in demand because of the numerous productivity advantages and better quality of life. Because of their nearness to sea, houses in these regions can't spread out in all directions. Koko shared that he believed that the coastal location of expensive metros makes them ill-fitted to have amenities like transportation services.
In the same light, logistics businesses are also more likely to benefit from the geographic advantage of being closer to the mainland national network, instead of being on the edges. Koko added that he believes this is part of the main reason why trucking and freight jobs are missing in the expensive metros.
Differentiation
The expensive metros have also impacted the cultures in those regions. Since land is more valuable in those metros, it is mainly used on highly intensive activities. Instead of conforming to the norm where every household has a couple of cars for commute, people in the big metros take public transport, bike to work or simply walk.
The research was able to highlight the stark contrast in job opportunities in metro markets compared to the rest of the country. According to Indeed, the top 10 metros seem to have their own thing going in terms of available jobs.  Notably, the Indeed report also showed that the expensive metros have a higher population of young adults, which could help explain why specific high-end services like fitness managers are in high demand.