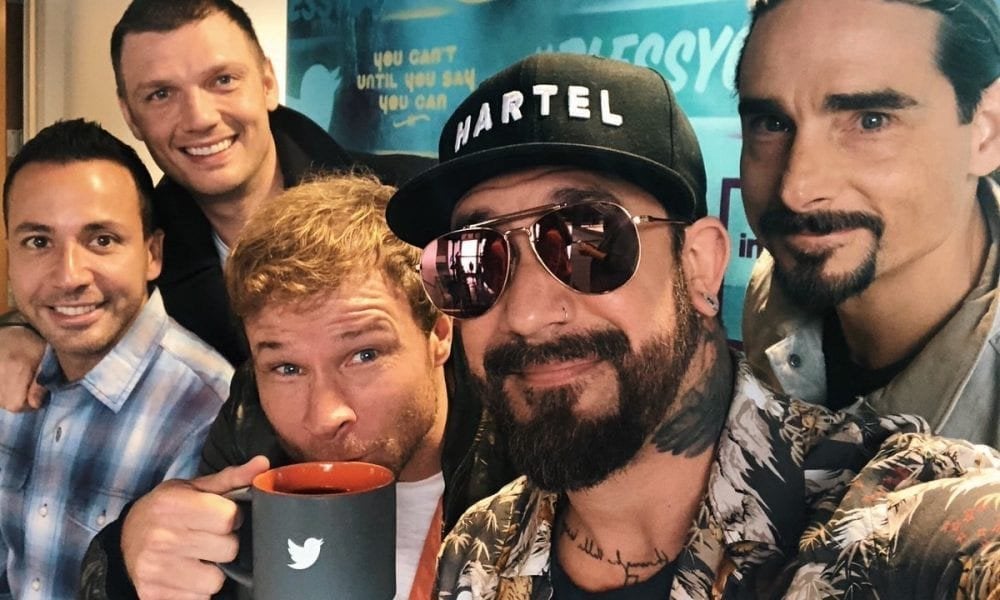 The Backstreet Boys Sing All the Way to a BBQ Restaurant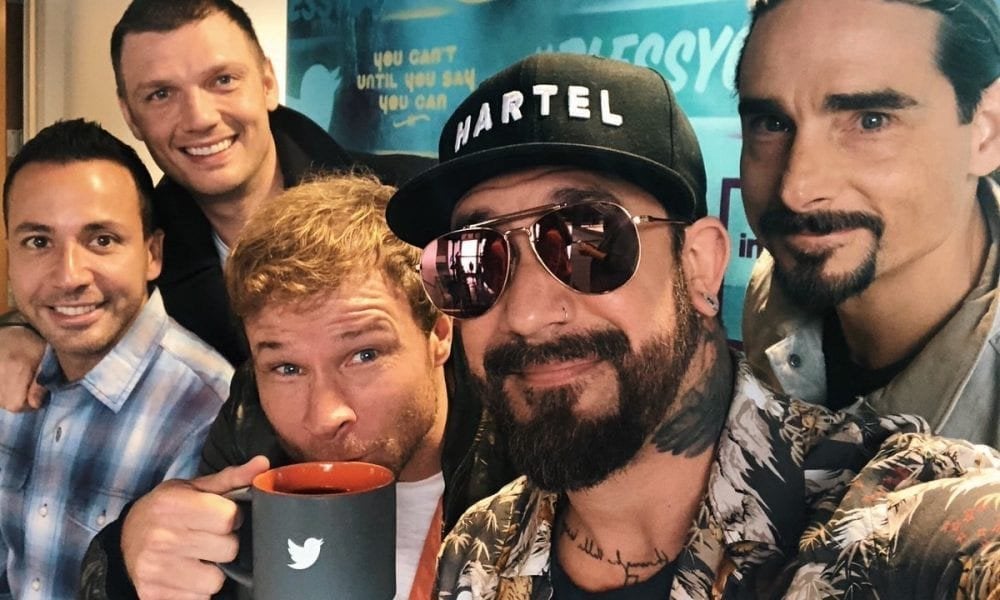 Comebacks are rarely as mouthwatering as this. Famed for their stage presence and crooning voices, the Backstreet Boys are making waves again.
This time, their endeavors lead them towards the kitchen, instead of the stage. They officially filed the papers in a bid to trademark their new restaurant named BSB Entertainment Inc.
However, this is not the first time we've known the crooners to try their hand at something other than singing. Shortly after Justin Timberlake and George Clooney made their intentions known about venturing into the tequila business, the Backstreet Boys made known their intentions to venture into the same industry.
The Backdrop
The Backstreet Boys made a name for themselves in the music hall of fame thanks to the wild success of their album sales. They are considered the best selling boy band in history after having sold 130 million records worldwide.
Their debut album, Backstreet Boys, released in 1996, spawned a couple of hit singles and put them on the map. Follow up album releases, Backstreet's Back in 1997, Millennium in 1999, Black & Blue in 2000, and Never Gone in 2005, established them as industry staples.
The band consists of members A.J. McLean, Nick Carter, Brian Littrell, Howie Dorough, and Kevin Scott Richardson. They coined their name from an Orlando flea market and went ahead to set stages alight around the globe.
Rivalries
At the height of their powers, the Backstreet Boys developed a healthy competition with 'N Sync, another popular boy band. Lou Pearlman, the man behind both bands, perhaps inspired the competition.
Notably, both bands first had a breakthrough in Europe before they were big in America. Their global appeal says a lot about their buzz-worthiness up to date.
Business Acumen
Their wild success story in the music industry is perhaps responsible for their business acumen. Since all the members in the group are now family guys, they've decided to settle for a little sedentary lifestyle.
Touring is still not out of the question, but, for the moment, they have their eyes set on taking on the world by storm, one culinary recipe after another.
Perhaps as an ode to their previous rivalry, the Backstreet Boys are making similar moves to one of 'N Sync's members. Joey Fatone operates a successful Florida food truck going under the name Fat One's Hot Dogs and Italian Ice.
Given the nature of how everything played out in the end, now seems like a great time to mend bridges. As the adage goes, imitation is the best form of flattery. By making similarly styled money moves, the Backstreet Boys may, after all, be calling it even.
Restaurants Success
For restaurants, the reasons for closure usually vary from place to place. A business closure does not necessarily translate to failure. While a business may be flourishing, family issues and health issues may lead to closure. Another probable reason why most restaurants close down could be due to a shift in mentality. People may simply decide to try out a different venture.
In the case of the Backstreet Boys, failure does not seem imminent. Why? Because using their names alone, they are guaranteed to have a couple of food connoisseurs, food junkies, and fans frequenting their establishment. Given the dynamic nature of the restaurant industry, the Backstreet Boys are sure to enjoy their newfound responsibilities. Like Music, food is at the very heart of most cultural conversations.
Statistics are there to prove that Americans as spending more time and money dining out than in grocery stores. It's a growing industry. Given the fact that restaurants are on the up, the Backstreet Boys are certain to receive handsome rewards if they manage to run the business just well.