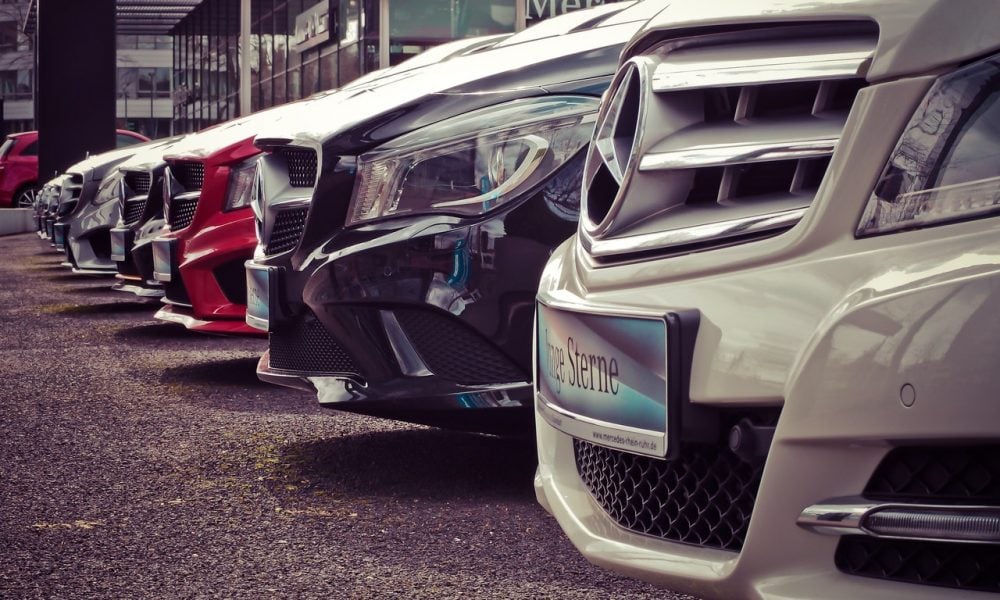 The Best New and Used Cars in 2020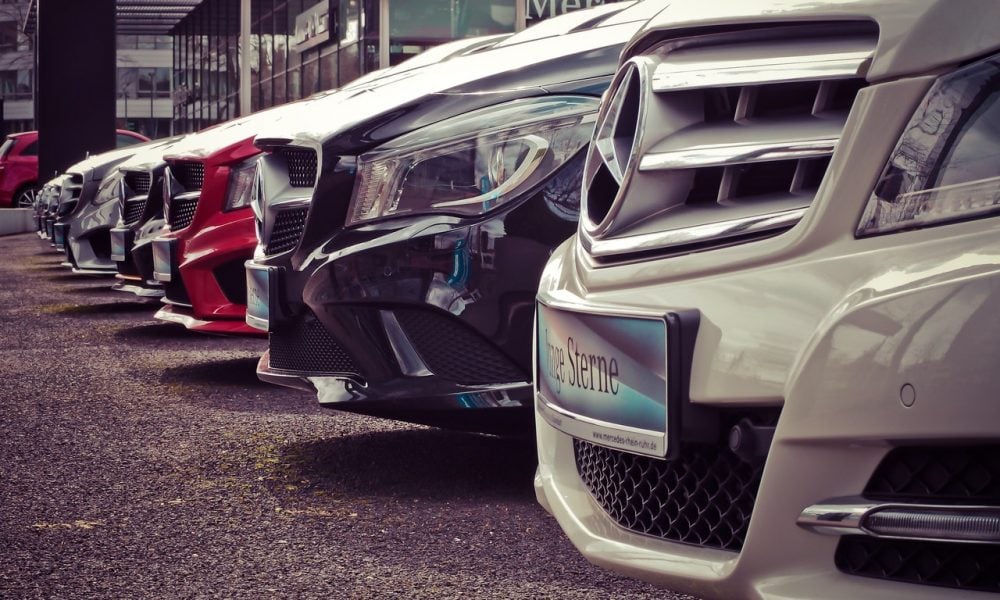 2020 turned out to be an interesting year for the car trading business. It is no surprise that the Covid-19 outbreak has scared not only Americans but, probably every person globally, away from public commutes. Along with that, the market for brand new, as well as used cars, has received an overwhelming amount of attention from buyers looking to get back into their routine with work.
Keeping the changing atmosphere in mind, iSeeCars carried out research on the best-sold new and used vehicles in 2020. The research firm inspected about 13 million sales records of automobiles to see which trucks, cars, and SUVs were a part of being the most famous in this past year.
Here's what the researchers discovered.
New Cars
Nationwide, the best-sold automobiles were overshadowed by SUVs and pickup trucks, taking up eight of the top ten positions. Last in line were Toyota RAV4, Honda CR-V, and Ram Pickup 1500. Just before these bad boys stands Chevrolet Silverado 1500. In the first place, moreover, the Ford F-150 took the cake at full tilt!
Ford F-150 has reigned as the best-sold automobile in the USA for the past 40 years and continues to do so. This is possible because of its undoubted utility and its broad range of personalizable options.
Towards the end of the list of the most popular vehicles were Hyundai Tucson, Honda Civic, Chevrolet Equinox, Toyota Camry, and lastly, Toyota Tacoma.
Toyota Camry and Honda Civic are the cars that have remained in the list of the best selling cars of America for over decades! These cars are special as they come with long-term outstanding reliability.
Used Cars
The best-sold used cars list was a little more balanced as compared to the list of the new cars. It included 3 SUVs, 3 pickup trucks, and 4 sedans but, Americans seem to like pickup trucks because they were found at the very top once again.
Ford F-150 is a car that's loved by people- whether new or used. Just as the list of the new cars, Ford F-150 was on the top of the list of the best selling used cars as well. Next in line was the Chevrolet Silverado, too, once again, followed by Ram Pickup 1500, Ford Escape, and Nissan Rogue.
The sales of the used pickup trucks stayed strong. Not only that, it even enhanced during the ongoing pandemic, while mostly all the other sales declined as costumers needed pickup trucks for work.
On the sixth number came Honda Civic, followed by Toyota Camry, Chevrolet Equinox, Nissan Altima, and at the end came Nissan Sentra.