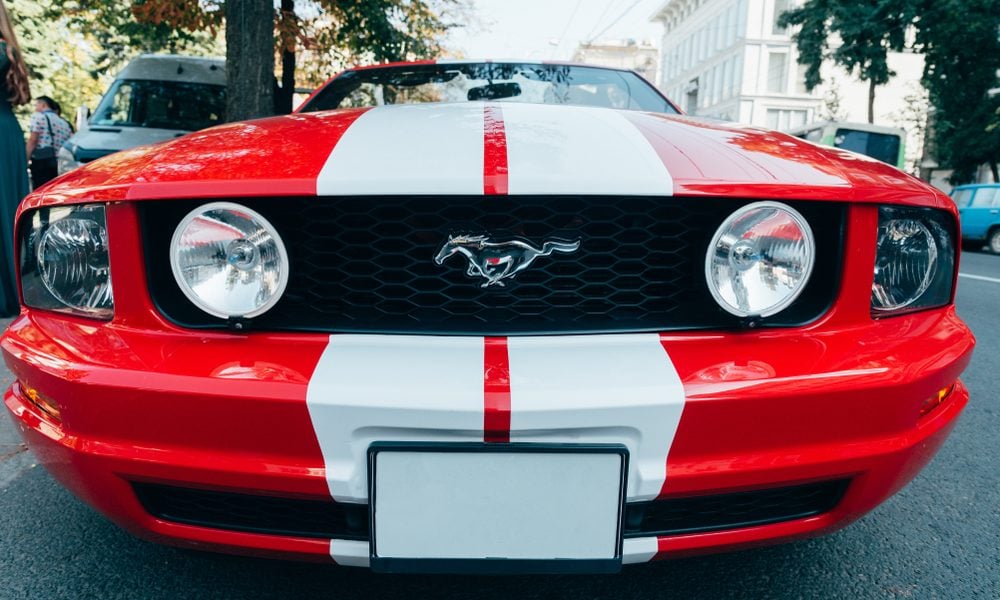 Ford Joins the Ranks of Companies Promising Progression of EVs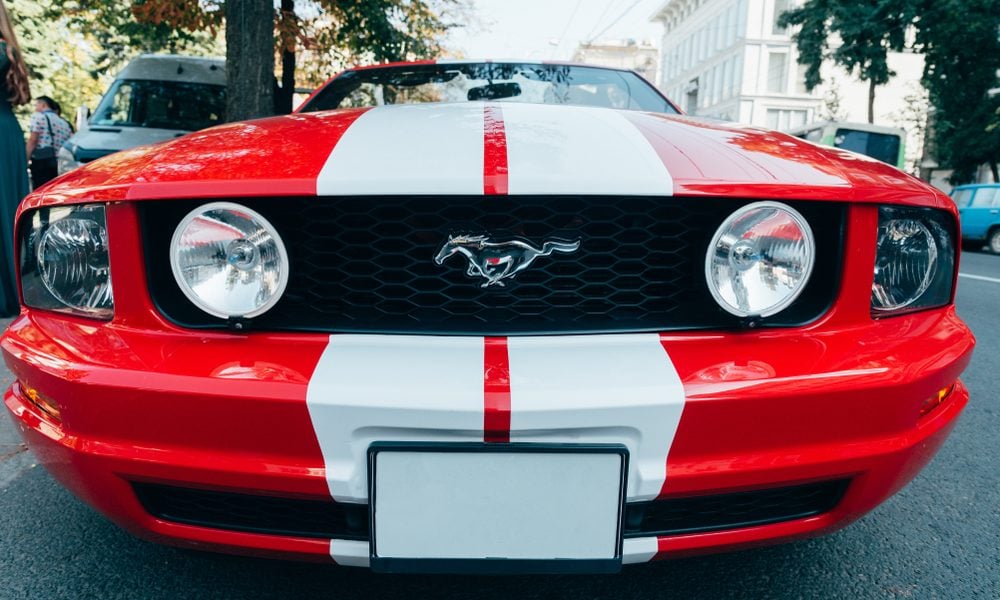 Over the years, the earth has experienced mounting pollution problems beginning from global warming to the destruction of the ozone layer. It has resulted in unusual temperature changes, excessive flooding, wildfires, and earthquakes of great magnitudes.
These frequent natural calamities shook the world to its senses, reminding them of a future that is all but bleak due to the negligence of earth's natives. Thus, began a movement for saving the planet from the brink of destruction, aka apocalypse. Customers campaigned on the streets for sustainable production, and the manufacturers started looking for alternate means for using resources responsibly.
As the movement gathered momentum, people realized that one of the major causes of pollution was vehicles' harmful gas emissions. Whether one rode in a steam engine train, a car, a truck, a bus, or an airplane, they would be contributing a heap load to the already polluted air. This urged scientists to seek alternate ways to power vehicles instead of consuming petrol, and gas. As a result, electric vehicles and hybrid cars were introduced but there was a long trek towards making them universal.
The Automobile Sector Takes Up the Cause
Companies like Tesla and GM showed a commitment to producing hybrid vehicles. Though it is unclear whether they are motivated by the idea of saving the world or have begun the journey as part of a promotional campaign to grab environmentally conscious customers, the fact remains Tesla and GM both presented enthusiastic goals of manufacturing vehicles that had zero net-carbon footprints.
The CEO of General Motors declared that the company will cease the production of diesel and gas vehicles by 2035, focusing all its attention on EVs. It also declared that all its production units will also become environmentally friendly by 2040.
Ford Makes Its Own Commitments
Ford too entered the competitive market of EV. Ford announced that it would invest $29 billion in EVs and self-driving cars by 2025. It has also launched plans of producing F-150 beginning from 2020. This will be Ford's contribution to the market of electric vehicles.
Though Ford avoided bold declarations like that of GM about completely abandoning the production of cars powered by non-renewable fuel, it did say that all its cars with traditional fuel systems will also be fitted with hybrid charging systems.
All that remains to be seen is whether GM and Ford actually manage to join the ranks of Tesla with its already accelerated hybrid vehicles production.