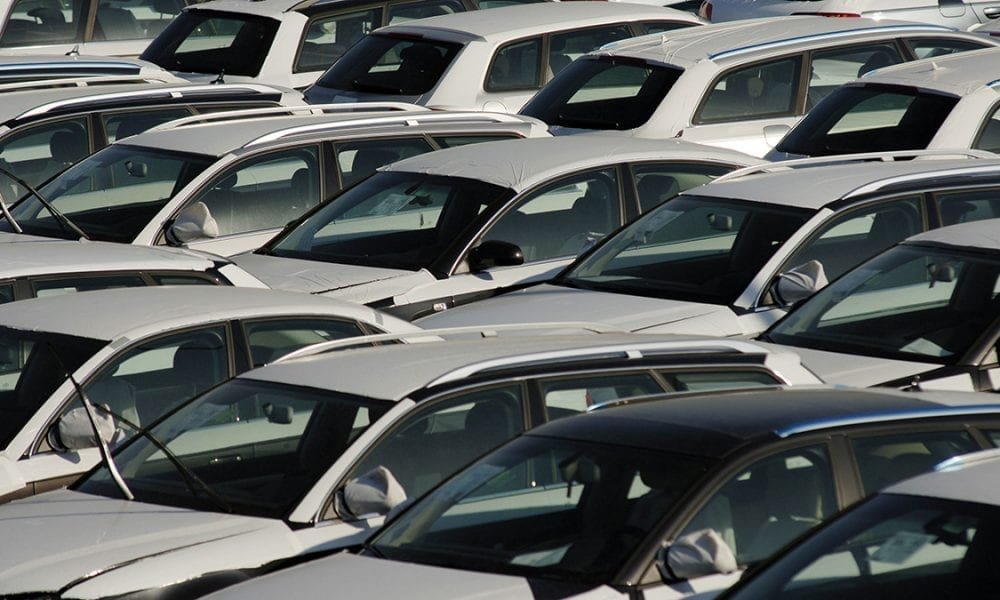 What's It Like To Fuel Up And Park In Europe?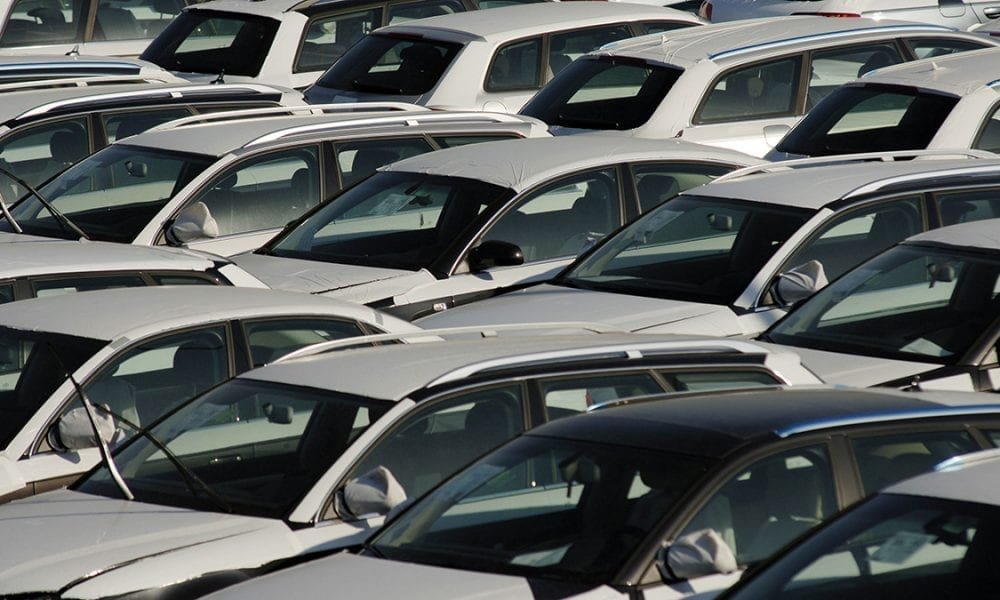 If you're planning a trip to Europe, you're probably planning all of your activities, the places you will visit, and things you'll do. If you don't want to bother with public transportation, you'll be renting a car, and you've probably thought about the cost that will go into renting. However, one more thing you'll need to think about here is how you'll be fueling and parking that rented car.
[su_quote class="cust-pagination"]
"Wait a minute. What did you just say? You're predicting $4-a-gallon gas? … That's interesting. I hadn't heard that." 
― George W. Bush
[/su_quote]
 
Filling the Tank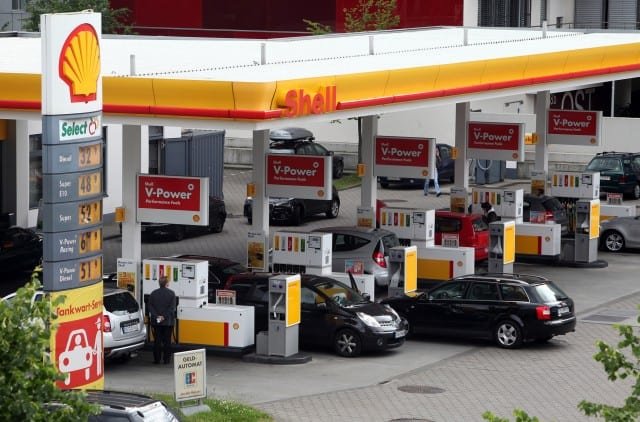 The cost of fuel in Europe is approximately $8 per gallon. This sounds like a lot, but when you factor in the short distances and that you can rent a small car that doesn't waste a lot of fuel and still gets great mileage, it's not that bad. Besides, the cost of public transportation is also huge. For instance, for the price of a train ticket that would last for two hours, you could fill up your whole tank. Therefore, driving is the better, more comfortable, and more affordable option.
Filling up the gas tank is the easier thing to do — you find a gas station (most of them are self-service) and fill your tank just like you would at home by sticking the nozzle in and pulling the trigger. However, paying can be a little complicated. Most machines in European gas stations won't accept American credit cards. As such, you have to be prepared to pay in cash, and for that, you have to make sure that you have the appropriate currency for that country.
In Europe, gas prices aren't listed by a gallon; they're listed by the liter, with 1 liter equaling to about 0.264 gallons. Therefore, you should know how much liters your car needs. Also, you'll have to choose from a variety of gasses, but the pumps will probably be color coded according to the type of gas. Ensure that you ask the rental company what type of gas you should use for the car.
 
Parking
Europe has much narrower streets than the ones in the US. Therefore, you should be careful not to damage the car. If you're not sure about which parking rules to oblige to, ask a local to help you. Even if you don't speak their native language, you'll easily find someone who speaks English willing to help you.
 Street parking
You should learn what each color marking means on the curbs. Different colors can represent different types of parking, and some show that parking isn't allowed. Also, streets signs could indicate where you can and can't park, but you can still ask a local if you've parked legally or not.
 
Lots and garages
To find a lot or a parking garage, just look for a sign that says "parking" or a blue sign that simply says P. They shouldn't be too hard to find, especially in larger cities where tourists often visit.
 
Parking prices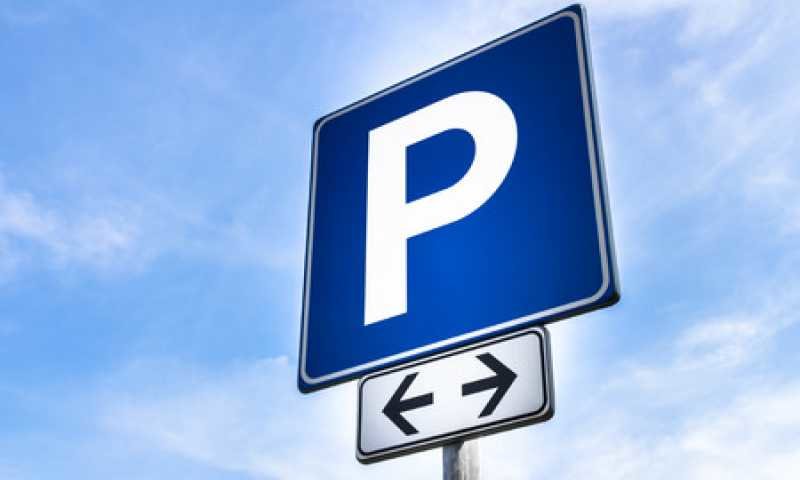 The universal rule when it comes to parking is: the bigger the city, the higher the parking prices. Small towns will usually charge roughly $10 a day, but they will have fewer spots available. In bigger cities, you will most likely find a place to park more easily, but you will pay upwards of $35–$55 per day. You will probably be able to pay for parking by the hour as well.
It is cheaper to just park in the street, but this type of parking often comes with a time limit that is usually too short to allow you to do anything. Also, there is always a danger when leaving a car unattended in a city you don't know. If you're in a small town, parking on the street will probably be cheaper, but you won't be able to park close to whatever attraction that small town has. Therefore, be prepared to walk. When it comes to paying, the parking machines on the street most likely, just like the ones on the gas station, won't accept American credit cards. They may also not give change, so have a lot of loose coins and small-value bills on you.

 Overnight stops
If you're planning to leave a car parked overnight, make sure to choose a safe, well-lit spot near your hotel or wherever you're staying. Also, your hotel may offer parking, so make sure to ask your hotelier about that.