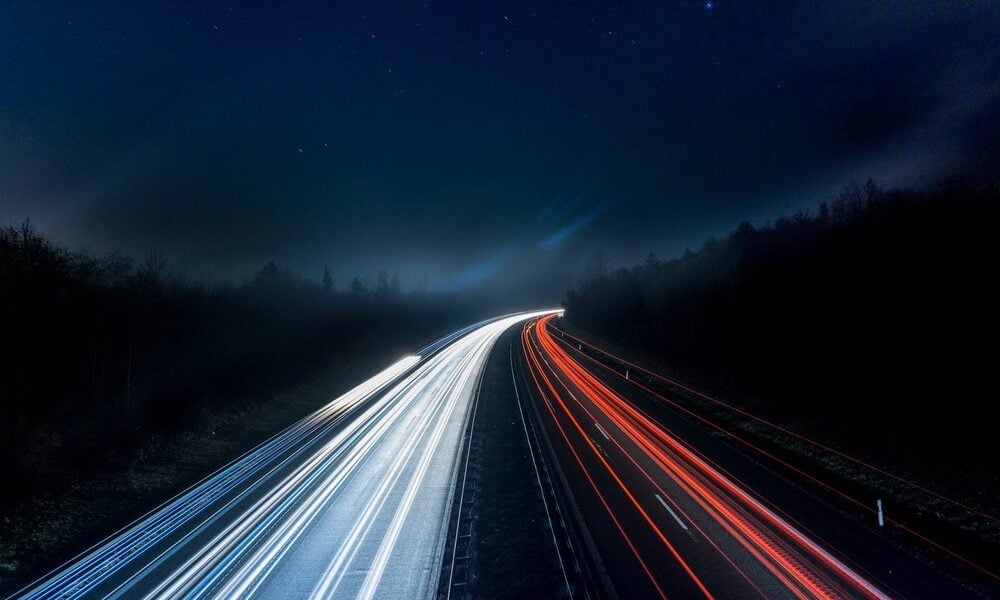 India's Aspirations For Electric Cars: Are They Real Or Just a Pipe Dream?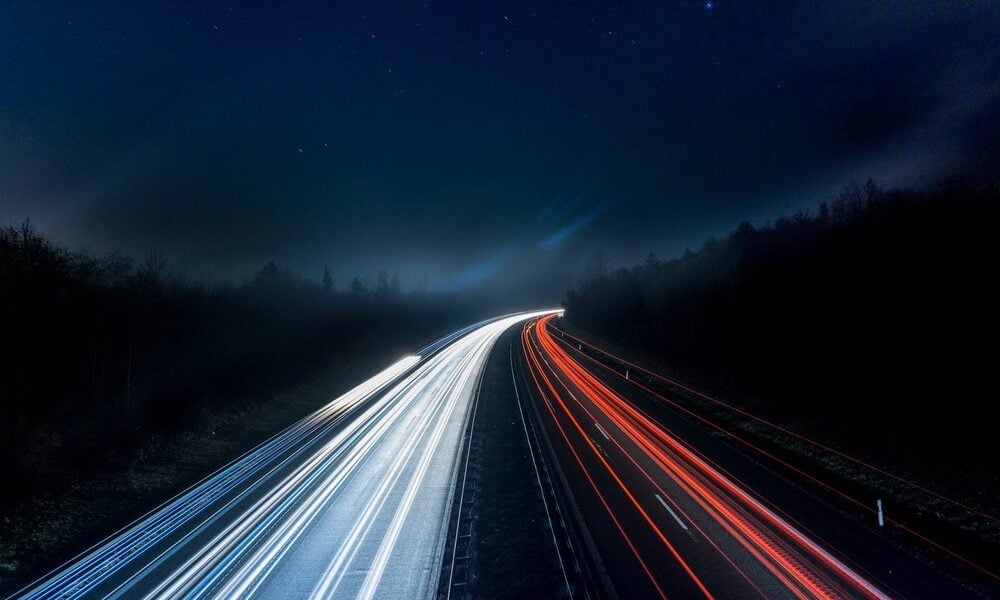 From recurrent floods to raging cyclones, India is being plagued by the impacts of climate changes even amidst the pandemic. Plus, being the third largest emitter of carbon in the world, the country has already received a warning from the Intergovernmental Panel on Climate Change to cut down on its carbon emission, which is hard to ignore. 
So, how will India combat this? She dreams of making her vehicles go all-electric by 2030!
While the quintessential Indians are raising their eyebrows at the sheer possibility of such a change, it's hard to ignore that the country sold more electric vehicles in September 2021 than in any other month previously. It's indeed a silver lining for an industry that's been struggling with a period of sluggish growth due to the global shortage in semiconductor chips.
This change, which according to Gagan Sidhu (Director of the Centre for Energy Finance at CEEW) is partly climate change and partly economics, is believed to be the biggest shake-up the auto industry has ever witnessed!
"I Have a Dream… To help me cope, with anything"
Ahead of the COP26 summit in November, India has set ambitious climate goals to reduce its carbon footprint by 33-35% by 2030. The Modi Government is certainly hurrying to reach its target as it launches a $3.5bn (£2.5bn) scheme to boost manufacturing.
Now, given that the consumers also want this change (according to Varun Dubey, the Chief Marketing Officer of Ola Electric), what will be the stepping stone to this evolution?
As the world moves on two-wheelers, 80% of two and three-wheelers are proposed to be moved to electric. And the good news is that they're well on their way to achieve this target.
Ola Electric, which is an ancillary to the Indian multinational ride-sharing company, has recently announced a gorgeous $320m scooter factory in India. It aims to manufacture 10 million electric two-wheelers every year, which is about 15% of the world's production. Alongside this, Hero Electric which is India's biggest manufacturer of battery-powered scooters aspires to do away with gasoline-powered two-wheelers by 2027.
Now to answer a pertinent question – are these e-scooters actually vrooming out of the factories to the roads?
According to the Society of Automobile Manufacturers, India sold about 17.4 million two-wheelers, which greatly outnumbered cars (only about 2.7 million) in much of South-East Asia and Africa in 2019-20.
What about electric cars?
While electric scooter companies are witnessing sunny days with each passing day, the weather is quite cloudy in the sale of electric cars.
Owing to the issues of battery disposal, resale value, lack of a considerable number of charging stations, and the indispensable factor of cost (the cheapest electric car is priced at 1.2m rupees), the sale of electric cars accounted for less than 4% of India's car sales in 2021-22. The very reason why prominent brands like Maruti and Tesla aren't making any moves in the Indian market currently.
However, Shailesh Chandra, President of the Passenger Vehicles Division at Tata Motors, observes that sales have significantly risen from 300 to 3000 a day.
Can we expect to witness an electrifying India?
In a country where consumers are "aspirational but cautious spenders", the sale of electric cars won't really take a massive leap within a few years. Much like the bumpy roads requiring an election to be smoothed out, the dream of an electrifying India is still in half slumber; which will surely rise and execute one day.