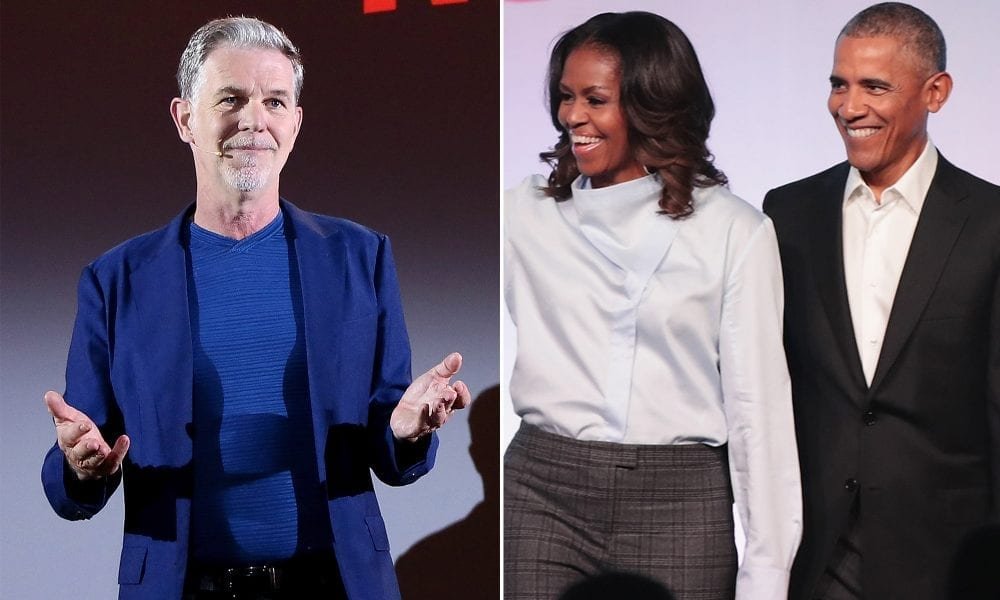 Obama's Latest Deal With Netflix Sparks Protest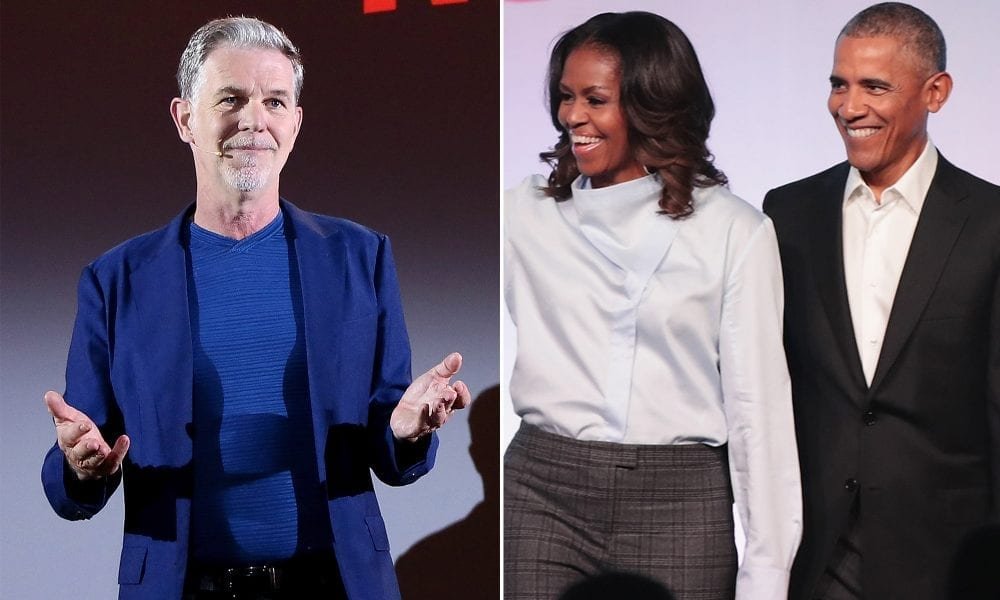 Today, human nature is so intertwined with the happenings on the political scene that most businesses try to be as politically correct as they can. Most recently, Netflix inked a deal with the former Presidential pair, agreeing to the production and release of original TV series and films.
Through their reps, Obama assistants have expressed that it is highly unlikely for the upcoming shows and movies to openly support Obama's party. Still, many have voiced their displeasure on the move through social media platforms. So much so, that some have even threatened to stop watching Netflix entirely.
Notably, when it comes to the conservative backlash, this is not a first for Netflix. In March, Susan Rice, who rose to prominence during the Obama-era as UN ambassador, joined Netflix's directorial team. The news was not met with great applause by some subscribers who openly expressed their outrage because of some allegedly misleading comments Rice made back in 2012 after the US consulate was attacked in the city of Benghazi, Libya.
Reed Hastings, Netflix CEO, has openly criticized President Donald Trump's actions and political beliefs. In fact, as the 2016 presidential campaign raged, Hastings backed Hillary Clinton and mentioned that should Trump take the mantles, he was likely going to strip America of everything that is great about it. As he said, the most appropriate and powerful leader was Hillary, as he believed that Trump and his beliefs were dangerous for America.
Subscriptions
Last week on Monday, Netflix has announced that they were formed a "storytelling partnership" with the Obamas. In the deal, the Obamas would be able to produce anything from a scripted series to documentaries and feature films and series. The former President officially stated that they aimed to help people educate, motivating those who are talented to unite people and raise awareness about matters such as empathy while sharing their creations with the rest of the world.
According to Ted Sarandos, Netflix's content chief, the Obamas are the perfect ones to promote unique stories of modern-day heroes that help their peers and aim to make the world a better place.
By threatening to cancel their subscriptions, some Netflix users have openly expressed their fears that the Obama move could turn political. In a bid to stop that from happening, they have taken their concerns to the web. Since the news broke, the topic is still being discussed on Twitter with most of the talk involving canceling subscriptions.
When quizzed by reporters about the complaints, Netflix declined to comment further saying they had nothing more to add other than they had divulged in their Monday statement.
Bigger Picture
While the whole Twitter circus has not been good for Netflix's image, it is worth noting that Twitter complaints do not necessarily amount to subscriptions. At present, the company has more than 125 million memberships to its streaming service. Even with a couple of cancellations, it's highly unlikely that the recent happenings are going to put dent their impressive figures.
At present, its impossible to tell whether the partisan stand against Netflix can be evaluated in sum total. This is because actual recent boycotts of big business on political grounds generally haven't necessarily damaged the reputations of the parties involved.