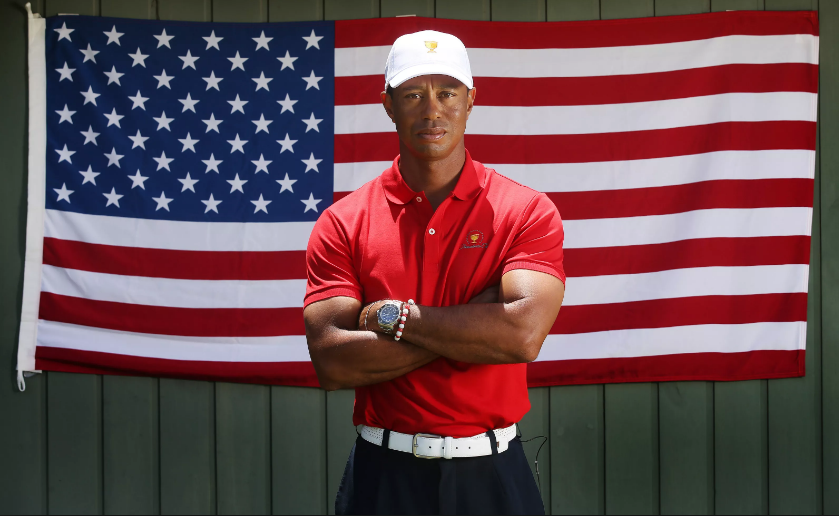 Tiger Woods's Inspiring Story of Redemption and Hope Will Bring You to Tears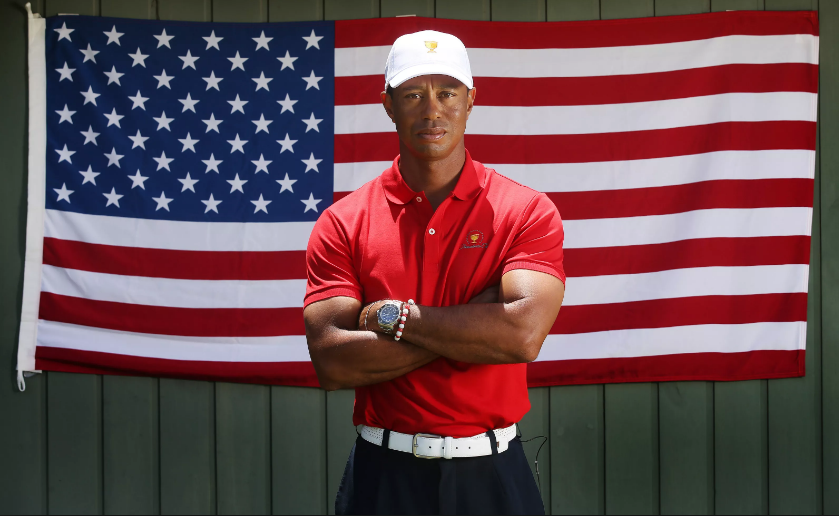 Almost like he never left, never endured numerous ups and downs, the boy is back in town.
Tiger Woods sent ripples throughout the sports world with an impressive and convincing win at the 2018 Tour Championship. He has every ounce of what professional golfers are made of, reminding us of why he is considered one of the greatest golfers of all time.
Despite appearing in only two tournaments in more than two years, having to deal with a back surgery for the fourth time in as many years, and even being arrested after being found asleep in a running car, the golfing enigma is finally back.
As Good as Nicklaus?
Registering the first win in five years, Woods was so good at the Championship that he triggered yet another debate between him and The Golden Bear. His fans are convinced that their star could equal, and even surpass Jack Nicklaus' 18 majors. Woods' exploits on the golf course have seen him rise to the levels of the highest-paid athletes of all time, guaranteeing him a luxurious life off it. Mega mansions, private jets, yachts, video game – you name it, Woods has it.
According to the Business Insider, the professional golfer has earned more than $1.4 billion since 1996, when he started his professional career. Of this whopping sum, $115 million is directly from his winnings on the course. In his most recent win, Woods took home a $4.6 million paycheck to register one of his biggest earnings in one sitting. He received $1.6 million for acing everyone else in the tournament, and an additional $3 million for his exploits in the FedEx Cup, a second place finish.
His mega-millions, however, mostly come off the course, mainly from course-design fees and numerous endorsement deals. In 2016 alone, these earned him well over $45 million, and according to Forbes, his net worth stood at $740 million that year. When he was on top of the world in the late 2000s, his annual off-course earnings totaled to $100 million. In 2017, where one can almost count the minutes Tiger Woods spent on the course, he still made it to number 16 in the highest-paid athletes in the world list.
Controversy
Despite all his success (or probably due to it), however, Woods has also battled with controversy time and again. In 2009, claims of his infidelity hit the news wave, leading to several of his endorsement partners dropping him. His affair with Rachel Uchitel ended his marriage with then-wife, Elin Nordegren, leading to a divorce that cost him $100 million in settlement fees. Throughout this turbulent time, Woods' biggest partner stuck with him all the way.
Having partnered with the athlete in 1996, Nike has stood firm in its stand to have faith in the golfer. They demonstrated this again when he was facing DUI charges. Before the 2018 Tour Championship win, Woods' career had plateaued to some degree, not having had a tour win since 2013. Additionally, since 2008 the star has not won a major golf championship. All in all, his life doesn't revolve around golf all the time. He is a die-hard Oakland Raiders fan and enjoys spearfishing quite much.