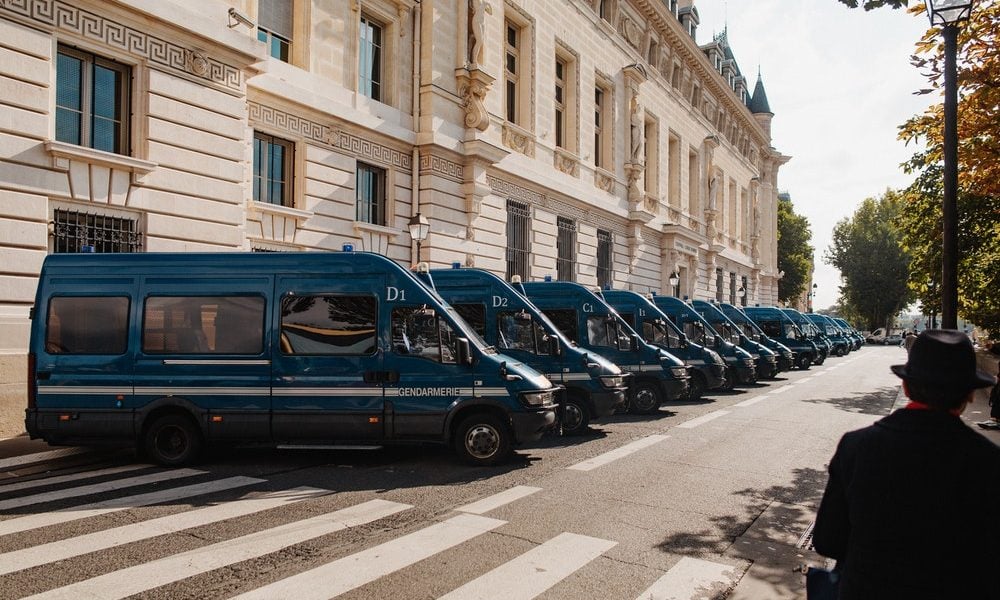 Top 3 Best MPVs And People Carriers Of 2022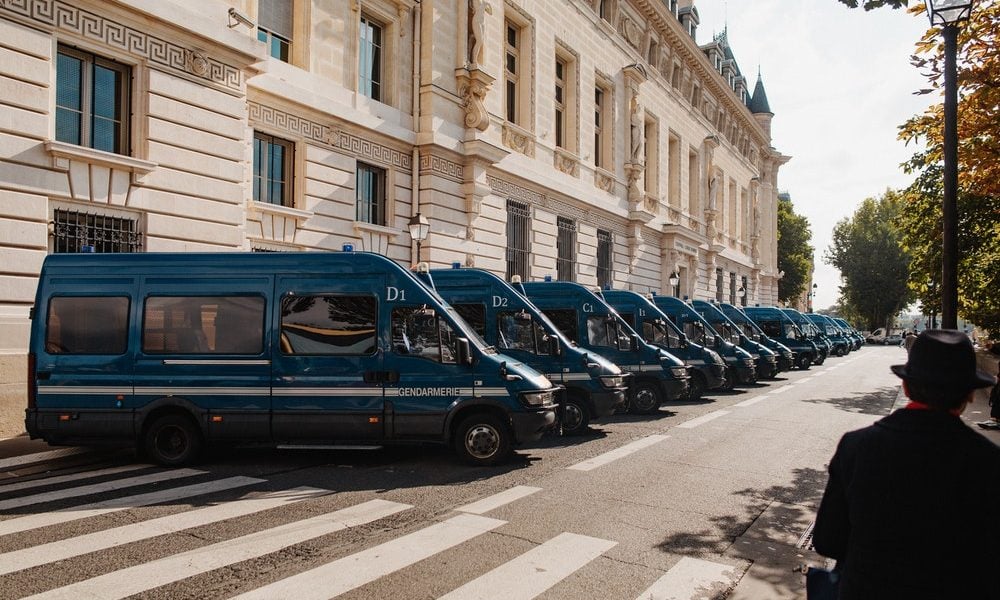 MPVs stand for multi-purpose vehicles but are also referred to as people. As the name suggests, these cars have a tall, box-like body designed to create as much interior space as possible. MPVs and SUVs are both great choices for family vehicles, yet both are quite different from one another.
While SUVs can be driven even on rough surfaces and conditions and aim to maximize driver comfort, MPVs can generally be used to shift a large number of people from one place to another. They're great in terms of practicality and can come in handy on adventures; however, maneuvering these cars can prove to be quite challenging. 
There was a time when people bought people carriers to provide space for the whole family and have a big enough fuel tank to cope with long motorway journeys. However, the new MPVs offer a versatile interior that can adapt to a raft of scenarios. Along with that, they also provide a comfortable, relaxing environment for the family and the driver, without having them feel too cramped up on long rides. 
Here are the four best MPVs of 2022. 
Volkswagen Sharan 
Volkswagen is one of the best all-around seven-seater MPVs on the market. It comes with a choice of petrol or diesel power and three different trim levels along with a few handy updates such as sliding the rear doors so that you can easily open your doors in a tight parking spot. The prices for Sharan start from £35,985 with a strong engine and upmarket interior quality. The interior has robust materials and a few soft-touch plastics and glossy trims in the front that make the car look like an upmarket MVP such as the SpaceTourer. 
Ford S-Max 
Ford S-Max is definitely worth considering if you are looking for a low-cost to run MVP. Like most of the modern Ford cars, this is one of the best handling cars in its class with a sharp exterior. The price starts from £27,790 with ample space for tall adults to get comfy in the front, especially with the 18-way electrically adjustable seats and 190hp 2.0-litre diesel engine. 
Citroen Berlingo
Citroen Berlingo majors on space and practicality along with comfortability. It is available as a van with a boxy exterior but comes with attractive alloy wheels, two tire front lights, air bump side detailing, and a choice of eight different exterior colours. The interior also comes with colour options and an 8.0 touch screen in the middle of the dashboard. More importantly, Citroen Berlingo excels in space.
It's available in two forms: the five-seat-only M model and the seven-seat XL model, both of which offer reclining seats in the middle row and huge amounts of space for front passengers. Moreover, each middle row seat also comes with an easy-to-find Isofix point on both trims, and the Berlingo's sliding rear doors mean superb rear access.