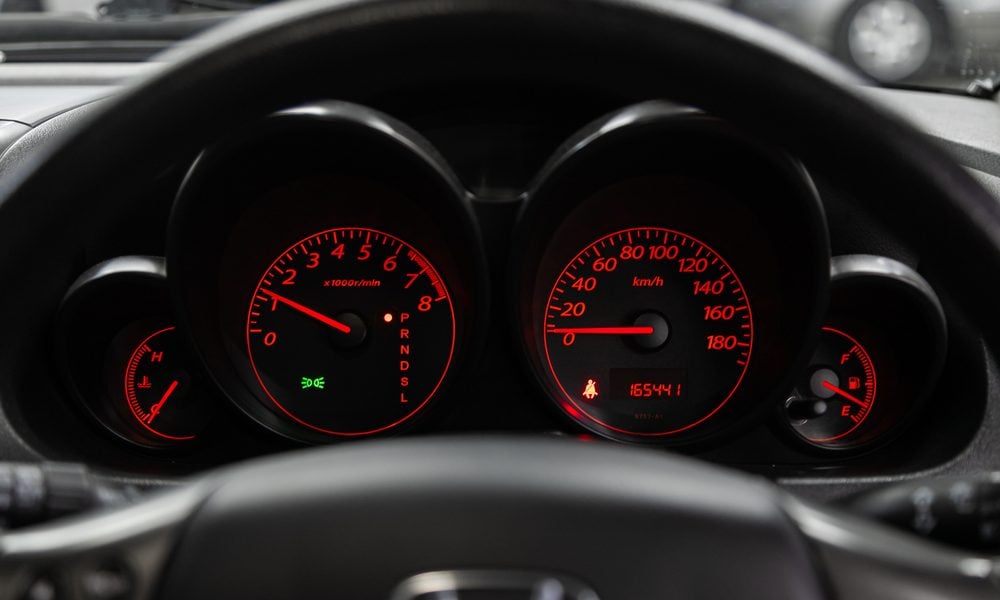 Cars You Should Be Excited for in 2021 | Which One Would You Choose?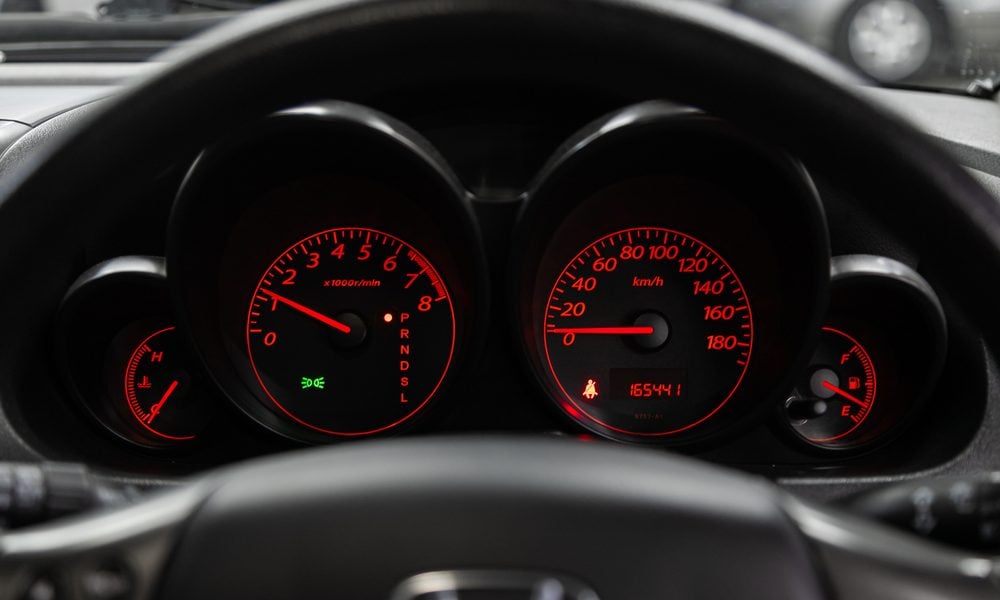 There were many new car launches that took place last year, which resulted in the birth of some epic rivalries and the rebirth of a few as well. These rifts included everything in the auto-vehicle universe, from a manual transmission sports car, with rear-wheel-driving, to electric pickup trucks.
We are eagerly waiting in line for a hand on the steering wheel of every single one of the competitors but, the real question is, what car are YOU most thrilled about this year?
Tesla Cybertruck or GMC Hummer EV?
These days, there is a lot of hype around electric pickup trucks. For some reason, people seem to be loving them, as far as sales stats go. It is uncertain when the Tesla Cybertruck will start being delivered but, GMC has finally broken the silence with regards to the distribution of the Hummer EV, which is scheduled towards the end of 2021. With that being said, it seems as though the Cybertruck won't be available in your nearby showroom anytime soon.
Nissan Z or Subaru BRZ?
Looks like Nissan is reviving the legacy of the z-cars with a brand new addition to the fine collection: a twin-turbo V-6-powered 400-Z. On the other hand, Subaru BRZ is finally getting redesigned for the first time since its formation nearly a decade ago! Both these cars will contain 6-speed gearboxes sending power to the rear wheel. EVs might be the future but, manuals aren't dead yet.
BMW M3 or Aura TLX Type-S?
Both of these sports sedans are powered by a six-cylinder turbocharged engine and were both redesigned for the new year. The turbo straight-six of the M3 conjures up a horsepower of 473 while the turbo V-6 of the Acura TLX makes 355 horsepower! As amazing as their specs sound, we would've liked to see smaller mouths on the new designs.
Chevrolet Corvette Z06 or Porsche 911 GT3?
Everyone has a place in their hearts for engines that are naturally aspirated to be high-revving. We don't know for sure if the Chevrolet Corvette will be debuting this year but, it does appear to have been powered by a 5.5 liter flat-plane-crank V-8, naturally aspirated, while our Porsche 911 seems to be continuing with the same six-speed gearbox and naturally aspirated 4.0-liter flat-six- the formula we love.