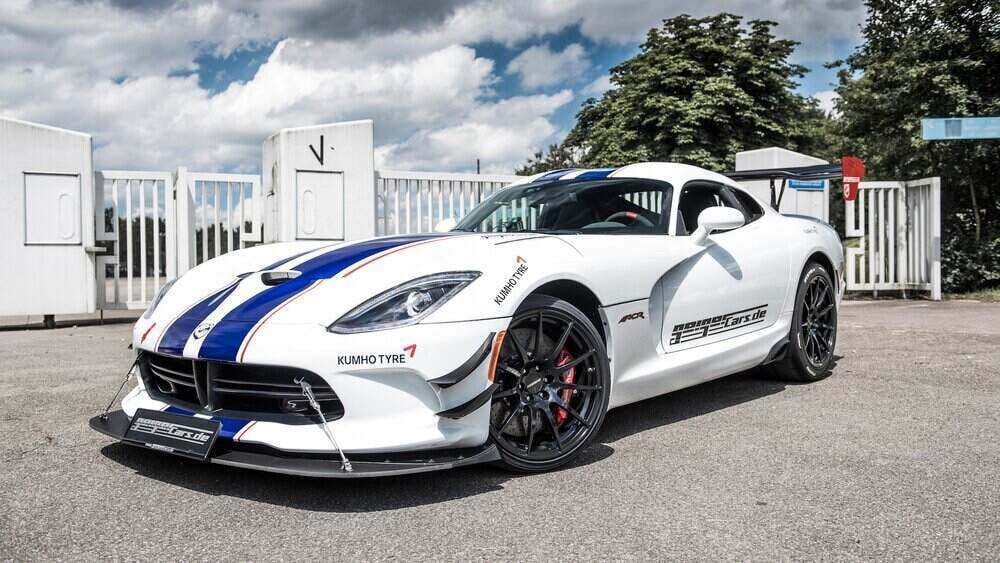 Despite The Model's Discontinuation, Two Dodge Vipers Sold in 2021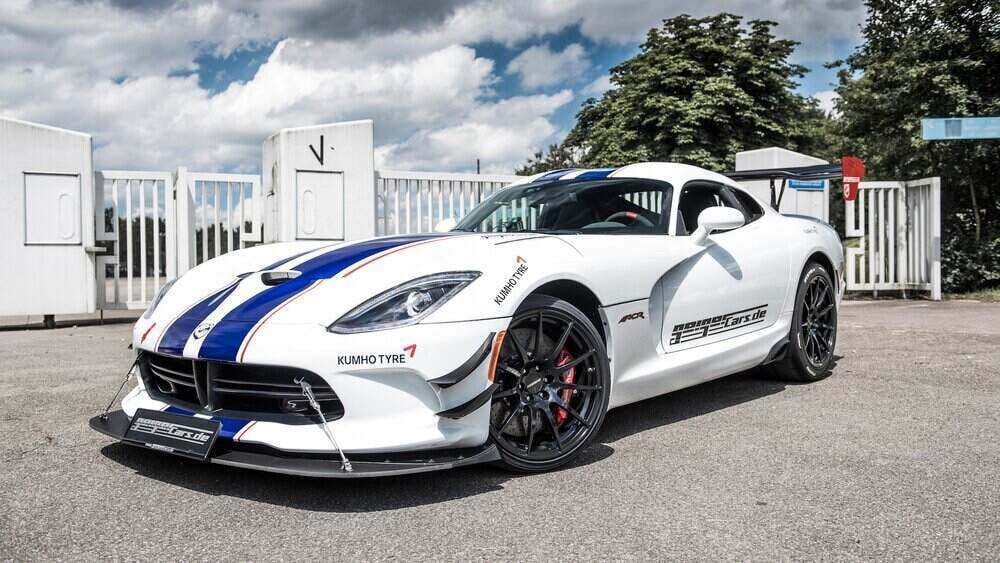 Looks like the Dodge Viper still has a bit of a charm left in it!
After Dodge (American automotive giant FCA US LLC's division between 1992 and 2017) discontinued the Viper in 2017, nobody thought that the model would ever return to the market. It was rather surprising to see that even though the car had an exotic body and a wild 8.4-liter V-10 engine, it couldn't meet the customer's expectations at the time. But demonstrating true proof of the saying "down but not out," the car seems to be back on the market with clever dealers minting it as a golden opportunity to make more money.
Well actually, the car isn't officially back, the dealers in question had held onto some of the unsold Vipers and were waiting to sell them when their value went up in the market. Luckily, this their move panned out!
Deets on the latest Dodge Viper sale
As per Dodge's latest sales report, two fifth-generation Vipers got new owners in the first quarter of 2021. Though the sale report didn't specify the cars' sale price, location, or time, it wouldn't be wrong to assume that the vehicles would've come with a markup. After all, finding an unregistered Viper today isn't as easy as it seems!
Read – Features & Specs of the Dodge Ram Rebel
Surprisingly, this isn't the first time dealers are selling discontinued Vipers. In 2019 five of them were sold, but then in 2020, the number dropped down to four. Stellantis, Dodge's parent company, also recorded the sale of one Dodge Dart in their 2021 Q1 report. Dodge Dart is a front-wheel compact sedan which was discontinued in 2016 citing lower customer demand. 2021 also witnessed dealers making handsome profits by selling 24 models of Stellantis's slowest-selling car, the Alfa Romeo 4C. In 2020 too they'd sold 31 models of the Alfa Romeo.
A look at other out-of-production cars
With increased competition, many automakers are finding it difficult to survive in the automotive industry. Here are some cars which couldn't make it to 2021.
Manufactured in 2013, Acura RLX was a luxury car sold under Honda's Acura division. It had a V-6 engine similar to Acura Legend but had a way low customer appeal. In 2019 it sold only 1,019 models, whereas Legend alone had sold 70,770 models in 1988. Its lower performance led to its discontinuation by the end of 2020.
Chevrolet Impala dates back to 1958 when it first appeared in the market. The car went through several high and lows before bidding a final farewell to the automotive industry in 2020.
Whenever we try to remember a minivan, the Grand Caravan is the first thing that comes to our mind. From 1980 t0 2020, the Grand Caravan served as a perfect business vehicle, but in 2021, it got replaced with the Chrysler Voyager.
Read – All you need to know about Dodge Durango SRT Hellcat
Honda Fit is one of the most compact sedans in the world. Launched in 2001, it's an all-time family favorite car but is no longer available to U.S. buyers because of its low sales in 2019. However, the good news is that the rest of the world can still own it.