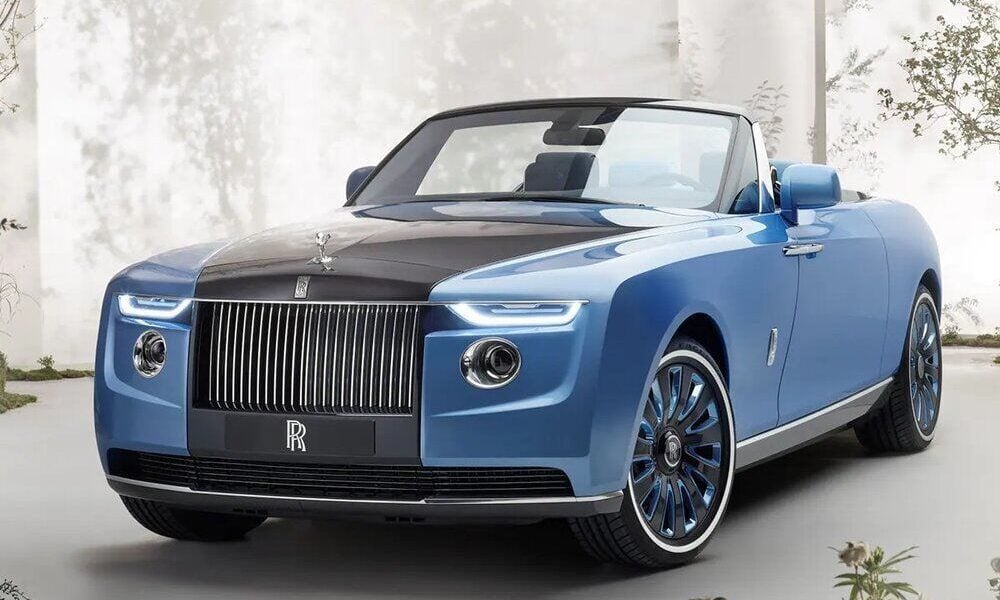 Discover The All-New Rolls-Royce Boat Tail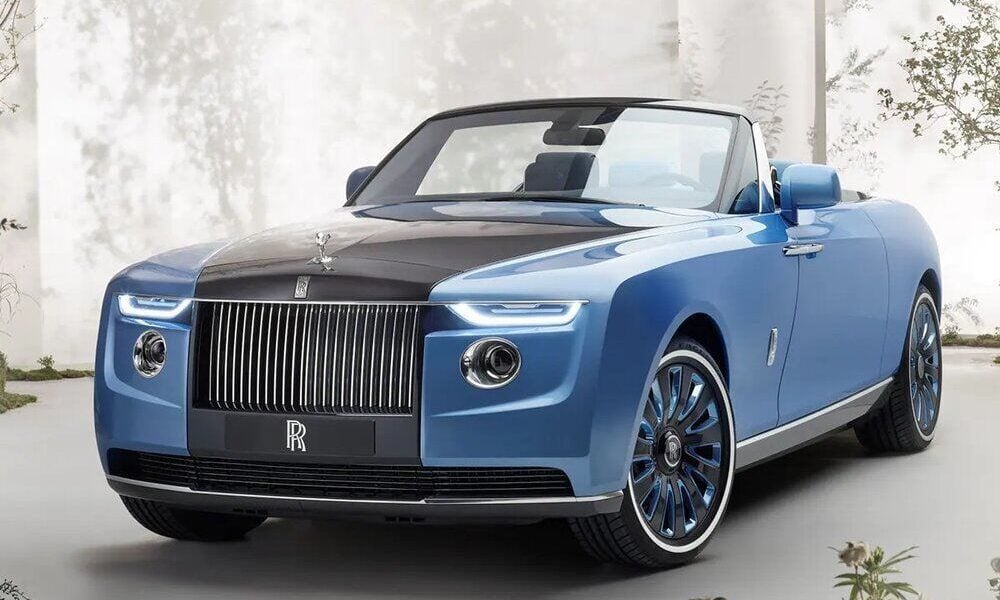 In this fast-paced competitive world, everyday organizations are created and dissolved. But the ones who are devoted towards customer satisfaction survive till the very end. Rolls-Royce is one such company. 
Through the years, the automaker has been delivering high-quality classy cars to its dedicated customer base, many of which are prized possessions for collectors. Its recently launched Boat Tail model has surpassed all expectations with the most unique car feature of all time.
Custom-made for three patrons, Rolls-Royce Boat Tail is inspired by the company's Sweptail car, a $13 million one-off model made for a wealthy client in 2017. Just like the Sweptail, the Boat Tail also comes at an unbelievable price of a whopping 28 million dollars! 
A peek inside the stunning model
The Boat Tail is a four-seater luxury car that stands 19-feet long. Its name comes from the shape of its body, which has a rear like a J-class racing yacht.
The unique thing about the model is that it's Rolls-Royce's first car to get the new Coachbuild program. Also, it's one of those models which took more than four years to be handcrafted by the employees. So, you can imagine the time, effort, and money, which has gone into its creation. 
Its beautiful rear has two Caleidolegno wooden lids under which there are two compartments. The lids, which open at the push of a button, look like a butterfly's wings and have enough space for the most refined outdoor dining setup.
On the one side, there's a dual champagne cooler, tailor-made by Rolls-Royce designers for holding the sponsor's favorite Armand de Brignac bottles. And on the other, there's a stunning set of crockery by Paris's Christofle. All these items have the car's name inscribed on them so that whenever people look at them, they are reminded of the automaker's class and finesse. 
Another unusual thing about this car is its sun visor. Boat Tail has one of the most expensive sun visors, which protects the passengers from the harsh sun rays. It also has an exclusively designed pair of Promemoria stools, an umbrella, and removable trays, which complete the picnic setup.
The car is backed by a V12 6.75 Biturbo engine which can produce 563 hp power. It even has a 15-speaker sound system to support the soundbox and an exclusively designed watch made by Bovey 1822.
The Silent Shadow
Recently, Rolls Royce confirmed that it's working on a new electric model named the Silent Shadow. Even though the company didn't reveal any details about the upcoming EV, its CEO Torsten Mueller-Oetvoes said that it would be a "brand-new Rolls-Royce." 
Let's keep our fingers crossed!