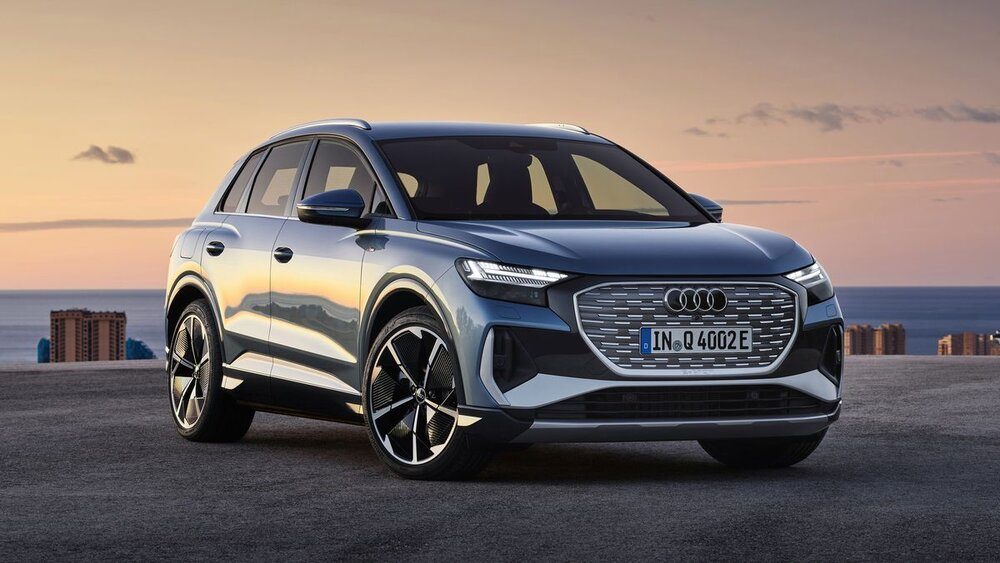 Here's All You Need to Know About The Upcoming Audi Q4 E-tron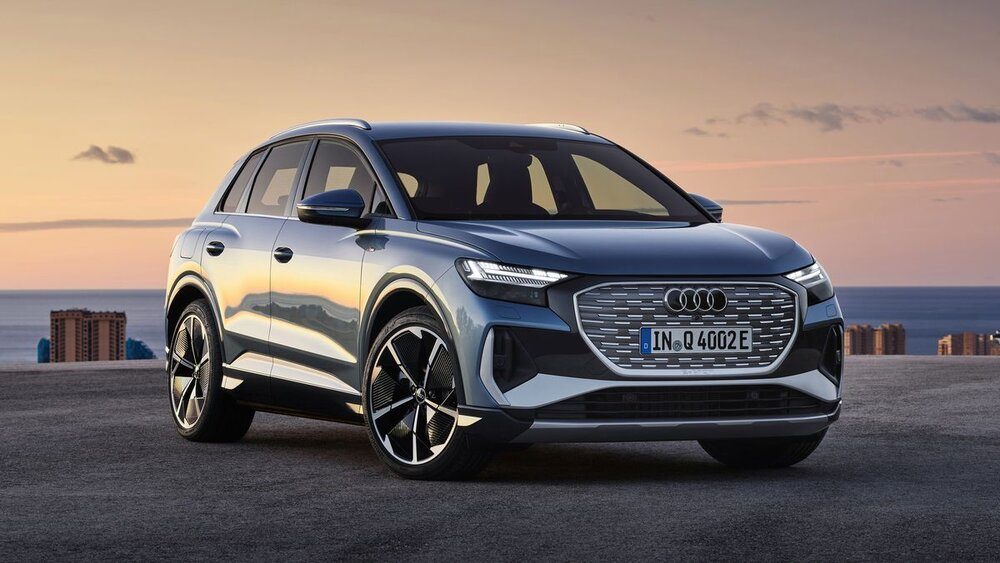 Watch out, Audi fans – it looks like you'll again be in a tight spot in the upcoming year!
In 2015, when the German automaker unveiled its first electric vehicle (EV), "Audi E-tron," people were confused about whether or not they should leave the regular combustion engine and move to this eco-friendly option. However, some brave ones took the bold step and expressed that they were in love with the new car! Soon many others joined the club and became E-tron fans, and the sedan received an overall great response. Yet, now when Audi is planning to launch its Q4 version for the 2022 model year, many people are puzzled whether or not they should invest in the vehicle.
If you too find yourself among that category, lucky for you, today we're letting out some info about the upcoming sedan. So shall we get started?
How bright is the Audi Q4 E-tron's future?
As per predictions, the Audi Q4 E-tron shall be the automaker's best-selling line-up in 2022. Though it's expected to be behind the A3, it's a huge goal for a car that's just about to enter the market. The line-up, which includes three models (Q4 E-tron 40, Q4 E-tron 50 Quattro, and Q4 E-tron Sportback 50 Quattro), will be starting from $44,995 and might go up to $53,795 for the Sportback. If you think the sedans are highly-priced, let's not forget Audi's pricing for the A line-up, which is far from what they'll be asking for these models in the coming months.
Moving on, if you look at the car's features, say the mid-range 40 model , for instance, it is expected to have a rear-mounted 201bhp electric motor along with a battery capacity of 77kWh. Further, it will offer a range of 316 miles, and keeping that in perspective, we're sure you'll also agree that the price isn't too much! 
The same goes for the entry-level model 35 and upper model 50, which will flaunt 168bhp and 295bhp electric motors. All the cars will have standard Audi specifications, but the Sport will come with front sport seats, a 10.1inch touchscreen, 19inch alloy wheels, tri-zone air conditioning, and a completely digital instrument dashboard. 
Are the cars actually great?
Though the cars will be offering exquisite features, they have been rated a 3.4 in the recent Autocar road test. The reason behind this was their resemblance with the Volkswagen Group cars with which they share their MEB EV architecture. As per reports, the car's interiors were called plasticky, and their performance was not exactly what's expected out of a brand like Audi. 
Keeping these details aside, one can't pinpoint and say something isn't up to the mark until we've had a first-hand experience with it. So our suggestion would be to be patient and wait until the car hits the market, and you get to have a test drive for yourself.