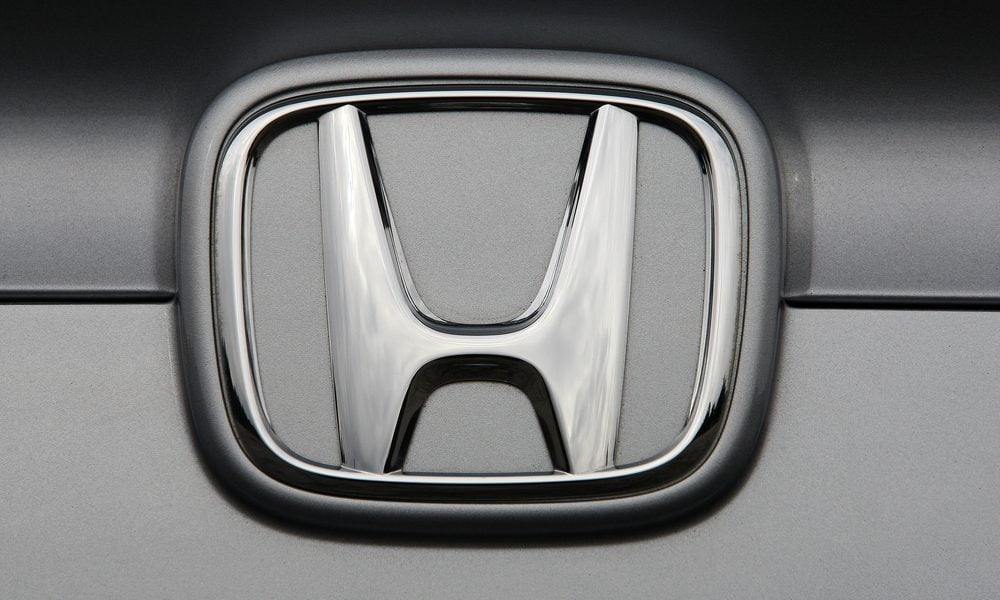 Honda Recalls 1.4 Million Vehicles for Check and Repair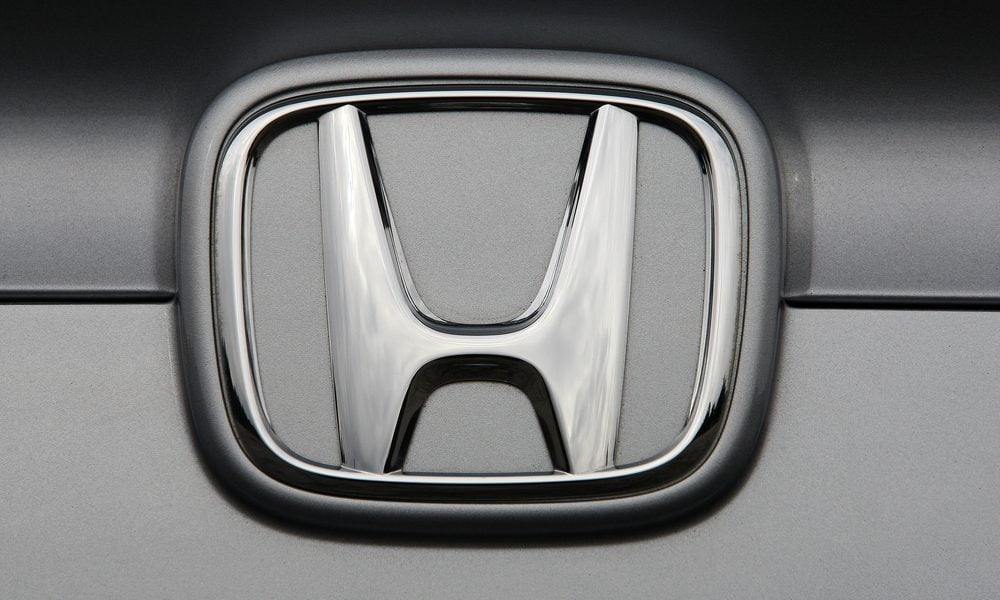 Japanese Multination Conglomerate, Honda Motor Company, is recalling 1.4 million vehicles in America for check and repair. The recall is to take place in about 22 states, including West Virginia, Wisconsin, Vermont, Pennsylvania, Rhode Island, Ohio, New Hampshire, New York, New Jersey, Michigan, Missouri, Minnesota, Massachusettes, Maryland, Maine, Kentucky, Iowa, Indiana, Illinois, Delaware, Connecticut, and the District of Columbia.
Recall Due to Salt Corrosion
The automaker revealed that the driveshafts come from a combination of long-term exposure to road salt found primarily in the United States' northeastern side and a possibly harmful or incorrectly cured protective coating.
Even though no accidents or injuries have been reported yet, as a warning, Honda has explained that if a driveshaft were to break, the vehicle would roll even while in parking mode if the parking brake is not in use, could lose motive power while in driving mode.
This recall consists of 430,000 vehicles, including the 2013–2015 Honda Accord, the 2013–2015 Acura ILX, the 2013 Acura ILX Hybrid, the 2012 Honda Civic Hybrid, and the 2007–2014 Honda Fit. While the recall notice will be issued by February 2021, the repair pace is subject to parts' availability.
Recall for Software Update
Similarly, additional 737,000 vehicles will also be recalled to update the body control module (BCM) software. The automaker has noticed a programming flaw in these vehicles that could cause the turn signals, wipers, and rearview cameras to malfunction and the warning lights to switch on automatically.
Again, no accidents or injuries have been reported. The recall consists of the 2019-2020 Honda Insight, the 2018-2020 Accord, and Accord Hybrid vehicles. Owners can take their cars to their nearest dealers for the software update after the notice is issued in January 2021.
Recall for Window Switch
Moreover, 268,000 2002-2006 CR-Vs are being recalled due to the master window switch issue. Honda revealed that if the window is open, spilled liquids or rain can trickle into the master switch, eventually causing it to melt, overheat, or other damage to the associated wire harness.
There have been 16 reports of fires caused by the problem, but no injuries. The model was recalled once before in 2012 but, the switch was only repaired and replaced this time around. For this, too, recalls begin in January 2021. 
Take Away
To find out if your vehicle is involved in the recall, check the Acura or Honda recall sites. You can also check the National Highway Safety Administration's recalls website.