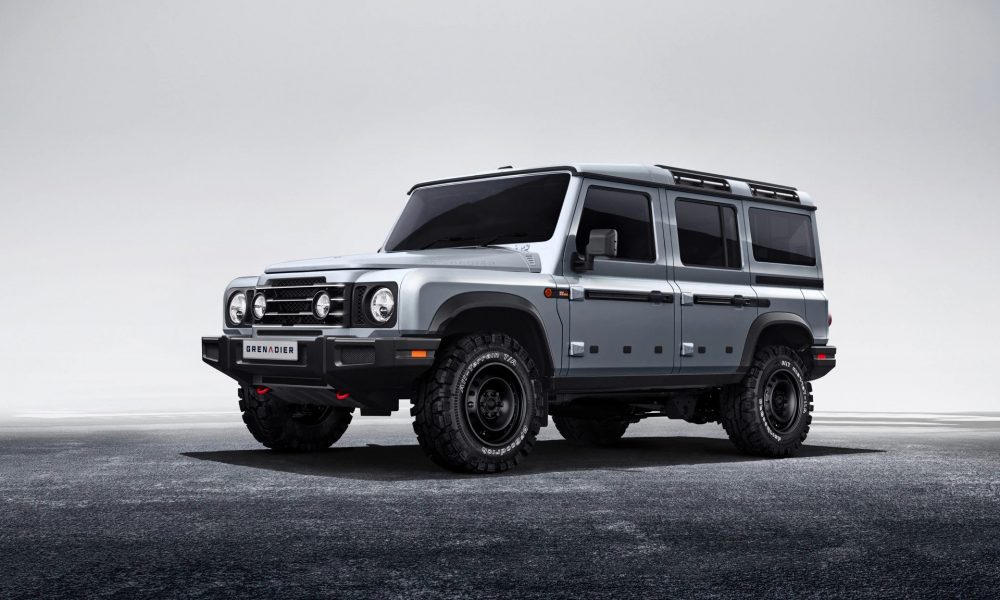 Introducing The Ineos Grenadier – A Step Up From The Jaguar Land Rover Defender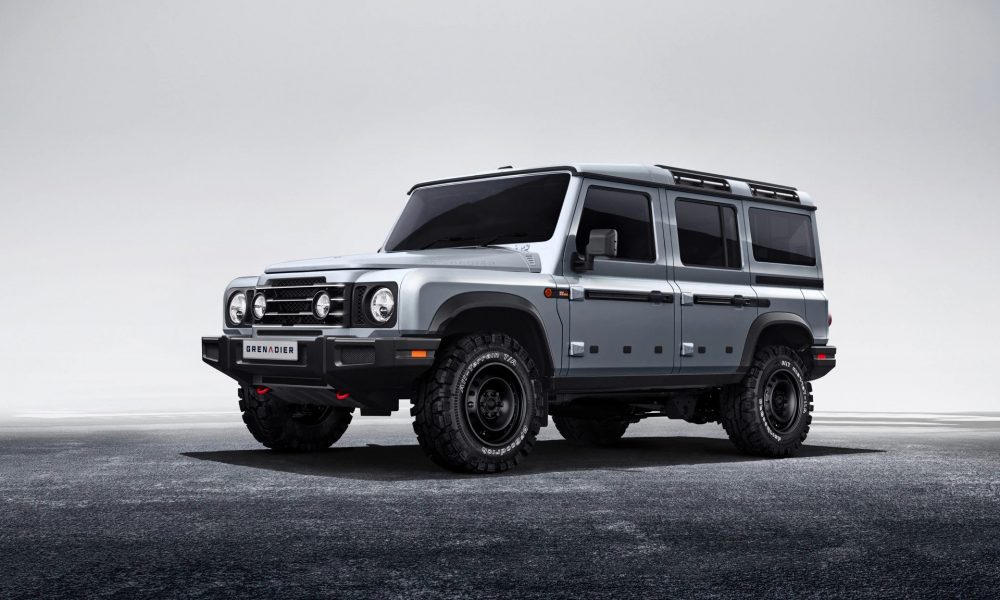 A true businessman knows an opportunity when it's right in front of them – and that's exactly what Jim Ratcliffe saw when Jaguar Land Rover announced caesura in production of the world-renowned Land Rover Defender in 2015. It was obvious to the billionaire that the JLR successor for the Defender would be much more high tech, leaving a large gap in the market to fill.
Hoping to cash on that, Mr. Ratcliffe offered to purchase the tooling of the old Defender, to which JLR did not commit. Persistent in his goal, however, the financier decided to create his own off-roader similar to the Defender. Luckily, a legal battle made it apparent that the Defender's shape was not exclusively owned by JLR.
And now, we finally introduce you to the Ineos Grenadier.
Meet the Ineos Grenadier
After years of tedious planning and production work, the Ineos Grenadier was introduced to the world last summer. Unsurprisingly, the boxy off-road SUV strongly resembles the JLR Defender. If and when sales begin two years later, US citizens will have only one engine choice in the Grenadier: a BMW-supplied inline-six 3.0-liter.
According to the company's head of commercial operations for North America, Greg Clark, the US doesn't offer the Ineos enough business to bring its diesel powertrain to the market. ZF is set to provide the gearbox for the Ineos, while Magna Steyr will be working on its testing and development. Clark also revealed that the company is planning for a 60,000-mile/five-year warranty, although nothing is decided for sure yet.
Sales Across the World
As of the moment, the Grenadier is scheduled to enter the US auto-vehicle market in 2023. Clarks mentioned that Ineos may be linking up with multiple dealer groups in the States, and are currently evaluating partnership-worthy dealer networks.
Customers in France and Greater Europe will be getting a taste of Ineos's first SUVs next summer as production in Hambach is ready to commence. For 75,000 people who registered their interest in the vehicle long before, preorders commenced on 30th September.
As for the price, though the Ineos Grenadier is valued at £48,000 in Europe, its cost in the United States has not yet been revealed.