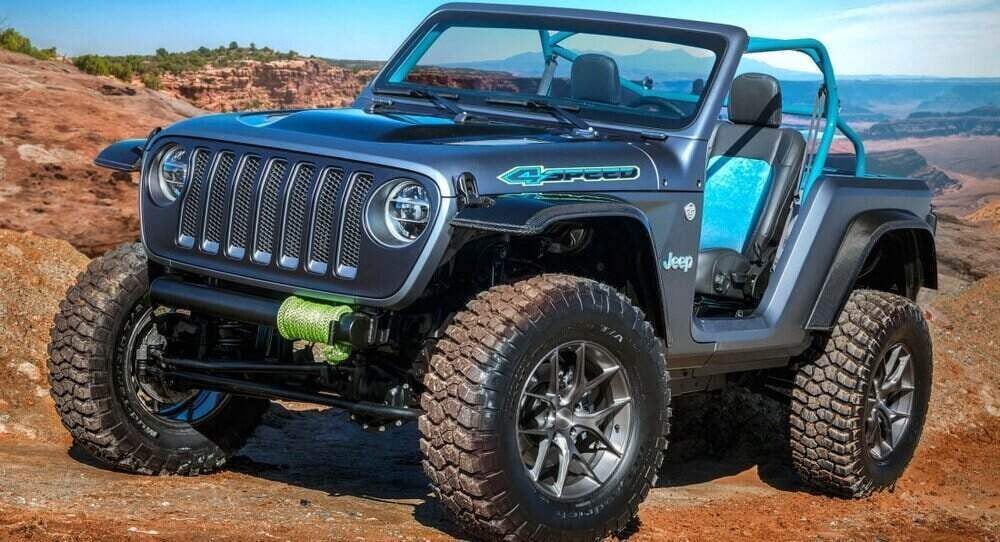 Jeep Joins The List of Automakers Who've Faced Vehicle Recalls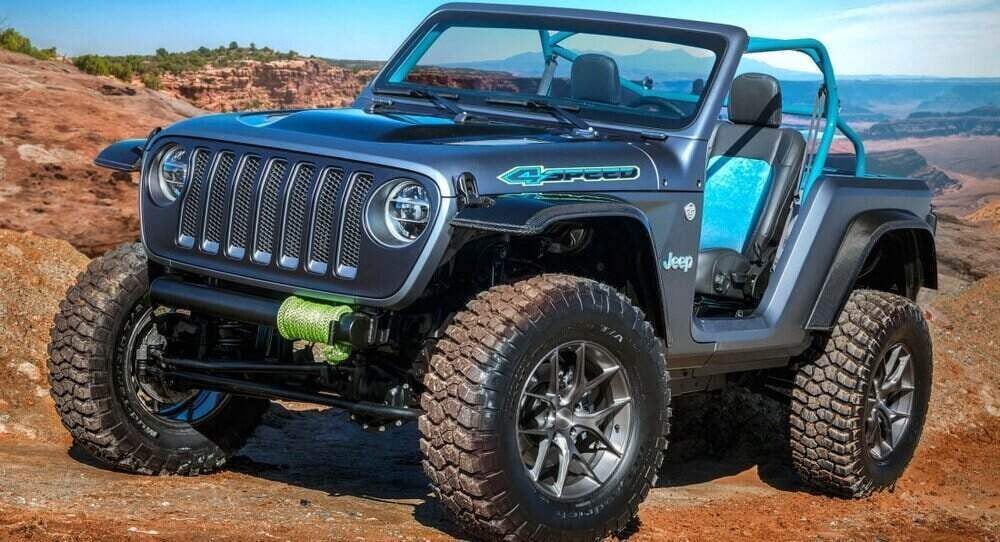 Entrepreneurship has become a growing trend these days. Most people wish to be recognized as pioneers or global leaders. But have you ever considered what it takes to be a leader? Well, don't flex your brain 'coz we have the answer. The best quality of a leader is to own his/her mistake. And that's what Michael Manley, Jeep's CEO, is doing.
Jeep, which is a vehicle lineup manufactured by multinational automaker Fiat Chrysler Automobiles, has recently caused a stir in the market. The company that's renowned for building innovative cars and SUVs is making headlines for recalling its automobiles in large numbers.
According to reports, Jeep has recalled 42,887 models of 2018-2021 Wranglers and 2020-2021 Gladiators equipped with the six-speed manual transmission feature over a clutch plate issue. To find out more, stick with us till the end.
Read – Take a look at Jeep's upcoming SUV
What's the problem?
Reports reveal that the Jeep recall cycle includes 36,692 Wranglers built between August 2017 and January 2021, and 6,195 Gladiators constructed between December 2018 and January 2021. All fourth-generation models equipped with a manual transmission feature are a part of the recall.
Inside all manual transmission Wranglers and Gladiators, screwed to the flywheel is a pressure plate that's responsible for adding pressure on the clutch disc and conveying power from the engine to the transmission. This power eventually reaches the drive wheel, and the automobile starts. Evidently enough, this process is vital for running the vehicles, but in the recalled models, the clutch pressure plate was overheating and was likely to break. If the clutch disc ruptures or breaks, there can be a fire in the engine.
To explain this issue, Jeep filed documents to the National Highway Traffic Safety Administration (NHTSA). They notified the authority about it and informed them that it wasn't due to a faulty part but due to a design issue. The automaker even highlighted that updating the software can be the only way out since it would decrease the engine's torque whenever the plate's temperature reaches an extreme level.
Read – Which is better: Mahindra Thar or Jeep Compass?
Highlighting the graveness of the situation, the automaker revealed that the issue had caused one accident so far, but in that case too, there were no casualties reported. The company assured consumers about resolving the issue and said that soon it would ask them to visit their dealers. But until that happens, they warned owners to stay aware of any burnt odor, which is a sign of a failing pressure plate.
Jeep concluded by revealing that from March 19, 2021, it would start notifying the owners.
Which other companies have recalled their automobiles?
The past year has seen several vehicle recalls, including huge automobile names like Subaru, Tesla, Hyundai, Ford, and Lincoln. Most of them had problems like tailpipe emissions, touchscreen issues, or any other technical problem, but the Japanese automobile company, Subaru, had a unique reason for recalling vehicles. They did so because one of their employees assigned lesser CVT-select lever cable nut torques to all the automobiles under his inspection.