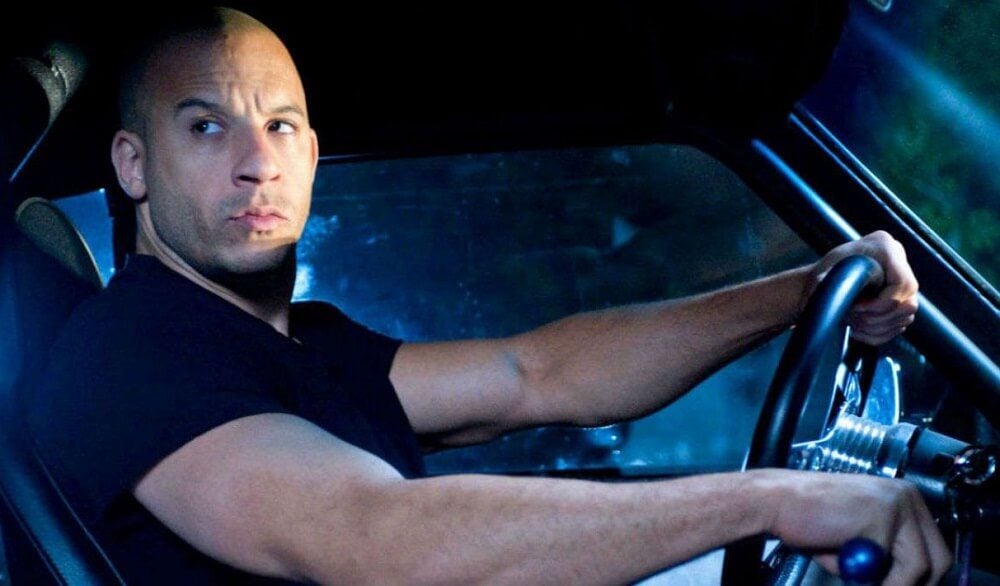 Throwback: When Vin Diesel's Fast & Furious Car Was up for Sale!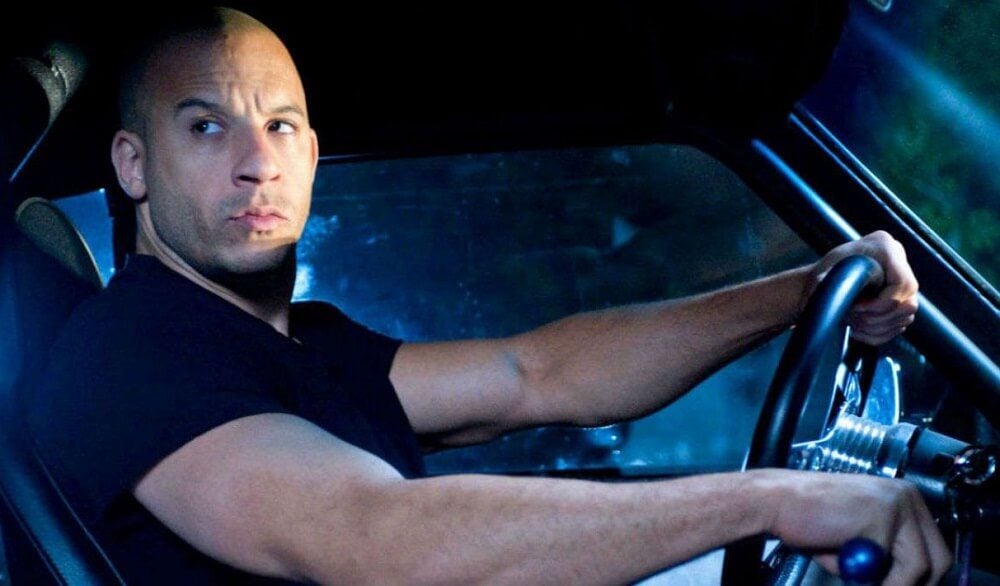 In 2022, gearheads and avid fans of the "Fast & Furious" film franchise rejoiced. This is because the 1968 Dodge Charger, which Vin Diesel drove during the closing scene of 'Fast and the Furious 7' was soon to be auctioned off.
Iconic Car
While its main appeal may be its silver-screen appearance, the Dodger offers more than just that. Its future owner will get to enjoy the powerful vehicle's 3,000 horsepower engine, which will surely get them some street cred among other knowledgeable car enthusiasts.
Owning the car would offer the buyer opportunities for customization to improve the already impressive vehicle. The auction was set to be held by the Worldwide Auctioneers at the Riyadh Auction & Salon.
According to reports, it took about 16,000 hours just to modify the original car's engine and body. Fortunately, despite its new look, the vehicle is totally road-legal.
It's now equipped with a 9.4- Liter Mopar V-8 with two twin-scroll turbochargers, which enables the beast of a car to accelerate from zero to about 160 mph in just eight seconds. Its interiors were also upgraded to feature German carpets and Italian leather. What's more, the vehicle is made more fit for modern drivers thanks to its IOS-based touchscreen display.
Sentimental Value
Another interesting about the Dodger is its sentimental value to the cast of the popular film franchise. The car was reportedly specifically built as a form of tribute to the late actor Paul Walker, who played one of the lead characters in the series.
Himself an avid car enthusiast, Walker tragically perished in a vehicular crash at just 40 years old. The Dodger appeared at the end of the seventh Fast & Furious film in a scene that was a tribute to his memory as well.
This isn't the first time that a car, which appeared in one of the films, was sold off though. It can be remembered that the 1971 Plymouth from the fifth installment was recently put up for sale, too.
Additional Prizes
That's not where the perks of owning such an iconic vehicle end, though. According to Motor Authority, the winning bidder will also get a round-trip flight for the vehicle to Los Angeles. This is where the car will be further modified to its new owner's specific preferences.
It's also worth noting that the already popular car has also made appearances on a magazine cover as well as a Netflix special that's based on the film franchise. The series was set to premiere in December 2022 and the car was already contracted to be in the last installment of the film series, 'Fast 10', which came out in 2021.