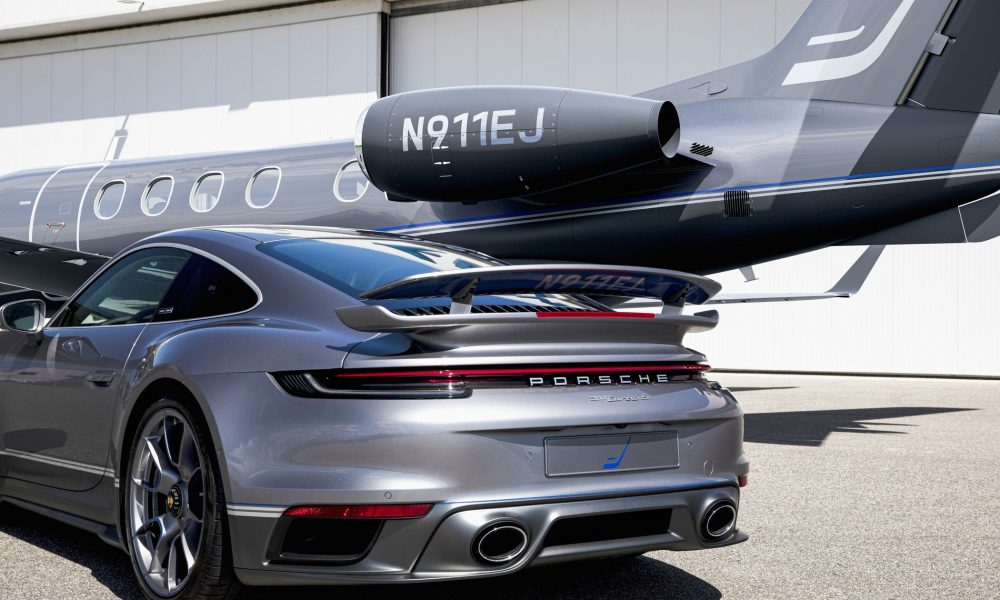 The Porsche 911 Turbo S Now Comes As a Matching Set With a Private Jet!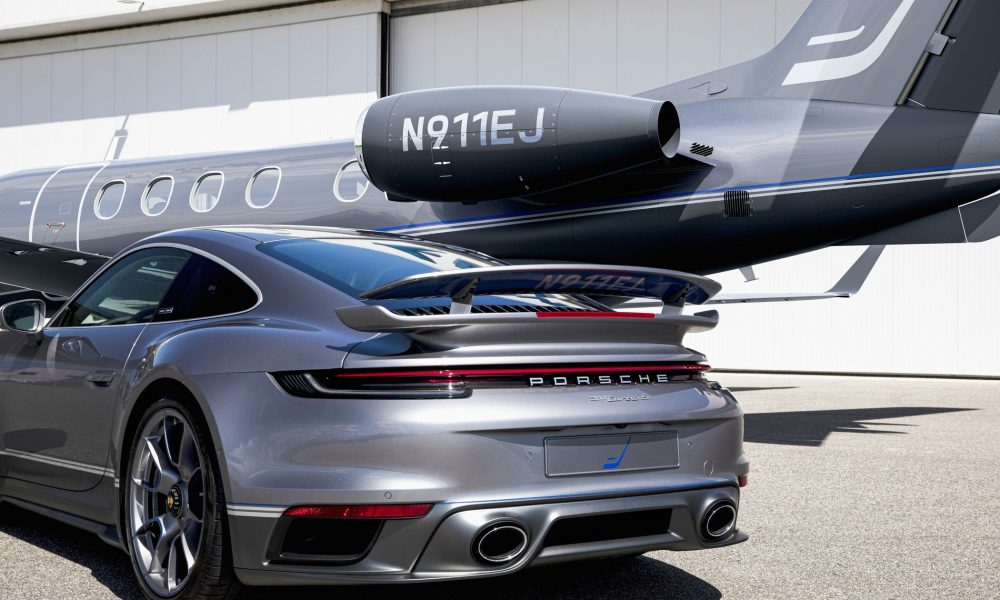 The world is facing more than a handful of problems right now– a worldwide pandemic, environmental catastrophe, unemployment, war, hunger, uncontrollable wildfires, political strife, and private jets without a matching Porsche! It all just seems a little overwhelming, doesn't it? But 2 brilliant companies made a decision to come together to fix one of the issues directly.
The news we thought we'd never hear
Word on the street is that Embraer and Porsche are collaborating on a Duet. The companies, combinedly, are coming out with a Phenom 300E jet that matches the 911 Turbo S.
Do you have your wallets ready? You better snatch one up immediately because only 10 units of this limited edition pair have been made available for purchase.
Embraer clients no longer have to be forced to step off the jet only to find a Porsche waiting for them that doesn't even match the color of their air carriers! The 911s originated from this dilemma and happens to be a dubbed Duet, meaning that the plane will match with the car, and the car will match with the plane. And both of them will match the custom luggage and the Porsche design watch.
What does the Duet look like?
The lower part of the car has been painted in a jet gray metallic color, while the upper portion boasts a flattering platinum silver metallic. Similar to the Embraer, the car has been hand-painted, which is an unusual case with the 911s.
The doorsill of the car says "No Step", exactly like the caution sign on the wing of the plane. There is a logo engraved on the seats of the plane, as well as the car, that has an outline of 2 wings- one of them represents downforce, while the other represents life. You can also choose to change the color of your jet + car and even though that might be a time consuming and long process, the company wouldn't say no to you if you want a lighter shade of pink.
What size of a pocket-dent are we looking at?
The price of this fiery duo is $10.9 million. Car and Driver imagines the buying process of the Duet involving an espresso being sipped in a steely showroom, while different swatches of Alcantara are presented to the buyer by a deferential salesperson who uses words like "colorways."