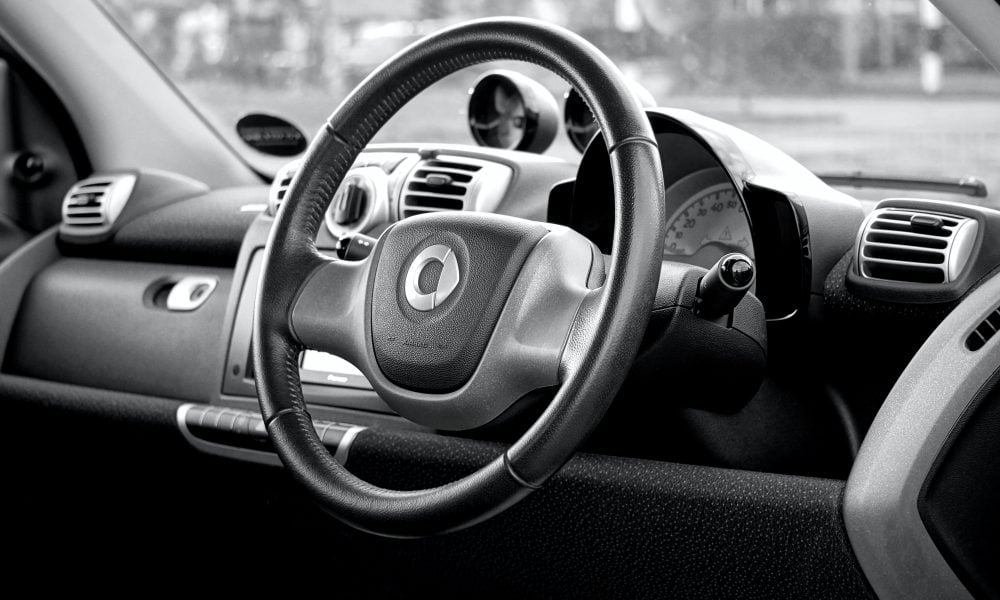 Smart Cars That Have the Ability to Turn Heads but Not Drain Your Wallet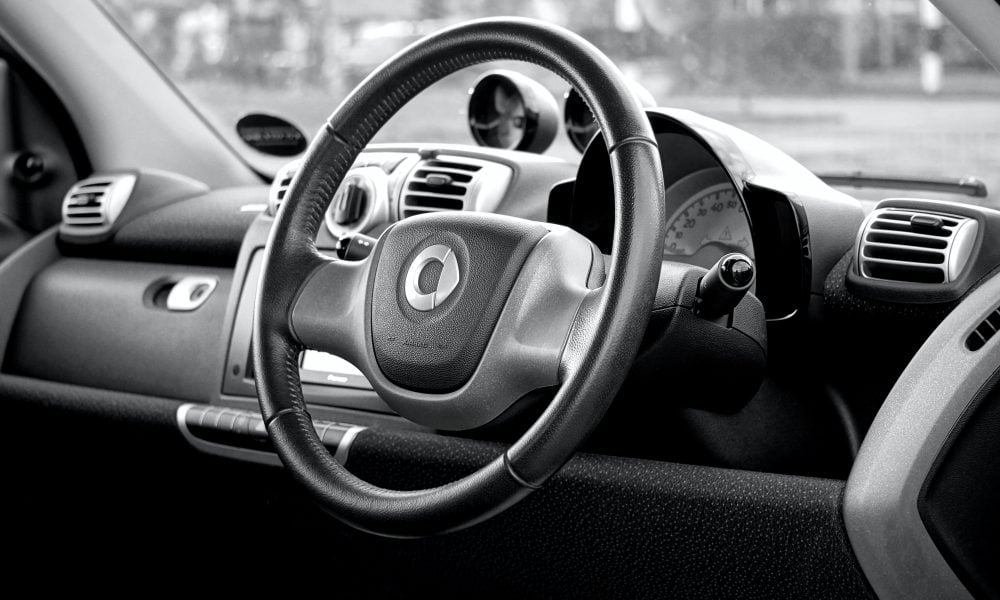 It goes without saying- brand new luxury cars can cost you an arm and a leg, and you'd still have to go off a sell a little more stuff before you can afford them. Taking that into consideration, a much better alternative can be used cars, as they become far more affordable with just a little less mileage than a brand new car.
Curious to know which smart cars you can invest in this year? Well then, stick around! We have listed down several low-cost luxury cars, with the lowest price starting at around only $1,500.
Mini Cooper S
This $1,500 supercharged car showed up at rave reviews and captivated car enthusiasts with its pace, looks, noise, and handling. The first generation model still looks fresh, all thanks to the mini hatch's evolutionary design. Although the rear seat space happens to be tight in any Mini for adults, the scenic sunroof opens up to brighten the cabin, acting as a desirable extra.
Mercedes CLK Convertible 
This car will also cost you only $1500. The Mercedes C209 generation has aged gracefully throughout the years, and the flexible model offers a lot of the original brilliance of the car, all within a pocket-friendly budget! If you ask us, this 4-seat drop-top is the perfect vehicle to make your friends envy you.
Cadillac CTS
We can't talk about cheap and luxury cars and miss out on the Cadillac. The $4,500 Cadillac CTS features a cosseting and rapid rear-drive set-up. The CTS stays in good shape as long as it is being taken care of at the service halts.
Mercedes S-Class
This car gives off a feeling of prime luxury even though you can get your hands on it for only $6,500. Inside the car, there are comfortable seats for 4 people to travel. The model V6 turbodiesel has done an amazing job at keeping a balance between performance and economy, and the V8 petrol may cost a little more to run, but they do happen to run as smoothly as silk.
Jaguar XJ 
The prices of this car begin at $9,000 but, the model XJ still happens to be quite tempting, as everyone wishes to spend their hours behind the wheel in style without having to compromise on comfort. As long as this car has its full-service record, there's nothing you need to worry about. All that needs to be done is make sure the sunroof isn't rattly, and the 3.0 liter V6 turbodiesel includes its tensioners and belts.
Bentley Continental GT
This car has always looked spot on since the beginning, so there hasn't been much of a change in its style for over three generations. Also, as long as the car is being looked after and taken care of properly, even a 2003 model will look box-fresh and impressive. The price of this car starts at $21,000.
So what are you waiting for? Bring out that credit card and head to your nearest dealership. Or better yet, browse through the dealership's website to see if they have your next car waiting there for you. After all the stress of 2020, you deserve a treat.