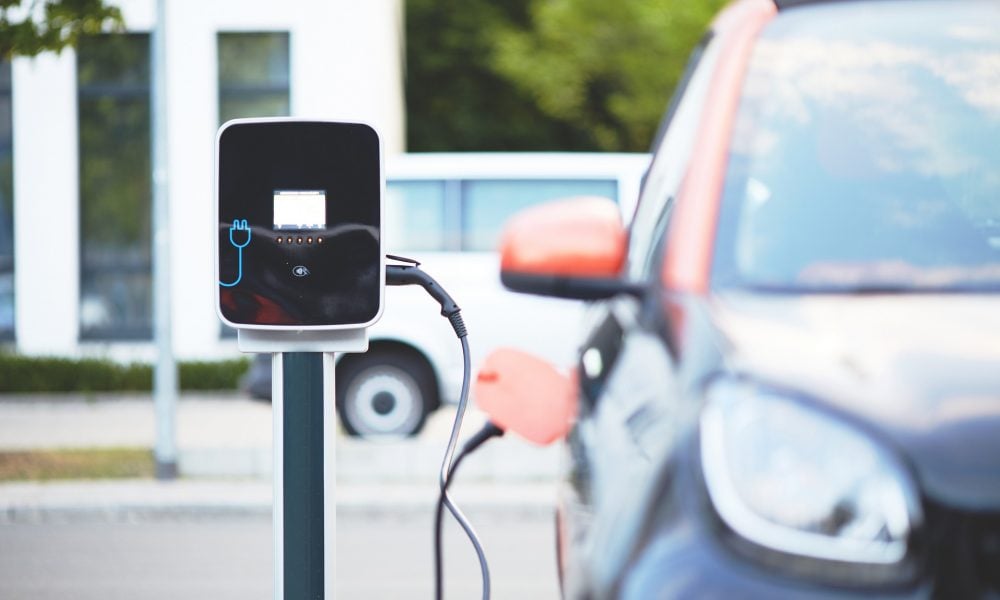 Is it Time to Invest in an Electric Car? Not so Fast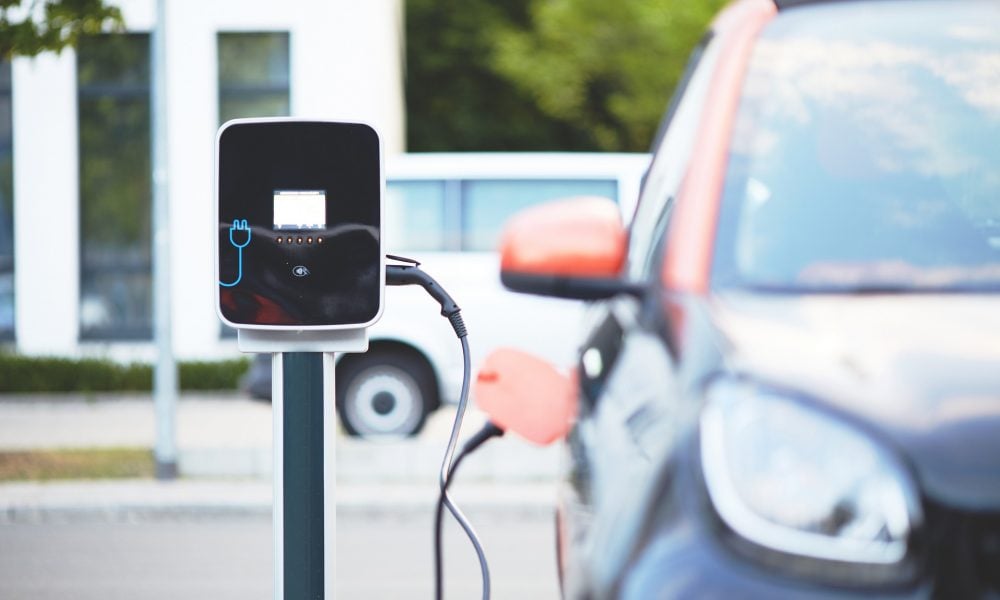 As easy as it is to make your way to a dealership, there are many things that you have to consider before taking a new ride home. These things are important as they have a great impact on the efficiency, maintenance, and longevity of the vehicle you've got your eye on. It's the performance, the exterior, the interior, the suspension, and the parts used in the model that make it worth the hefty investment. And recently, electric cars have been under the spotlight for all the right reasons: they run on electric energy, are eco-friendly, and are easy to manage.
However, while an electric car would definitely suit you, would your location and city's infrastructure suit your electric car? Let's talk about it.
Importance of Electric Vehicle
Before jumping into discussing which location would be best for electric cars, let's dig a bit deeper into why it is important for everyone to make the shift from regular fuel-powered cars to electric cars. It is no secret that climate change is worsening rapidly. This has pushed corporations into changing their ways, amping up their social responsibility. If a good amount of the American population makes the shift to EVs, the US will not only be able to save on the price of gasoline but, will also lower its carbon emission by a substantial amount.
The Good, The Bad, and The Ugly
If you are wondering whether you should invest in an electric car or not, your first step should be to consider your state's infrastructure which includes the plains, the roads, and charging stations for the car. Thanks to Bumper.com, there is proper data that rates states over certain criteria and sees if getting an electric car is right for you. According to the data, there are 10 states that have received approval for electric cars, and 7 out of the 10 states are in the west of the US, while 3 out 10 are in the south.
This data highlights the importance of the government's role in the country's transition to electric vehicles. While the citizen can make some effort, it mostly boils down to the ruling party to make certain changes required to make the shift.
So, did your state make the cut, and are you planning on getting an electric vehicle anytime soon?