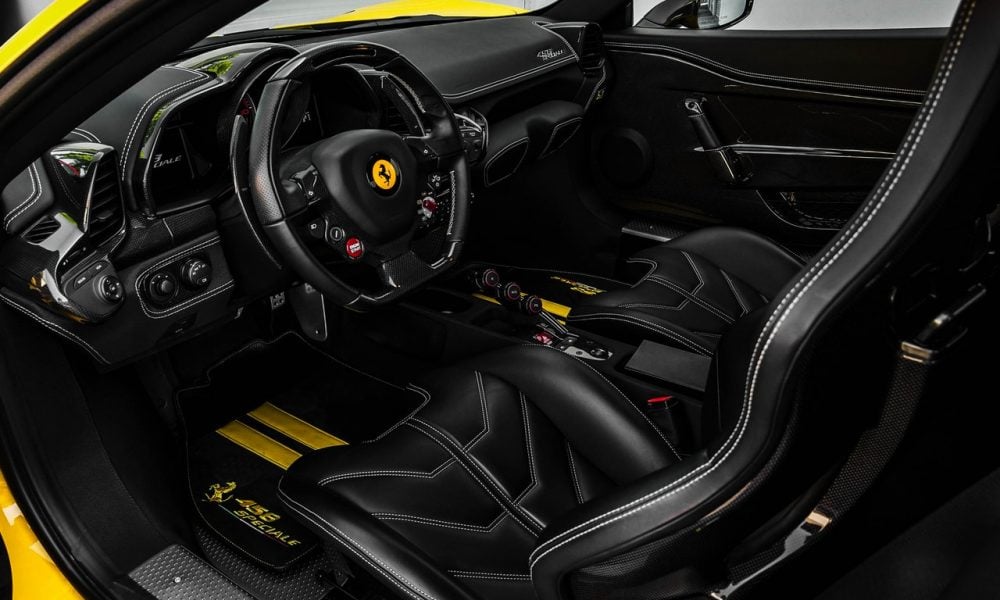 Used Sport Cars Can Go a Long Way in Impressing the Crowd!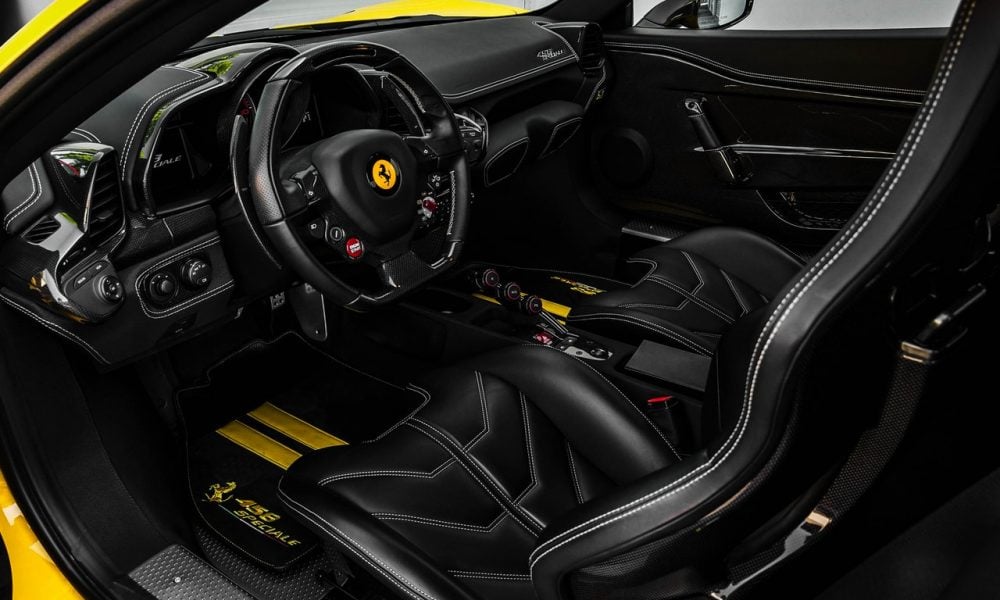 Sports cars are all a rave in youngsters and sports enthusiasts. Nothing spells the cool-boy-charm better than making an entry in a sports car. If your car is red, you have made a bonus hit.
However, there is a little problem with this close-to-perfect fantasy.
Buying a new sports car can leave you bankrupt unless you have a whole treasure trove named after you. Lucky for you, though, your dream of possessing a sports car that can still amaze and astound the crowd is still possible.
Curious to know how? There are a few used cars that you can acquire for a steal and drive around. Plus, these cars will also give you a healthy resale. Talk about a win-win situation!
You do not need to be an export in sports car encyclopedia to know that this car is a wise purchase. Acquire any of the makes of the Audi TT, and you are good to go. They are a definite head-turner in their cool and trendy make. No one will believe that such a classic design was first released in 1998.
BMW E24 6 Series (1976-1989)
Unlike the Audi TT, BMW not only offers a hit design for the body but has a spectacular performance too. These come with a six-cylinder engine and not only offers a graceful outlook but can also stretch for long miles. What more do you want from your sports car. If you can get your hands on the ultra-rare M edition, you have hit the jackpot. This edition of the car easily gets sold at a premium.
Mazda was from the class of cars that had the enthusiasts waiting in queue for the latest model as soon as it was released. The company was following release after release until it hit a sudden halt in the production process. Experts revealed that RX-9 could be years in coming, and it may come with significant upgrades. This made the RX-8 the last of the breed of the besotted Mazdas. If you get your hand on Mazda-8, you will have acquired the representation of a generator of its.
However, these are only a few lakes from the sea of the most popular sports cars. If you are a sports car enthusiast, you will easily spot the car destined for you at first glance. Trust your instincts and go with the first car that catches your eye.