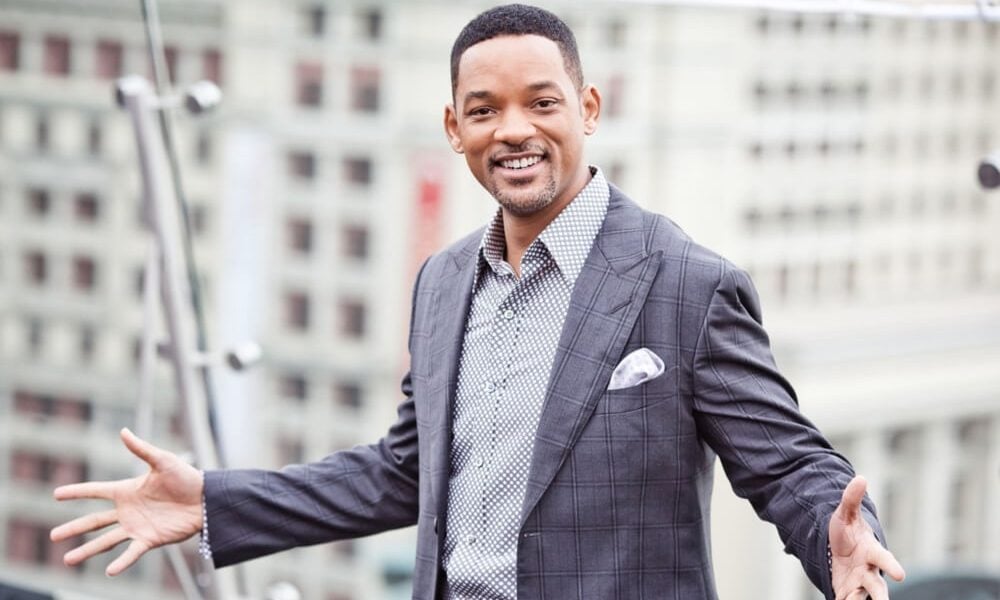 Will Smith Owns a $300,000 Car and it isn't Even the Most Expensive One in His Garage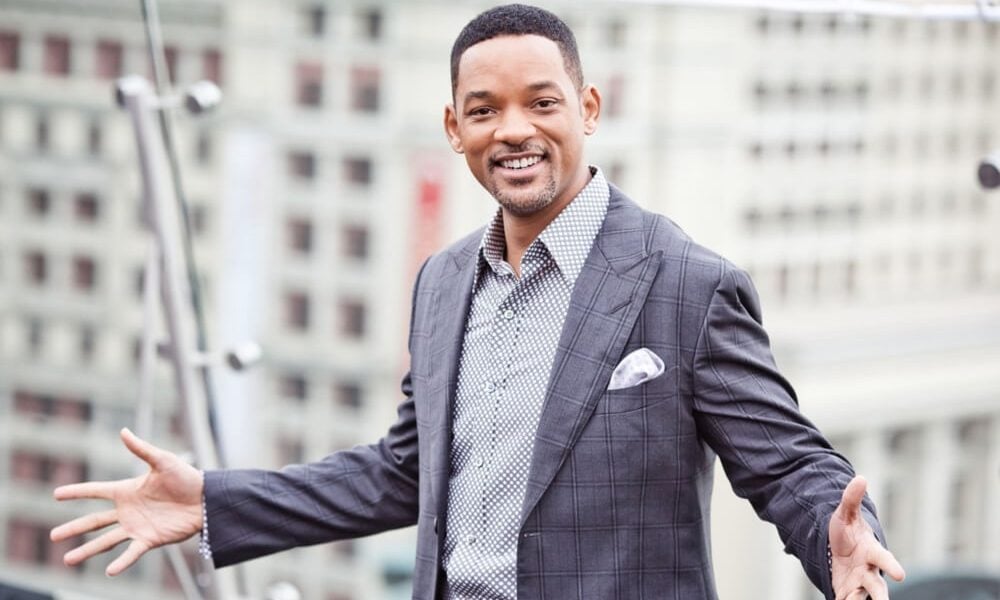 With a reported net worth of $350 million, Will Smith has a lot to splurge on the finest things money can buy. Like many of his fellow famous people, it seems like the 52-year-old movie star has developed a taste for luxury cars.
Case in point is him owning an impressive $300,000 Rolls-Royce. Let's find out more about this high-class ride.
Status Symbol
Having a Rolls-Royce in your garage is enough of a status symbol but owning one like the Rolls-Royce Ghost would win you the envy of many gearheads.
In contrast with its jaw-dropping price tag, the Ghost was actually designed to be a more affordable version of the Phantom. It's built smaller than other models from the British luxury car manufacturer and is described to be the kind of car you drive when the chauffeur's on his day off.
The car is named after the Silver Ghost, a Rolls-Royce model first produced in 1906.
While the Rolls-Royce Ghost is the picture of luxury, it's actually not the most expensive car that Smith owns.
Most Expensive Car
According to reports, the 'Aladdin' star currently has a dozen cars in his garage, most of them from luxury brands. And it seems like the actor has an affinity for British automakers.
The priciest car he owns is the Bentley Azure, which has a starting price of $370,000.
Similar to the Rolls-Royce Ghost, Smith's Bentley is super fast, having the ability to reach speeds of up to 150 miles per hour. Said to be among the actor's favorite cars, the Azure is powered by a turbocharged V-8 and measures over 16 feet long.
At the time of its launch, it was notably longer and heavier than the other convertibles in its category. The Azure went on to become a 'cultural icon', according to Gentleman's Journal, before seemingly falling out of fashion when the 2000s rolled in.
Mobile Mansion
The Ghost and the Azure's expensive price tags pale in comparison when put against Smith's $2.5 million 'mobile mansion'. Measuring at 1,200 square feet across its two stories, the RV was used by the actor as a home during shoots.
The 22-wheeler vehicle, called 'The Heat', was reportedly equipped by its owner with around $100,000 to $125,000 worth of technology and $30,000 worth of leather. It also features a full kitchen, a spacious bathroom, and a screening room that can accommodate 30 people.