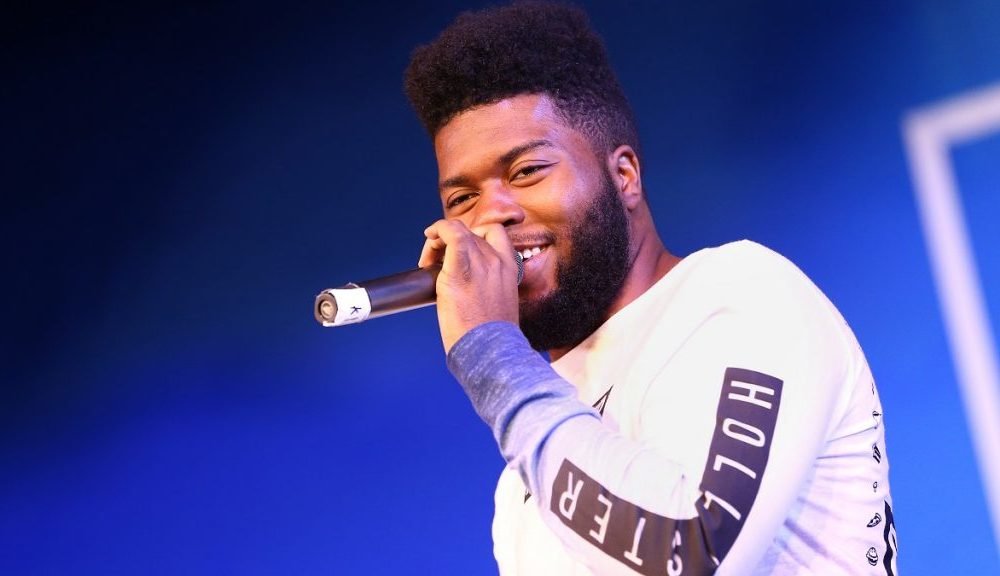 What an Entrance! Khalid Took Coachella By Storm With His Grand Fleet of BMW Cars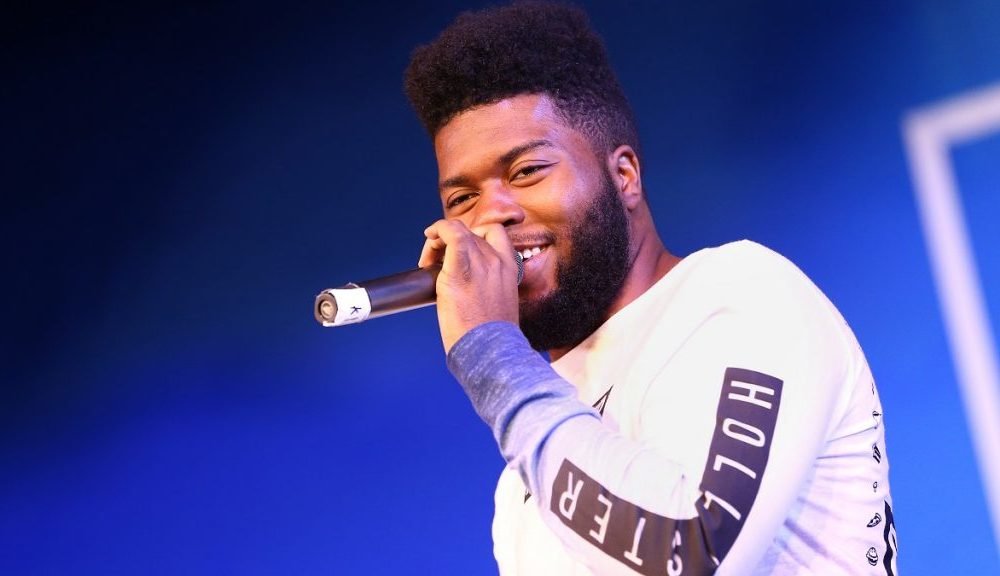 One of the reasons why we look up to celebrities is not just for their spectacular talent which allows them to live their dreams but also for their luxurious lifestyle.
In an industry where luxury and style are everything, Khalid isn't falling behind. The popular singer certainly enjoys the limelight and is taking things up a notch when it comes to his luxury car collection.
Khalid is arguably one of the most influential artists of his generation, and his sensational songs have taken over global top charts, having been played millions of times on streaming platforms available worldwide.
Of course, considering how well-known and trending the young artist is, he got a special invitation to attend the world-renowned music festival, Coachella last week. And what better way to make his debut at the festival than with a fleet of custom designed BMWs?
The Grand Entrance
Khalid first announced that he was going to be bringing a special surprise to Coachella for his fans last month. The internet started buzzing with curiosity as to what surprise the singer had in plan for the event. Come to find out, he was planning to bring his entire fleet of BMWs to the festival, because why not?
Khalid began his journey last Thursday, on April 11, and he spent the trip with a group of his carefully selected influencer and VIP friends, who made sure to document the best moments with the hashtag #RoadToCoachella. Since then, his loyal fans have been stalking his accounts to get the latest updates of his first appearance at the festival.
The entourage made a pitstop at Palm Springs, and BMW said that it was honored to be a part of the experience and hopes that Khalid's fans get the chance to interact with the superstar during the event and have the opportunity to really connect with him.
The Remarkable Performance
Of course, after making such a grand entrance, Khalid had to follow it up by a fantastic performance. After all, what's the use of nailing the entrance if his actual performance wasn't as epic as his car collection?
Khalid certainly ended the festival with a bang when he showed off his musical prowess, hypnotizing dance moves, and superb collaborations with other singers and DJs. 
Although perceived by many as merely a warm-up for the third night's headliner Ariana Grande, Khalid made sure that the people remembered his iconic performance until he was invited back next year.
Aside from electrifying the crowd with his best songs, he also performed alongside some of the music industry's biggest names including Halsey, Benny Blanco, and Marshmello.
His performances were welcomed with cheers from the crowd, a plethora of songs, and unforgettable moments that it left thousands of his fans wanting for more.
While Khalid's time was incredibly limited, he was happy to entertain the Coachella's crowd for the first time. He also wished to do this again in the next years to come.