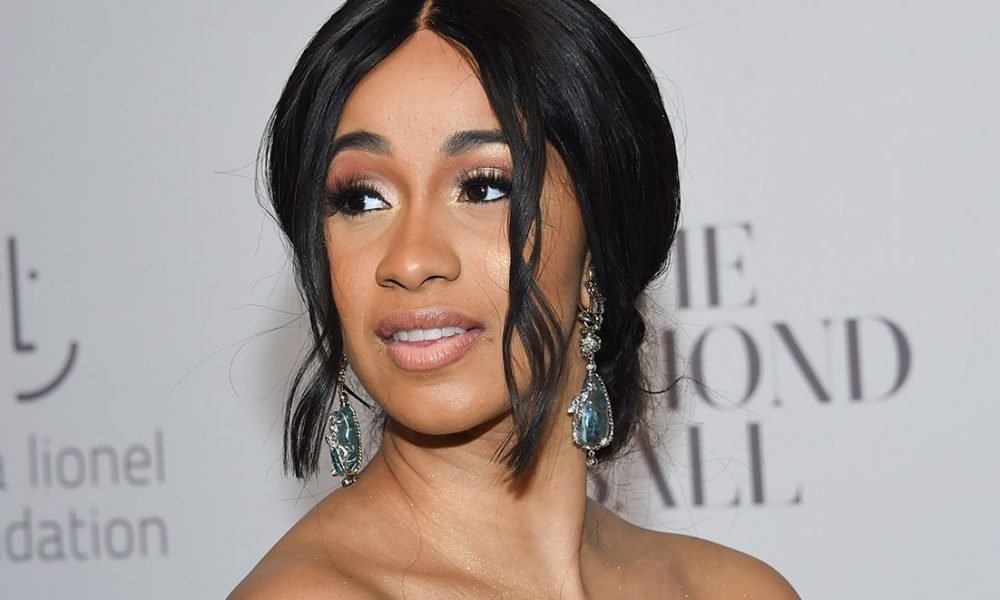 Smart Money Moves You Can Learn From Cardi B To Gain Financial Freedom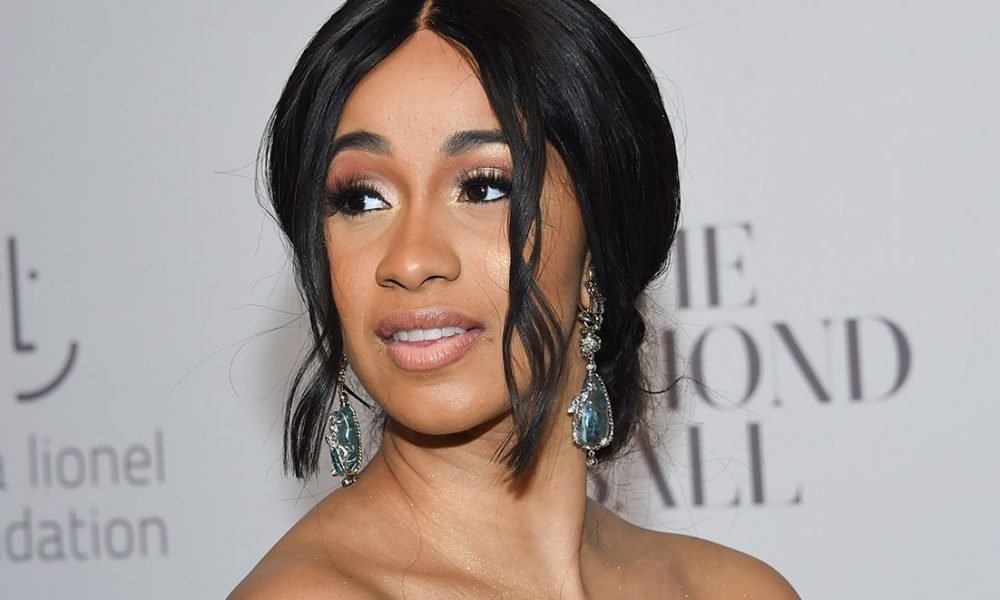 Most of Cardi B's fans admire the famous rapper not just for her beautiful voice and incredible rapping skills but also because of her frankness and unfiltered personality. Cardi B's life is an open book because she isn't ashamed to share her flaws with her fans.
She also doesn't shy away from bragging about all the wealth she has accumulated over a rather short span of time. Cardi is proud of her accomplishments and doesn't hold back from sharing them with her fans, and even giving them tips along the way for achieving success in their own lives.
Cardi B isn't afraid to help her followers become wealthy and successful like her by sharing her smart money moves. If you're looking for ways to become financially independent, follow Cardi B's advice to learn a thing or two from her.
Ask for Equal Pay
When Cardi B was just starting out as an artist, she often noticed how male rappers were being paid more than her during musical events and gigs. One day, she confronted an organizer and asked them bluntly why she's being paid less while they expected the same amount of effort and work from her.
While Cardi B lost that gig after a while, she said she didn't regret dropping the project because she didn't feel that she was given as much respect as the male artists.
According to her, we should always stand up for ourselves and demand the employers to pay us equally depending on our skills and effort — not because of our gender.
Be Proud of Your Work
Cardi B revealed she was once ashamed of her job as a stripper, that's why she opted to work in midtown clubs to ensure her family and friends won't find out about her secret life. However, she realized that doing so restricted her clientele severely and she wasn't able to make enough money to support herself.
Cardi B then decided to move to a famous club in the Bronx and started marketing herself heavily. She learned to stop paying attention to what other people had to say about her unless they were helping her pay her bills.
Cardi B also encourages her fans to be proud of what they do, disregarding others' opinions about their job, and simply work hard to earn money to support themselves.
Pick A Career You Love
Cardi B says while paying your bills is a necessity, you shouldn't bind yourself to tedious jobs you don't like for the rest of your life.
She urges everyone to be more courageous and pursue a career they love. Since Cardi B loves singing and rapping, she fought tooth and nail to live her dreams and her hard work has finally paid off.
Now, she's making millions of dollars per year, which aren't just enough to pay her bills and debts, but also to fulfill her expensive hobbies like buying luxury cars and goods. 
Cardi believes that while hard work is a very important ingredient for achieving success, one should never underestimate the potential of working on something you love dearly because passion can take you a long way in your career.
Save Money
So no matter how much money you're making, Cardi B recommends saving a portion of it for future or emergency cases. According to her, saving and investing will help your money grow so that you won't have to work as hard once you grow old.