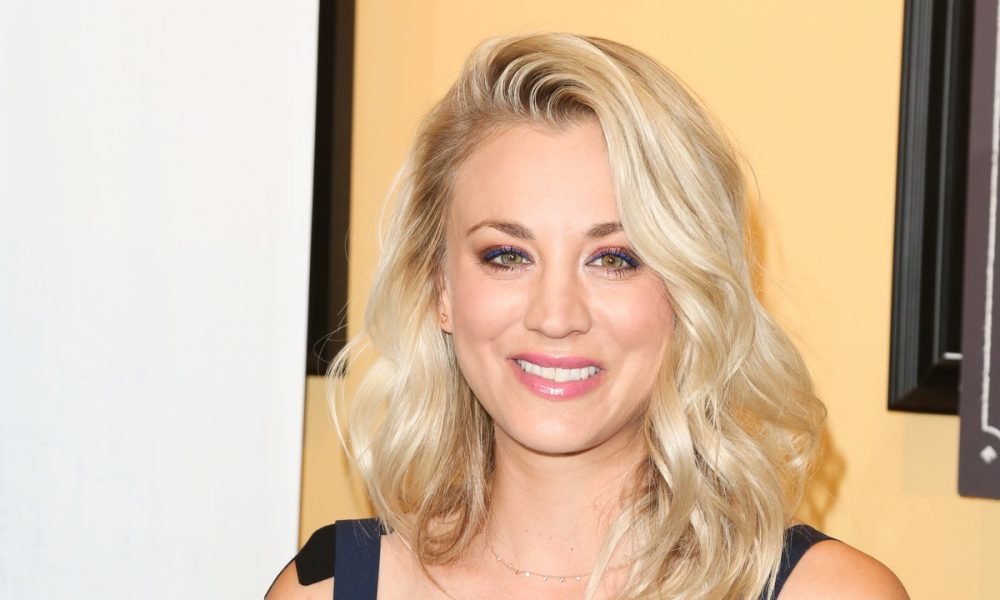 How Rich is Kaley Cuoco Exactly? Her Epic Mediterranean-Style Villa Is a Dead Giveaway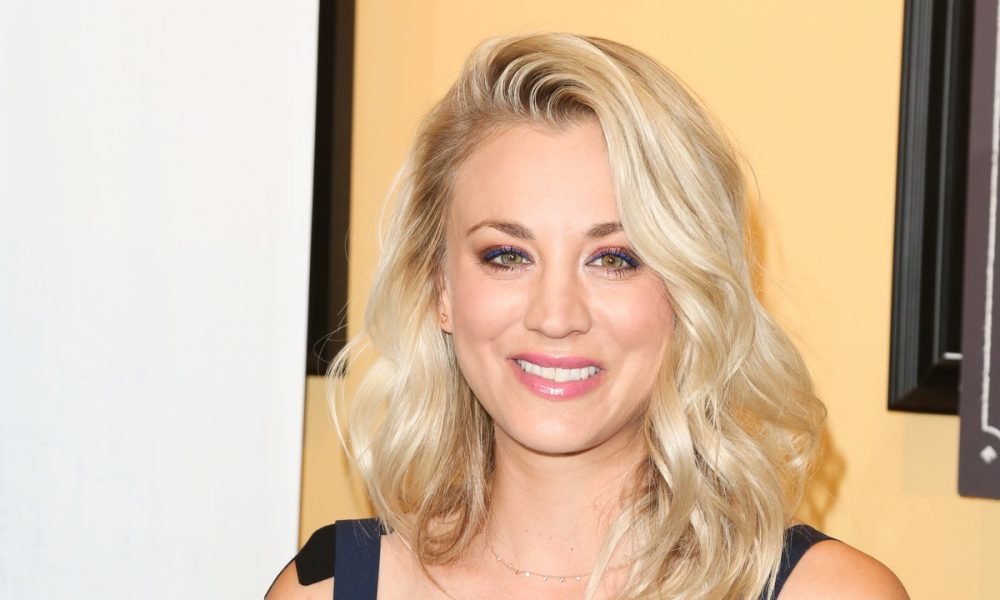 If you're among the Big Bang Theory fans who were deeply saddened by their favorite comedy TV show finally coming to end after more than a decade on air, rest assured that there are still remembrances from the show and its star-studded cast that you can own. 
Renowned actress Kaley Cuoco, who plays Penny in the hit show, recently put her Mediterranean-style villa, located in Tarzana, on the market. The California mansion features luxurious amenities you would be hard pressed to find in most other real estate properties!
If you're one of the show's diehard fans who'd do whatever it takes to own Cuoco's personal home, you'll have to dole out some serious cash since the mansion will cost you a pretty penny — pun intended.
The Details
According to real estate experts, the mansion features six bedrooms and nine bathrooms, designed meticulously by Jeff Andrews. Cuoco said she instantly fell in love with the mansion's interior decor, art, and furniture.
That's also the reason why she worked alongside Andrews to make changes in her house after buying it from Khloe. Some of the changes included a custom-made rug to match the colors of her favorite painting.
The Features
Cuoco also added a working swing made of leather and bronze to demonstrate her artistic side along with a request for Equestrian-print wallpapers installed on her breakfast nook as well as other horse-themed decors throughout the mansion to emphasize her love for animals.
The spacious 8,000-square-foot mansion features a massive chef's kitchen, formal living and dining rooms and a movie theater. It also has a master suite with three built-in walk-in closets and a terrace overlooking the entire real estate.  
Relaxing Amenities
The owner of the house can also enjoy a relaxing bath in a luxurious spa tub which is accompanied by dual sinks. Its showers also have customizable temperature settings which you can set to either cold, hot, or a combination of both depending on your preference.
Most importantly however, the bathroom also features a sound system where you can enjoy listening to your favorite playlist while taking a nice warm bath. The mansion's backyard also offers luxurious amenities in par with high-end resorts including a pool, a fire pit, an outdoor kitchen, spa and covered dining area.
The New Beginning
Cuoco admits 2019 has been a bittersweet year for her; bitter in the sense that she just wrapped up the final season of Big Bang Theory, a decade long relationship with the show's stars and crew and it pained them to bid farewell since the whole production crew had become increasingly close to each other over the years.
However, she said their connection and relationship would undoubtedly continue after the show. Furthermore, Cuoco says that though she's sad to let go of her mansion, she's excited to start over and live together with her husband at his ranch.
After their unforgettable marriage last year, she's eager to create more beautiful memories with him and their animals. Cuoco reveals she can't wait to spend the rest of her life with Cook. We are so glad to see she finally found her one true love!