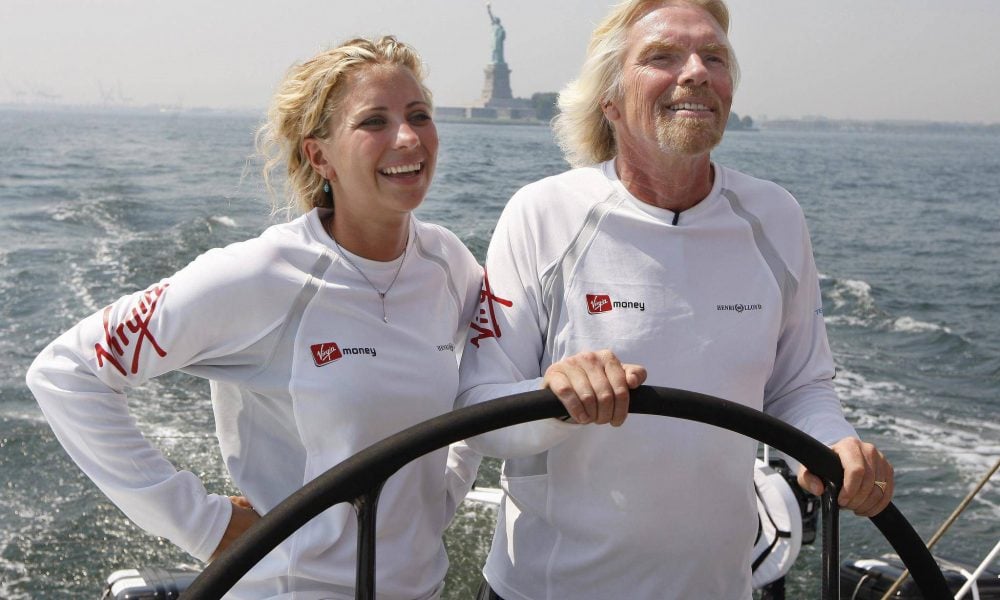 Richard Branson's Superyacht Looks Better Than Any Luxury Mansion You've Ever Seen!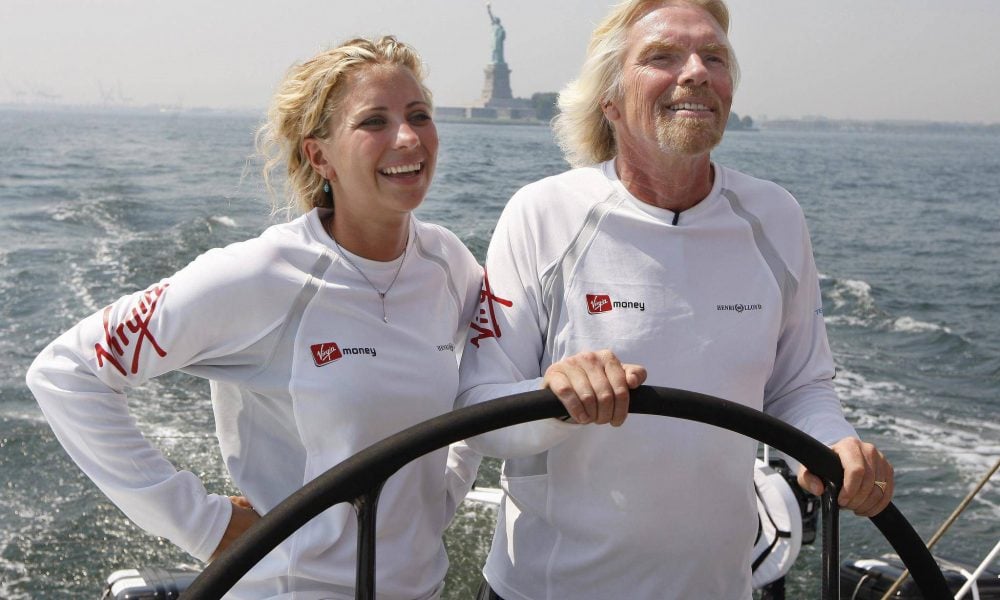 Richard Branson is known for a lot of things — his passion for entrepreneurship that first kicked off at the age of 16 when he launched his magazine, his many philanthropic causes, his large portfolio of businesses including an airline, a mobile network, hotels, trains and much more.
But in his private life, Branson is well-known for his sense of adventure and expensive taste in cars and private jets. The renowned businessman loves to travel and discover new places and luckily, he has a fleet of jets and yachts at his disposal to make his dream come true.
The Virgin CEO's thrill for adrenaline knows no boundaries. He has attempted many sky diving and hot air balloon challenges and if that wasn't enough, Branson is now moving on to his new goal of becoming a commercial astronaut one day. But until that happens, he's set to conquer the ocean and chase the waters in his yacht. Let us take a sneak peek in Branson's luxury superyacht and how much it cost him.
The Life of a Sailor
Branson reveals his passion for sailing began when he was still young. He once dreamed of sailing out into the ocean and never returning. But life had better plans for him and the renowned businessman settled with acquiring cruise ships and yacht to fulfill his dream.
Branson says one of the most exciting adventures of his life was cruising at Silver Bank in 2012 where his Necker Belle sailed alongside humpback whales. As if that wasn't enough, the renowned businessman also purchased a private island to serve as his private getaway!
The Exclusive Sailing
Branson bought the Necker Island located in British Virgin Isles. After securing his private getaway, the renowned businessman bought the luxurious Necker Belle yacht capable of sailing as fast as 20 knots.
It also features lavish amenities and is personally operated by Captain Beez Evans. Necker Belle also has seven cabin and crew members to accommodate to the needs of the high profile guests who board Branson's vessel.
The Luxurious Amenities
The billionaire CEO designed his vessel with the aim of maximizing fun, with various features including beach club stying and a swimming pool. With all these amenities, the yacht is Branson's home away from home.
He also installed a 6-foot diving board for those people who want to test their diving skills. Necker Belle also offers game fishing, water-skiing, scuba diving, and water toys like Hobie Cats, dinghies, inflatable towers, paddleboards, and wakeboards for those who love water sports.
Meanwhile, the evenings can be spent chilling on his bar with a wide range of liquors available like beers, champagnes, fine wines, as well as top quality spirits.
The Billionaire Man
For those who are wondering who Branson is, he's the founder of the Virgin Group that comprised an astounding 400 companies. His brands became successful, that leads to the expansion of Branson's business endeavors. He also started gaining reputation and attention from the international community.
Queen Elizabeth herself acknowledged his immense contribution in the business industry when Branson was knighted. As of this writing, Branson has a staggering $5 billion net worth thanks to his record label, aviation and space flight companies, books, banking, health care, internet, travel firms, among others.