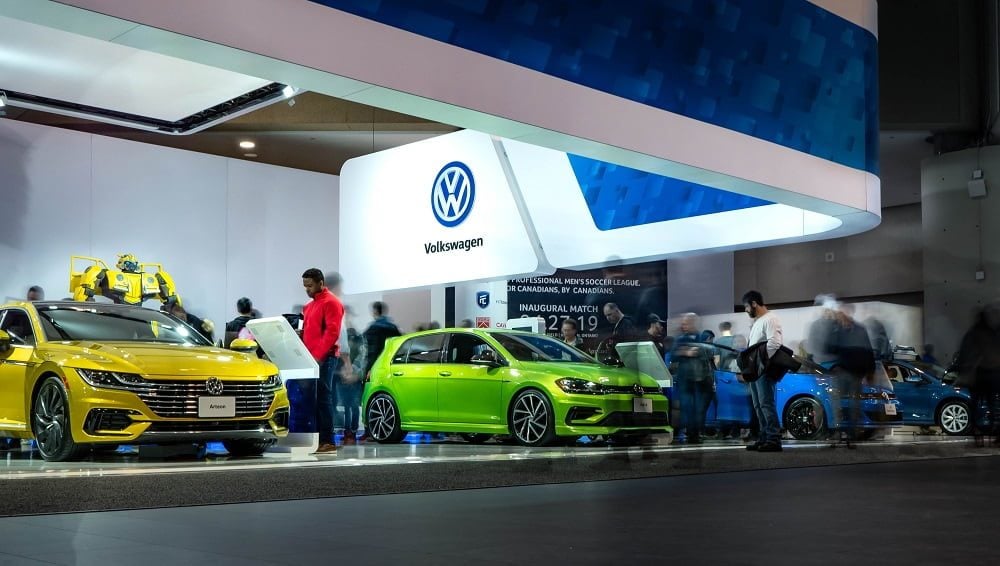 Not Yet Sure If You Should Buy That New Car? Here are Five Useful Cash Moves You Can Do Instead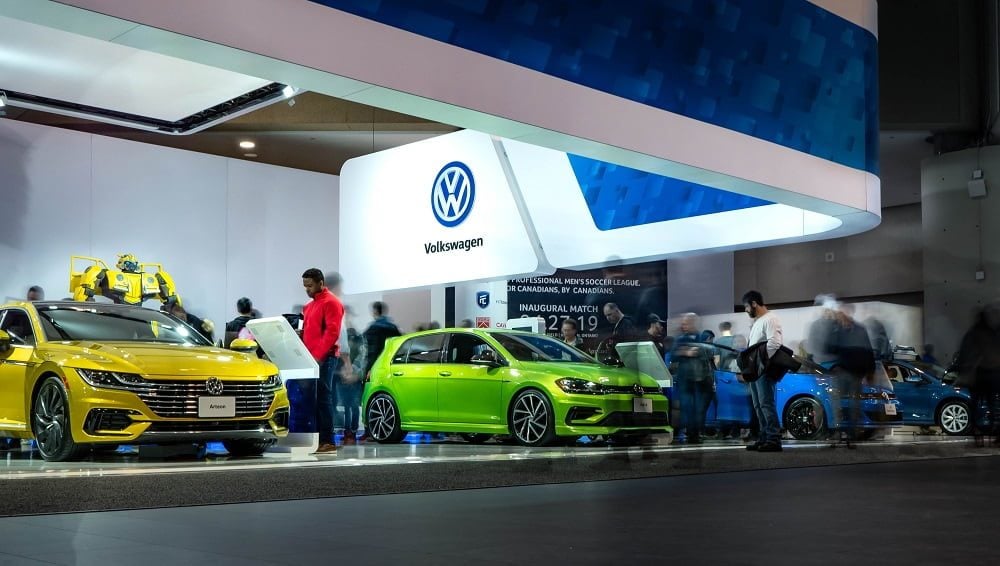 Not all expensive purchases are wise investments. Since cars are mostly expensive, many people mistake it as an investment due to the whopping price tag.
But actually, it is important to remind yourself that something is considered an investment if it helps you make money and its value appreciates, unlike cars where its value actually depreciates over time.
Instead of getting a car as an investment, you might want to reassess that and know that a car is actually just an asset. The Balance said that the value of most cars depreciates at least $1,500 in the first year, and the average decrease is around $2,500. In the first five years, a new car will lose its value between $6,000 and $10,000. This money cannot be recovered.
If you are really looking into making wise financial decisions to manage your money where you can reap the benefits from, here are some money moves that we suggest.
Save As Much As You Can
With the rising popularity of online banks offering an interest rate of 1.75 percent, it is best to consider it over the .01 percent rate offered by most major banks. Plus, opening up an online bank account is very easy.
Allocating a portion for savings via direct transfer from your paycheck to your savings account will ensure that you will not forget to secure your monthly emergency fund deposit.
America Saves director George Barany said that everyone must check in with their finances and find ways to do better at it. 
Accomplish Your Taxes
It may seem like a hassle to go through your taxes, but you will feel your hard work paying off as soon as you get your refund. 
IRS said that the average 2019 refund was $2,869, so you might as well focus on finishing your taxes so you can get your money back rather than letting the government borrow it for free.
Refinance Your Mortgage
In order to refinance your mortgage, check if your credit score is good, as it plays a big role in terms of how much interest rate the lenders can offer you. The higher your credit score, the lower the interest rate you can have.
Next, think about your refinancing goals. Is your main goal to save on the interest? You may adjust it to a new 15-year mortgage should you want to pay less on the interest. 
If you want to improve cash flow by having your monthly payment lowered, you may opt for a 30-year mortgage.
Shop Online to Save Money
Renewing your car or home insurance can be very stressful, especially when you get the notification saying that your car insurance will soon increase even when you have good driving history.
One tip to save money is to shop around online to score a great deal for new car insurance. Now that you have extra cash from the savings, you can pay the annual premium at once so you can save up to 5 percent. Accomplishing online learning modules for driving safely can also give you discounts.
Secure Your Retirement
As the market becomes more volatile, take account of your retirement plans. Securing your retirement nest egg will benefit you in several ways. 
Consider having a Roth IRA account, a retirement account that uses post-tax money, making future withdrawals free from tax.