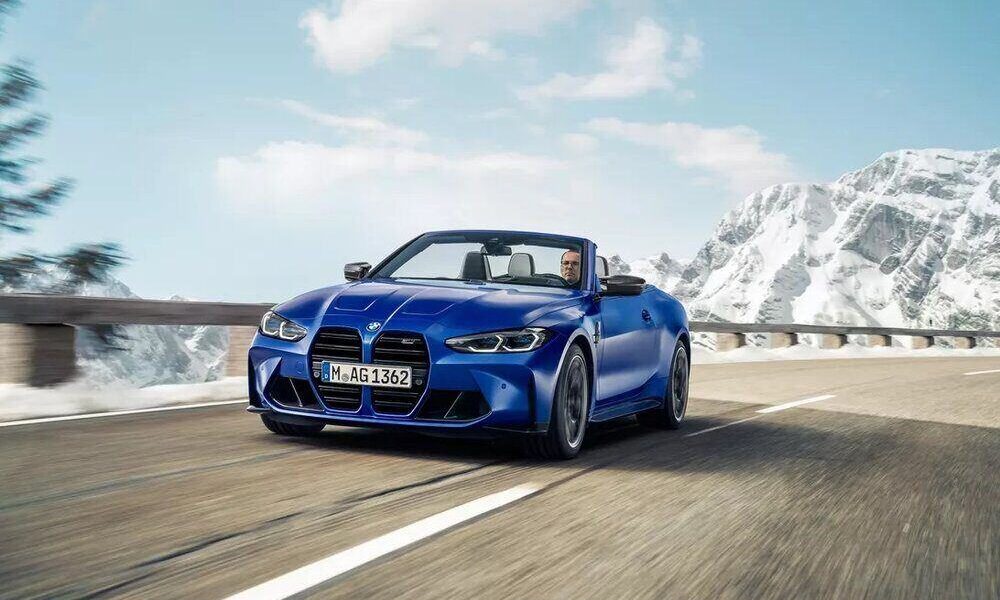 2022 BMW M4 Competition Convertible Revealed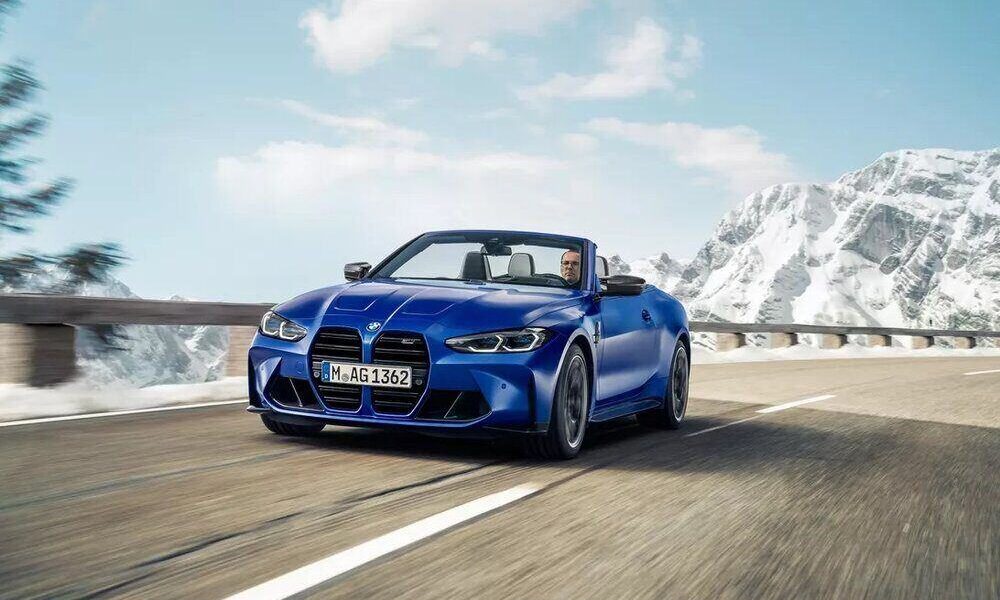 When a brand has established its name, the audience always anticipates the best out of it. And among the most reputed brands in the automotive industry is BMW; one that never fails to satisfy customer expectations. 
Recently, BMW announced that it's launching the 2022 M4 Competition Convertible xDrive under $88,000. The new launch, or rather the iteration of the BMW M4 coupe, is unarguably a dream come true for many car enthusiasts.
A statement from the company stated that the model would hit the U.S. market soon after its production begins in September 2021. To all those who aren't aware, BMW unveiled the M3 and M4 line-up in September 2020. It had globally launched the series in March 2021, and now it's all set to surprise the auto industry with a more powerful version of the M4.
Hop on to get first-hand information about the upcoming model.
A quick look at the 2022 M4
Unlike the 2021 M4 model, which came with a twin-turbocharged 3.0-liter inline-six engine offering 473 hp and 406 lb-ft torque, the new M4 model has an S58 3.0-liter straight-six engine, which will increase the car's power to 503 hp with a maximum torque of 479 lb-feet, and an elevate RPM of 5500. The model will also reduce engine redlining to 7200 RPM. Further, it will channel power to all four wheels through a ZF-sourced 8HP eight-speed automatic transmission, taking only 0.36 seconds for sprinting from zero to 60 mph. The model's top speed sits at 155 mph, but it can rise to 174 mph. 
Even though most drivers prefer an all-wheel-drive system, the M4's rear-wheel-drive will provide ease in shifting torque. It will enable drivers to disconnect the front axle and transform the vehicle into a pure rear driver. Currently, BMW is only offering rear-wheel drive for M4 Comp, but it has plans to introduce a rear-biased all-wheel-drive system in the future. 
Moving ahead, the M4 Comp has unique steering and braking systems. It offers six-piston front and single-piston rear compound brakes in all models and can install a ceramic brake system. It also has an optional M Drive Professional package and Driving Assistant Professional package, specifically designed keeping in mind the driver's needs.
The best thing about the M4 Comp is its new fabric top and front-end styling. Although the fabric top's benefits are similar to the previous model's retractable hardtop, it's lighter and appealing in nature. Coming to the front-end styling, it harmonizes with the M4 Comp's tough body. And take it from us; it would look great without the license plate, which is compulsory to be placed on the front end in some places. 
The future of M4 Comp
It's a competitive world, and you've got to watch out for your rivals, right? Well, with the M4 Comp, BMW is not taking any risks. It's launching the model when its rival, Mercedes' AMG C63 Cabrio, failed drastically. Plus, the fact that Porsche 911 Cabriolet is higher in price and Audi RS5 Cabriolet has not yet arrived gives a good chance for the M4 Comp's survival.