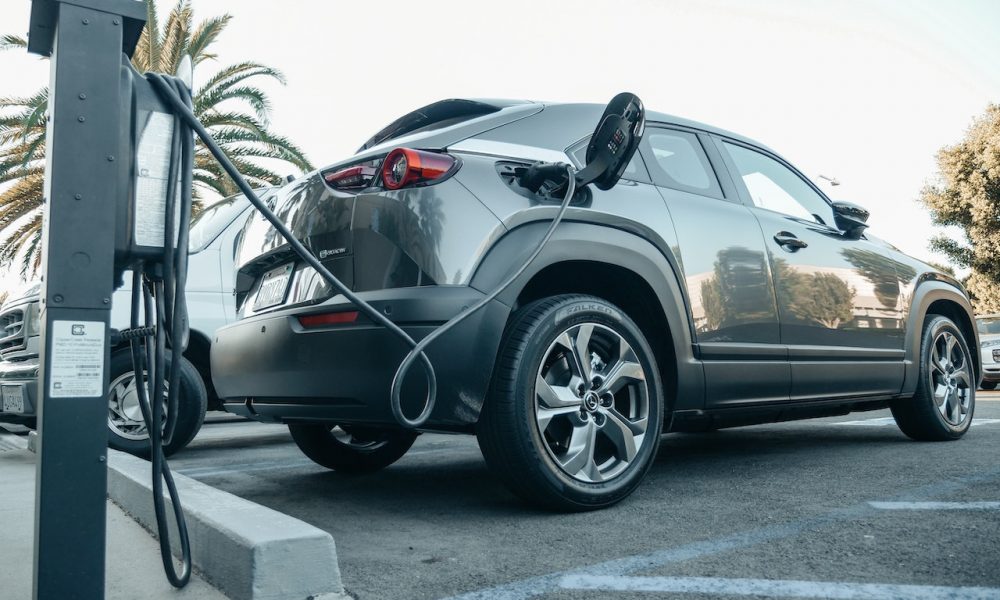 How Affordable Are Electric Vehicles In 2023?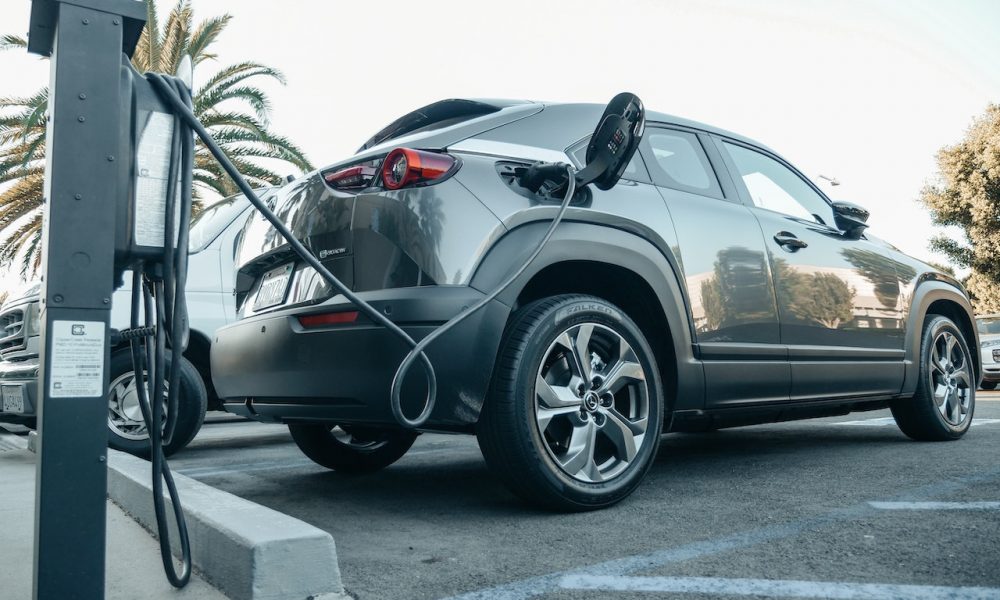 For the last few years, the government has been pretty proactive in recommending electric vehicles (EVs) for almost every car owner. So are the leading car makers. And for the right reasons: To begin with, EVs are pretty handy in addressing climate change issues. Unlike traditional automobiles, EVs run based on electric charging. Nob fossil fuel and crude oil.
This means that EVs can help protect our planet earth. Secondly, EVs consume less energy than other conventional cars that have stubborn fuel-backed engines. So, all you have to do is charge your EV with electricity and keep it running. Therefore, owning an EV is a win-win – both for the owner and the government. Car owners will be spending less on electric vehicles. And the government will see its positive impacts on our ecosystem.
Therefore, both automakers and the governemnt are pushing car owners to buy electric cars. According to the latest updates, governments in Canada and the United States want all car owners to buy electric cars by 2035. In other words, by 2035, governments are expecting all cars to be electric.
However, this comes with a catch: The pricing. Electric cars are costlier than other conventional cars that run either on fossil fuel or crude oil. This means that going for electric cars is not an easygoing opinion for car owners.
Thus, according to the latest estimations of 2023, the prices of EVs have gone up by 31%. Today, average electric cars cost at least $66,000.
How much do average EVs cost?
As mentioned earlier, the price of average EVs went up by 31%. According to the estimation of Kelley Blue Book, the country's leading automobile price advisory, average EVs cost at least $66,000.
However, it is essential to note here that the pricing of EVs varies based on certain factors. These include the model of the car, condition, and features. Here are some rising prices of the latest cars in 2023:
For instance, Volvo C40, the latest electric car in the industry, costs $48,355. On the other hand, BMW iX Drive 40, another latest EV in the industry costs up to $69,000. On the flip side, Audi's Q8 costs $78,000.
Thus, if you compare the average pricing of EVs with gas or fuel-driven cars, you will notice that there is an apparent difference between the pricing of these automobiles. And while automakers and the government want you to go all-electric, it seems like something that can not be achieved in the near future. Especially in a situation where economic instability and recession are threatening average Americans. Therefore, it seems like buying new EVs is beyond the reach of common car owners.
And that is why no matter how hard the government pushes car owners to opt for EVs, they can not go for it – unless they do not do something about the pricing. As of now, they are better off without EVs as conventional cars are comparatively cheaper than electric cars.